The Stunning Transformation Of Sarah Silverman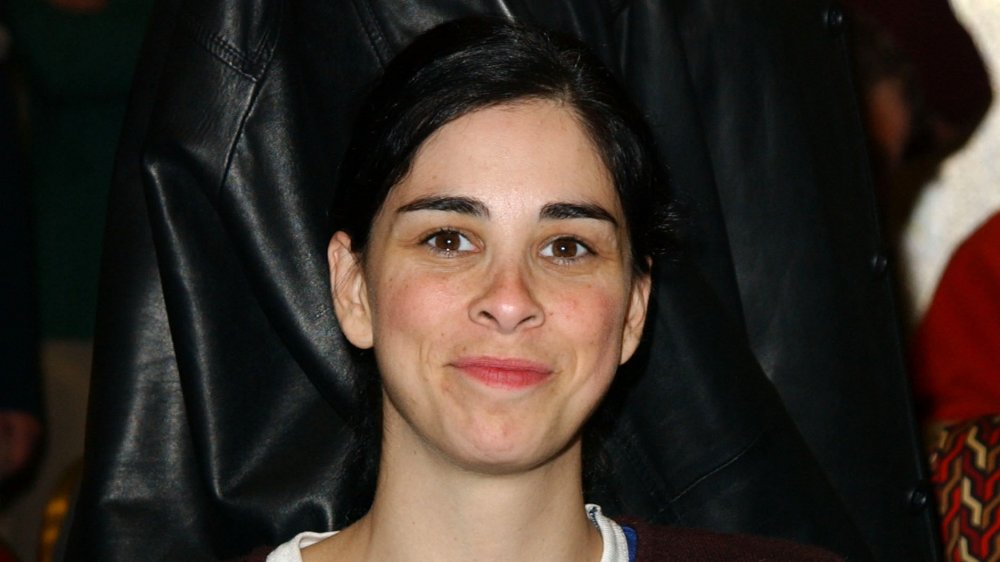 Jon Kopaloff/Getty Images
Just like other funny ladies in the entertainment industry such as Amy Schumer, Tiffany Haddish, and Rebel Wilson, comedian Sarah Silverman has gone through quite a transformation during her time in Hollywood. Starting out on Saturday Night Live and tackling small roles on shows like Star Trek: Voyager and Seinfeld, she went on to appear on a long list of series and has had just as many gigs in films. The star even landed her own show — aptly titled The Sarah Silverman Program — which ran on Comedy Central from 2007 to 2010. "By [Hollywood] standards, [Silverman] is massively successful," comedian Brendan Smith told Forbes back in 2013. "I can't tell you the number of LA comics who've failed during her run."
However, Silverman's achievements — just like her quirky personality and particular look — aren't necessarily what's expected of a typical Hollywood star. In fact, comedian Greg Behrendt explained to Forbes that Silverman "has pretty much carved her own unique space in the world. She has an impressive career and is unlike anyone else."
Silverman may seem to be completely original, but that doesn't mean that she hasn't faced the same issues that others deal with when it comes to the passing years.
Sarah Silverman sees both the 'horror' and value in aging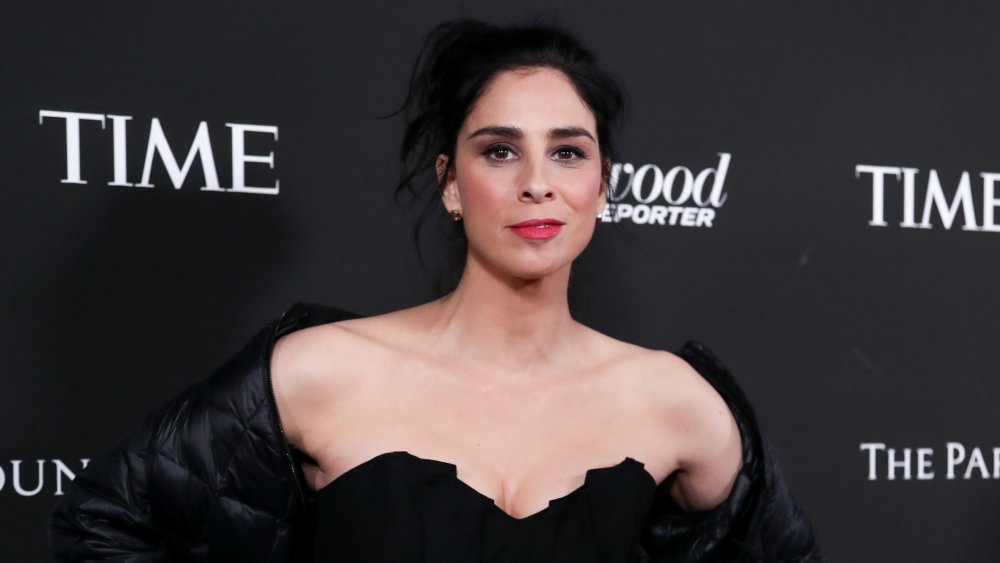 Rich Fury/Getty Images
After over two-and-a-half decades in the beauty-focused entertainment industry, actress Sarah Silverman certainly knows what it's like to find yourself being critical of how you look. However, she's also willing to challenge her perception of her appearance, even when she's not initially feeling kind toward herself. "I've caught myself feeling utter disgust looking at myself naked, and then I realized: If I was someone else, I would think, She's beautiful and strong!" the star told Glamour in 2014. "If we were half as nice to ourselves as we are to any f**king stranger on the street, we'd be winning."
Silverman was also willing to open up about getting older, saying, "I know, aging is like a really slow-moving horror movie, especially for women." Er, yikes! However, she went on to say that "the lines on our faces are valuable."
"Your skin is gonna change. Mine is changing now. It's getting looser," she freely admitted. "It's how it is, OK?" Blunt? Yes. Honest and on-point? Totally. Granted, while facing the effects of aging, Silverman has also matured into a stunning star who can bask in both her positive attitude, her camera-worthy beauty, and her undeniable success.