Celebrities React To Olivia De Havilland's Death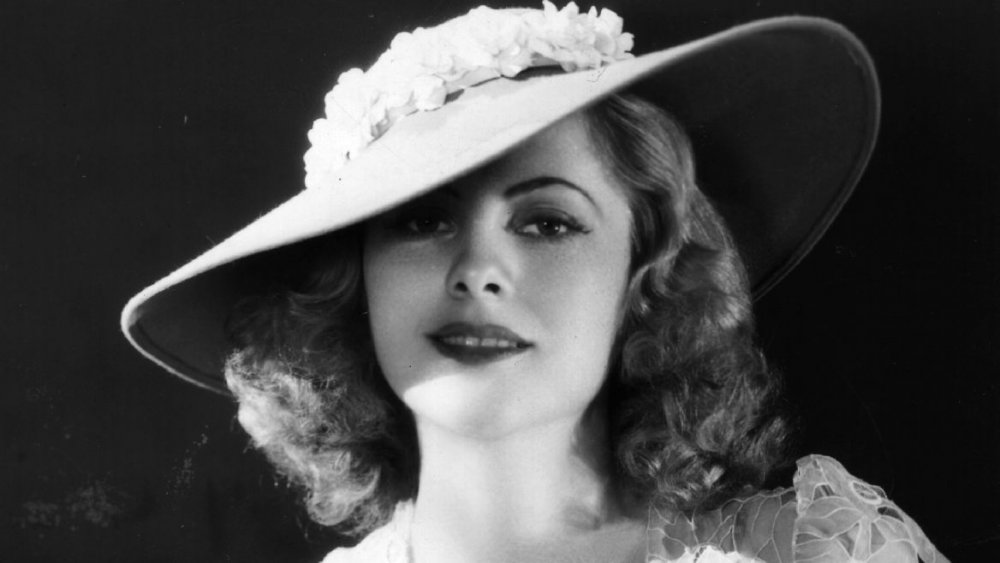 General Photographic Agency/Getty Images
Hollywood icon and Gone With the Wind star Olivia de Havilland died on July 25, 2020, in Paris, France, the actor's publicist, Lisa Goldberg, confirmed to CNN. Haviland, who was 104, died of natural causes, Goldberg said. 
De Havilland starred in a long list of critically acclaimed films during her esteemed run in Hollywood (The Adventures of Robin Hood, My Cousin Rachel, and A Midsummer Night's Dream, to name a few works) and won two Oscars. However, her best-known role was playing Gone With the Wind's Melanie Hamilton Wilkes in 1939. 
The Tokyo, Japan native was also revered for her powerful and magnetic personality, and she wasn't one to undersell her accomplishments. Case in point: When asked in 2015 by Garden & Gun about which directors "got the best performances" out of her, de Havilland replied, "They didn't get the performances out of me. I gave the performances to them." Touché.
Of course, de Havilland left a mark on many actors and directors in Hollywood throughout her impressive career. With that in mind, let's look at how Hollywood reacted to Olivia de Havilland's death.
Olivia de Havilland was respected by many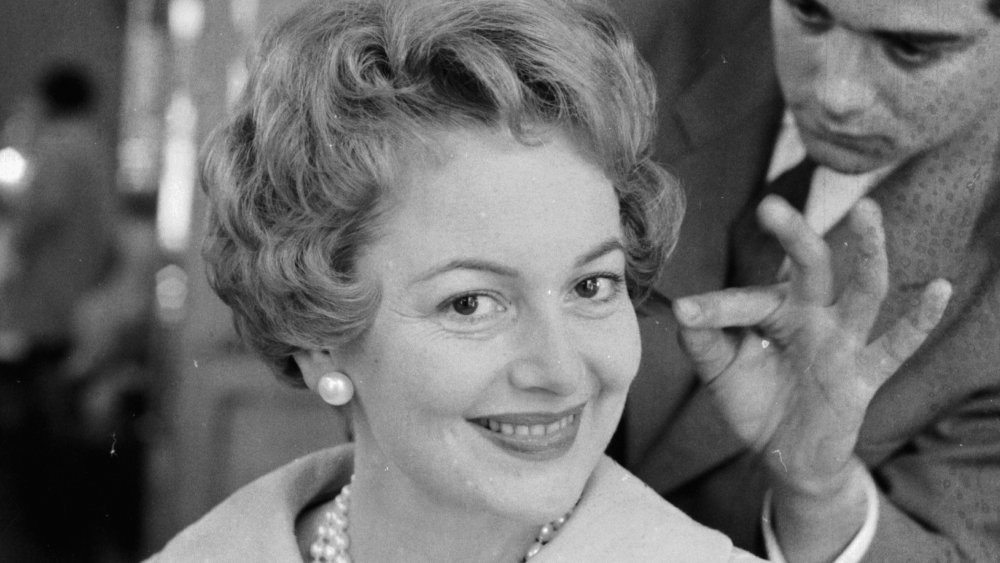 Express/Getty Images
After the news broke that Olivia de Havilland had died, many stars took to Twitter to mourn her passing.
"Beyond all reason i hoped that the great Olivia de Havilland, aged 104 would be with us for much longer," actor Mia Farrow wrote. "She knew how to live & was loved by all especially by her niece, my childhood friend Deborah. In films she was unfailingy wonderful & an unforgettable 'Melanie' in GWTW."
Antonio Banderas said, #OliviadeHavilland, a great icon of cinematography, has passed away. RIP." 
The Real star Loni Love penned, "Playing good girls in the 1930s was difficult when the fad was to play bad girls,' [De Havilland] once said. 'Actually, I think playing bad girls is a bore; I have always had more luck with good girl roles because they require more from an actress.' RIP." 
Star Trek star William Shatner shared, "Not a good weekend: the great Olivia de Havilland has passed."
"Olivia made a powerful impact in my life and I had the pleasure to spend some time with her in Paris," Jared Leto stated. "I thanked her for her bravery and shared how her choices affected me and my brother and gave us opportunities to fight for our creative freedom."
Now that we've covered some celeb reactions, let's find out how much Olivia de Havilland was worth when she died.