How Much Was Olivia De Havilland Worth When She Died?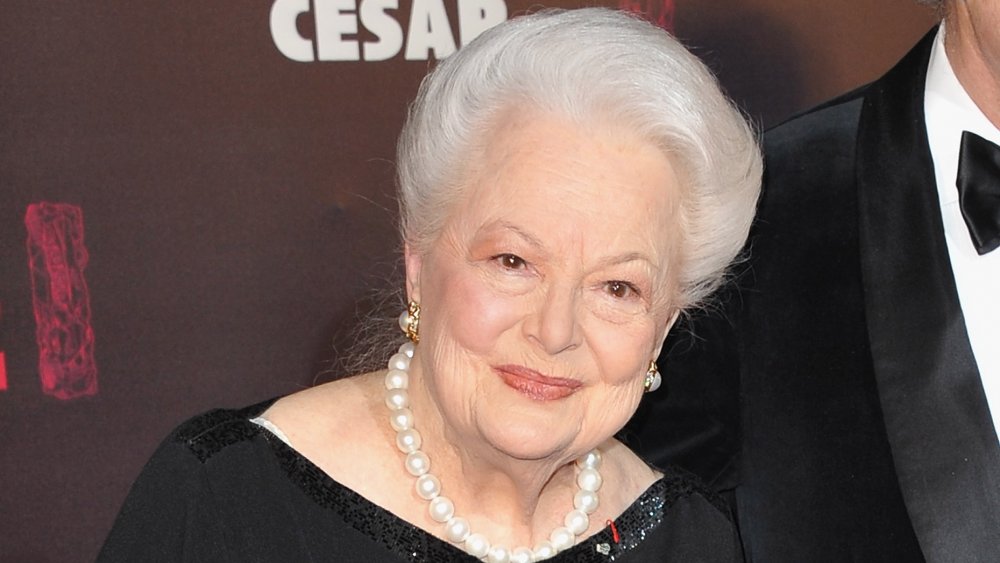 Francois Durand/Getty Images
Olivia de Havilland died on July 25, 2020 and the world lost a true icon. De Havilland gave up on Hollywood in the mid-1950s, according to the Los Angeles Times, and moved to Paris — but not until after a long and storied career in film. So, how much was de Havilland worth when she died? With inflation and her retirement, it might not actually be all that much. De Havilland is best known for her role in Gone With The Wind, and other famous roles in movies such as The Adventures of Robin Hood, The Charge of the Light Brigade, Captain Blood, A Midsummer's Night Dream, and Hush...Hush, Sweet Charlotte, among many, many others, per IMDb.
De Havilland — who was born in Tokyo, Japan — won her first Oscar for the 1946 movie, To Each His Own, in which she played a single mother who regrets giving her son away for adoption. She earned her second Oscar for the 1949 film The Heiress, in which she played a plain-Jane New Yorker who falls in love with a man played by Montgomery Clift and her father suspects he is a gold digger. She was also nominated for an Oscar for the Snake Pit, a 1948 flick about a young married woman who has a nervous breakdown. But what did her storied career actually earn her?

Olivia de Havilland earned a lot throughout her career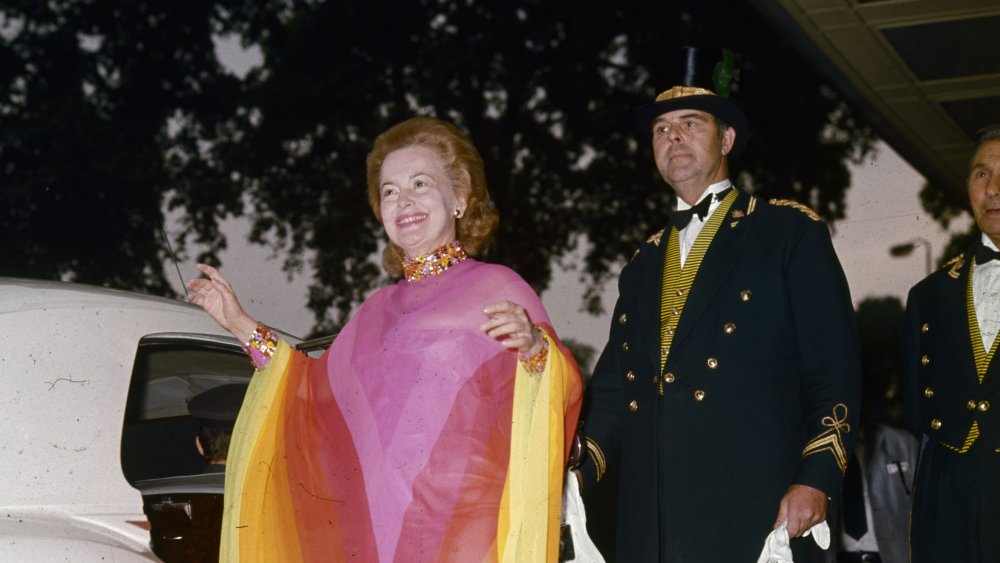 Hulton Archive/Getty Images
According to Celebrity Net Worth, Olivia de Havilland was worth $50 million at the time of her death. That was likely all due to her acting career, as after she unofficially "retired" to Paris in the mid-1950s and left Hollywood mostly behind, she didn't do any other sort of work. But she wasn't just any old actress.
After being typecast as an innocent, not very bright woman in many films, de Havilland turned down some roles from Warner Bros., despite being in a seven-year contract with them. The studio suspended her for that and then tried to claim that she owed them another six months. De Havilland wasn't having any of it, and in the name of playing more interesting roles, she took the studio to court and won. The case set the precedent for other entertainers to come and they all have de Havilland to thank for it. She thought she would never work again in Hollywood, per the Los Angeles Times, but she was wrong. Still, she eventually tired of Tinseltown. 
Olivia de Havilland grew tired of Hollywood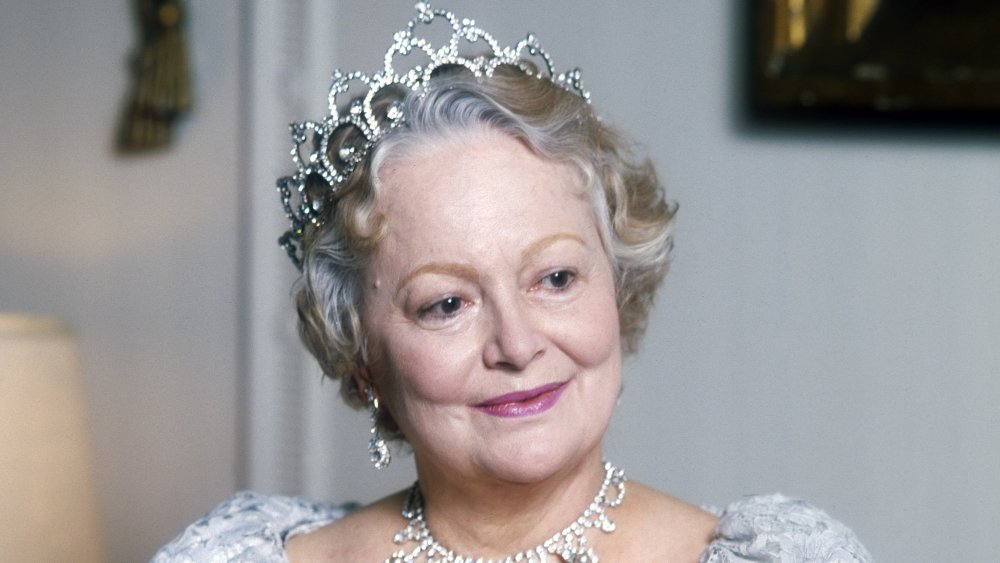 Peter Carrette Archive/Getty Images
Olivia de Havilland was a Hollywood staple, and despite taking the studios to court in the name of more interesting roles, the actress retreated to Paris. She told the Associated Press in 2016 (via USA Today), "[Sexism] was a fact of life I simply had to accept. Men felt threatened and mistrustful of women who had good ideas, and one had to employ immense tact when dealing with directors and producers. As to remuneration for one's work, women were resigned to receiving less financial compensation than a man for their work."
Of course, she would probably feel dismayed that the same sort of systems are in place to this day. She added of her leaving the country, "By 1951, television had already made such inroads on the income garnered by motion picture companies that the Golden Era which had prevailed until then was beginning to disintegrate. And by 1953, it had come to an end. Hollywood was a dismal, tragic place." In all, de Havilland us a Hollywood legend and she had the experience — and the bank accounts — to prove it.