The Tragic Death Of Joseph Gordon-Levitt's Brother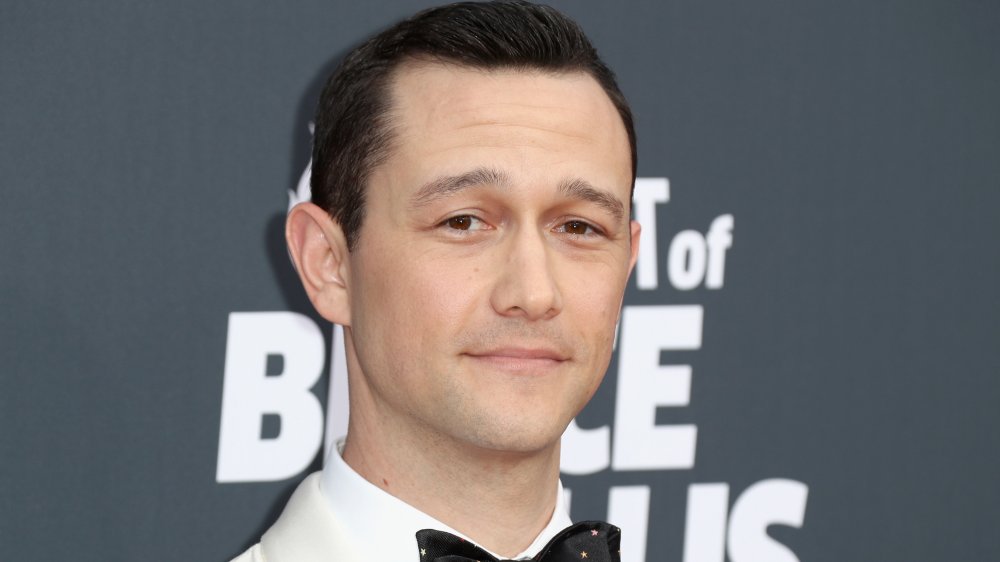 Frederick M. Brown/Getty Images
From child star to Hollywood heartthrob, actor Joseph Gordon-Levitt's career has evolved throughout his decades in the entertainment industry. However, the Looper star's success has been laced with sadness, as his older brother Daniel Gordon-Levitt passed away in 2010. Nearly a decade after his death, Joseph took to Twitter to celebrate his HITRECORD co-founder on what would've been his 46th birthday.
"Today's my brother dan's birthday," he wrote. "He and I started @hitrecord together a long time ago. We all miss him, been ten years now since he died. I love seeing art inspired by him. Draw him, write about him, talk about him, whatever." He then linked to a blog post on the HITRECORD site, which he designated as the "catch-all" for artwork inspired by his brother.
"Maybe you have a story about an experience you and he had together. Maybe you have some photos you took of him. Maybe you drew him or something. People post stuff like that on his Facebook page, but there ought to be a place on HITRECORD," Joseph explained. "Perhaps we could eventually make a book out of stuff on this page. Or perhaps a documentary. But regardless of any longer term goals like that, I'd just like there to be a place on the site where we gather a bunch of stuff about him."
While Joseph has seemingly come to terms with his brother's death, the actor was obviously heartbroken over his frequent collaborator's sudden and mysterious passing.
Joseph Gordon-Levitt slammed GQ's claims about his brother's cause of death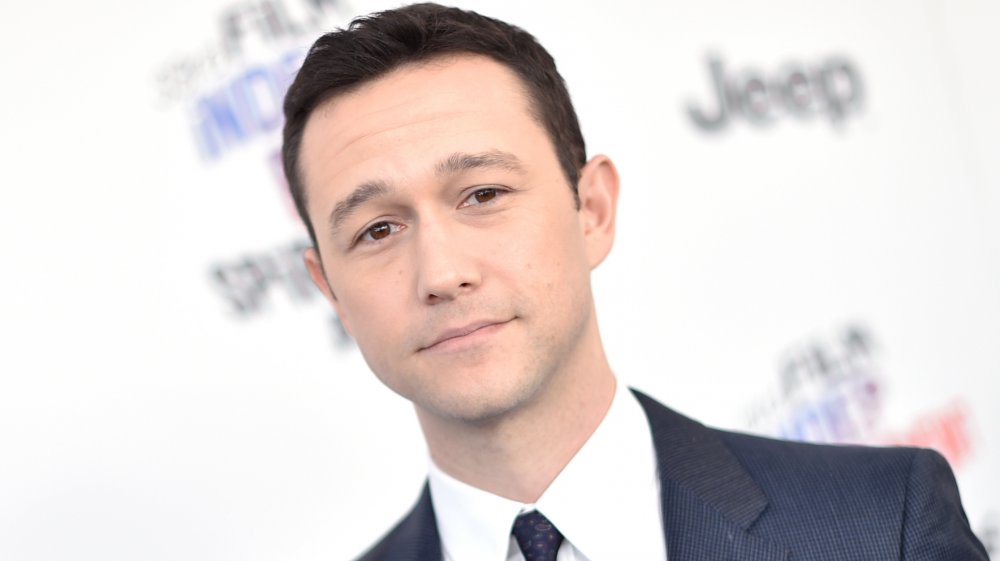 John Shearer/Getty Images
After news of Dan Gordon-Levitt's death began to spread, numerous media outlets noted Joseph Gordon-Levitt's brother might've died from an "possible overdose." However, after he was profiled by GQ in 2012, Joseph was disappointed the magazine perpetuated "claims made by gossip publications" and redistributed them as fact, per the New York Daily News. "I'm writing this because I have a problem with what their article [says] about my brother," he wrote on HITRECORD's Tumblr page (via the NY Daily News). "I'll be honest, it really made me feel terrible."
Joseph noted that the statement in question — "the elder Gordon-Levitt died of an alleged drug overdose in 2010. 'It was an accident' is all Joe will say about that" — was "factually incorrect" and that the writer's use of "alleged" allowed her to "say whatever she wants." Thus, Joseph felt compelled "to correct this irresponsible claim." He added: "By the way, while I asked the writer not to dwell on how he died, I did say quite a bit about how he lived, and how much he means to me."
Despite the actor's Tumblr post, GQ refused to apologize. "Because the writer, Amy Wallace, and her editors understood the pain Dan's passing caused the Gordon-Levitt family, the story sought to be respectful — and brief — in the way it described his death, which GQ felt was a relevant fact in Joseph Gordon-Levitt's biography," the magazine's statement read. We're pretty sure the Gordon-Levitt family deserved more.
Joseph Gordon-Levitt's brother Dan left behind his competitive legacy
As a younger brother, Joseph Gordon-Levitt knew what it was like to constantly compete with an older sibling. In fact, even in death Daniel Gordon-Levitt's challenging spirit lives on in Joseph's desire to always push himself one step further to succeed.
"Being the second child, at first, at least to me, seemed really difficult because my brother, Dan, was six and a half years older than I was ... and that meant that he was always better at everything, whether it was a sport or a video game, anything," he revealed on hitRECord's YouTube channel. "He could do it better than I could. That was really hard for me because I was competitive, but, then again, maybe it drove me in a way to, I don't know, try harder."
"He also ... he died first," Jospeh continued. "So, I have that as an example, in a way. And, frankly, it makes it less scary in a way, too, knowing that he's done it. 'Cause all the big things that I ever had to do, he did 'em first. So, that's what it's like being second."
Known for his fire spinning talents, "Burning Dan" encouraged everyone he met to push themselves and step outside their comfort zones. "What Dan was all about was getting people to try something that they didn't think they could do," Joseph said at the Sundance Film Festival in 2014 (via Entertainment Weekly). What an inspiration!