The Real Reason Joseph Gordon-Levitt Took A Break From Acting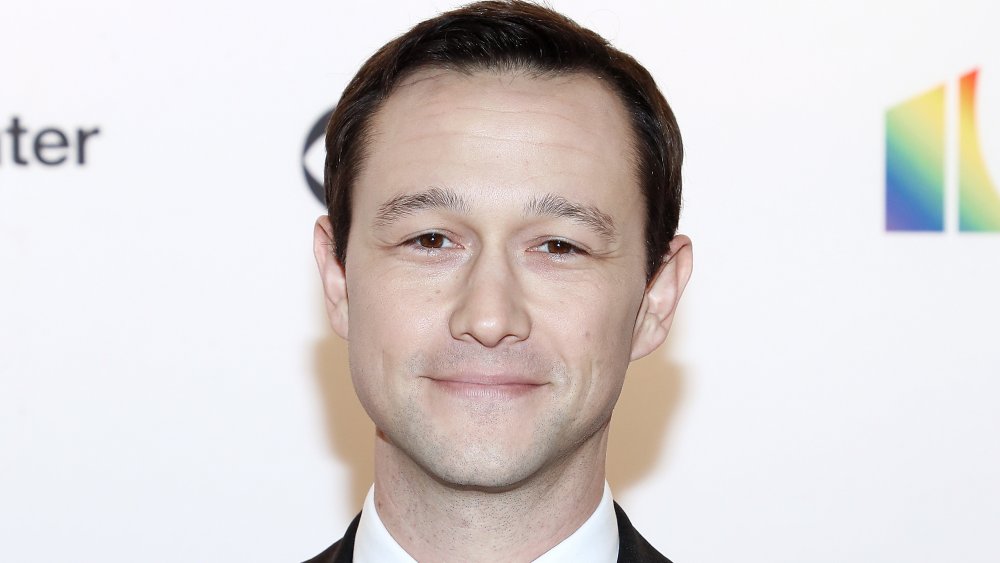 Paul Morigi/Getty Images
In December 2019, Joseph Gordon-Levitt popped up in the Amazon Prime original movie 7500, his first starring role in four years. Per Yahoo! Entertainment, before 7500, Gordon-Levitt hadn't "appeared onscreen in a film since 2016's Snowden," noting that the actor "did have a voice cameo in [2019's] whodunit, Knives Out."
While it seems like Hollywood won't cast certain actors anymore, Gordon-Levitt didn't seem to fall into that category. Since the late 1980s, Gordon-Levitt has amazed audiences with his comedic and dramatic takes. He got his big break playing teen alien Tommy Solomon in the long-running sitcom 3rd Rock from the Sun.
Gordon-Levitt went on to wow on the big screen, earning acclaim from critics and fans, alike. Some of his more notable gigs over the years include his turn as Tom in 500 Days of Summer alongside Zooey Deschanel and Arthur in Christopher Nolan's 2010 box-office hit, Inception. In the Nolan flick, Gordon-Levitt appeared alongside big names like Leonardo DiCaprio and Tom Hardy.The actor teamed up with Nolan again in 2012, appearing in The Dark Knight Rises. 
The mega-talented actor was seemingly at the top of his game when he took some time away from the spotlight — here's why he did it. 
Joseph Gordon-Levitt took some time off to be a family man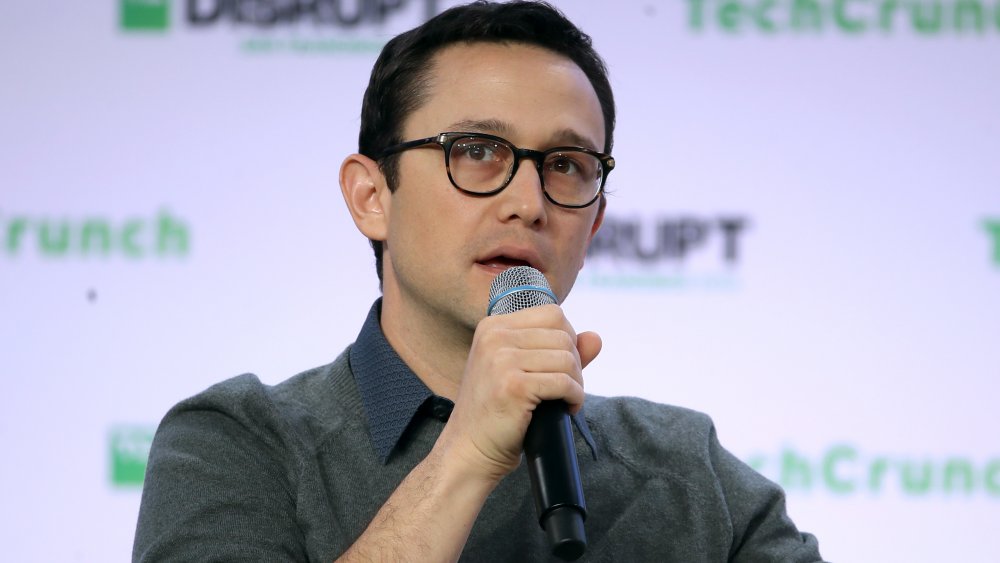 Justin Sullivan/Getty Images
For Joseph Gordon-Levitt, family comes first. In 2014, he secretly married Tasha McCauley, "the founder and CEO of Fellow Robots, a NASA-based robotics company," per US Weekly. As of this writing, the couple, who are very private, are the parents of two sons born in 2015 and 2017. In an interview with Yahoo! Entertainment in June 2020, Gordon-Levitt said, "I took a couple years off when I had kids."
During the break, the actor devoted time to HitRecord, an online media platform for creatives that he founded with his late brother, Dan, in 2004. Amid the coronavirus pandemic, Gordon-Levitt launched a six-part miniseries called Create Together, featuring clips made by the online community. "The whole premise of HitRecord is about people making things together," he told the BBC. "So people start projects and they find collaborators and they finish those projects together."
Gordon-Levitt embarked on a project himself when he took on the lead role in Amazon Prime's original movie 7500, which marked his return to the spotlight. However, the actor told Yahoo! Entertainment that he wanted his return to inspire him. "I knew that [with] my first job back, I really wanted to focus on finding a creative challenge, and not think about, 'Oh, what should my next career move be having taken some time off?'"
He added,"I really just wanted to focus on the art of it and why I love acting so much." It seems Gordon-Levitt's time away renewed his passion for acting. We can't wait to see what creative project he signs on to next!