Here's Why We Don't See Much Of Zooey Deschanel Anymore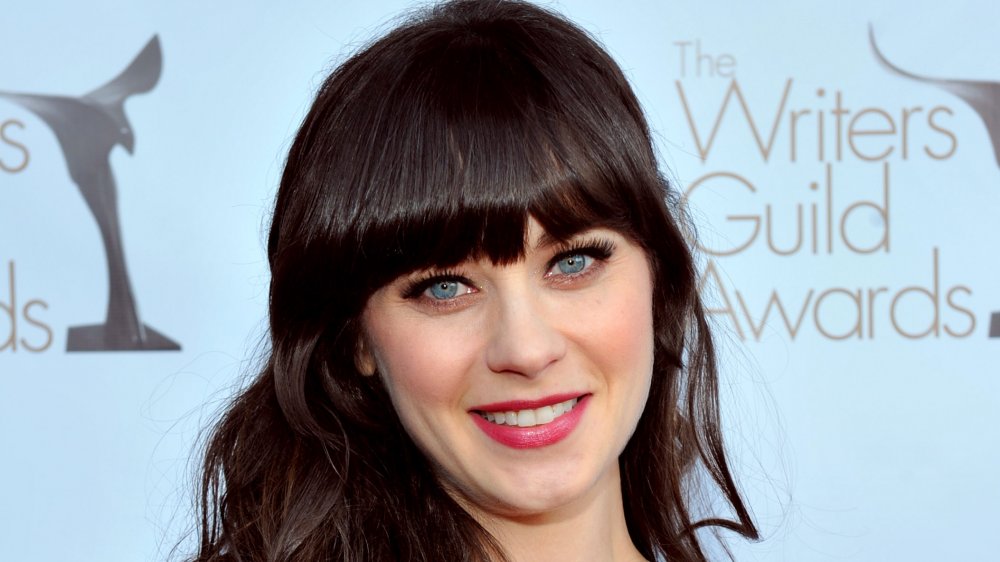 Alberto E. Rodriguez/Getty Images
Zooey Deschanel once had a thriving career thanks to her part as Jovie in the 2003 holiday classic Elf as well as her starring role on New Girl, a series that ran from 2011 to 2018. She also joined other celebrities like Gwyneth Paltrow, Lindsay Lohan, and Meghan Markle by launching a lifestyle website called Hello Giggles and entertained music lovers as half of the indie-folk duo She & Him.
However, in recent years, fans haven't seen as much of the star as they might have wanted to. The actress admitted to Deadline in 2018 that she needed "a little break" following her show's finale, saying, "Right now, creatively, it's like when you spend so much time doing one thing, personally, I need to decompress a little bit, just so that I can feel inspiration for the next thing — and I know that that inspiration will come. But you kind of have to be patient and wait for it, because if you don't, then you just end up throwing yourself into something, and it's not necessarily the most authentic thing."
While that's certainly true, there may be other reasons why Deschanel isn't popping up on the screen as much as she once did. For instance, the star found herself caught up in a serious (potentially career-stalling) situation with her reps.
The 'New Girl' star faced issues with her reps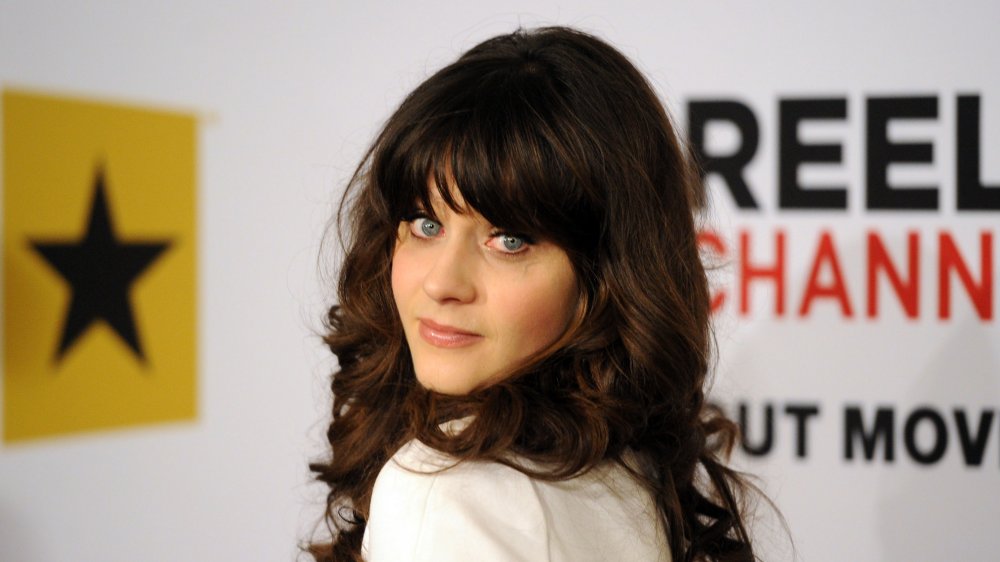 Jason Merritt/term/Getty Images
It's hard to succeed in Hollywood if you don't have a dedicated team of people behind you to help you navigate the intricate and sometimes cutthroat industry. Zooey Deschanel may have discovered this firsthand when she faced problems with her representatives.
In a seemingly messy situation that involved plenty of accusations, the star "allege[d] that [her former management firm] Seven Summits attempted to take advantage of Deschanel's relationship with Creative Artists Agency," according to The Hollywood Reporter. When things apparently didn't go as planned, Seven Summits supposedly "decided to retaliate against CAA by encouraging Deschanel to switch to [United Talent Agency] despite the fact that [Seven Summits] knew CAA and the agents representing [Deschanel] were (at the time) the agency and agents most well-suited for [her] entertainment career and that changing to UTA was not in [her] best professional interests."
After cutting ties with Summits in 2013, "Deschanel switched back to CAA." However, "[t]wo years later, shortly after many CAA agents (including hers) defected for UTA, ... Deschanel again moved over to UTA."
While Deschanel was surely just trying to do what she thought was best at the time when she made each move, this rep-swapping turmoil may have hurt her career in the end. But luckily for the actress, comebacks are always possible in the entertainment industry — that is, if you don't botch the opportunity to revive your fame.