Lindsay Lohan Launches Subscription-Based Lifestyle Website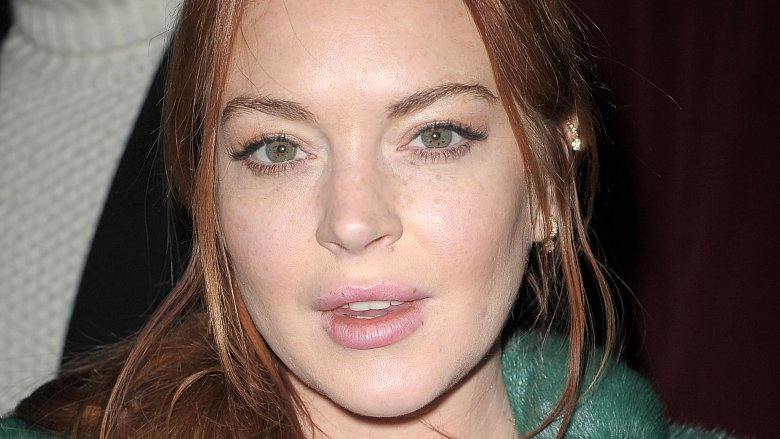 Getty Images
Get ready for a whole lot more of Lindsay Lohan.
The Mean Girls actress is launching her very own lifestyle website on Preemium, inviting fans to take a peek inside her celebrity world.
"I will give you access to all my exclusive content and tell you all my secrets and breaking news before anyone else," Lohan writes on the website. "You will get personal diaries, video updates, exclusive personal photos, fashion and beauty tutorials, shopping guides, behind the scenes content, my favorite products and much more."
Of course, such content comes at a price. Fans will need to pay $2.99 a month to gain access into the website.
Lohan, 30, teased the upcoming release of her website on Instagram a few days before its official launch. "Want to see what I'm really up to?" she wrote alongside a selfie. "Subscribe to my Preemium – link in bio – will be posting a lot on there these upcoming weeks."
Lohan's really been branching off in new directions lately. Before this recent Kardashian-esque move, she snagged a TV role, shopped a prank show around to networks, and even started her own jewelry line, though it's yet to be released.
Maybe, just maybe, 2017 will be the year of Lindsay Lohan.