The Real Meaning Of Beyonce's My Power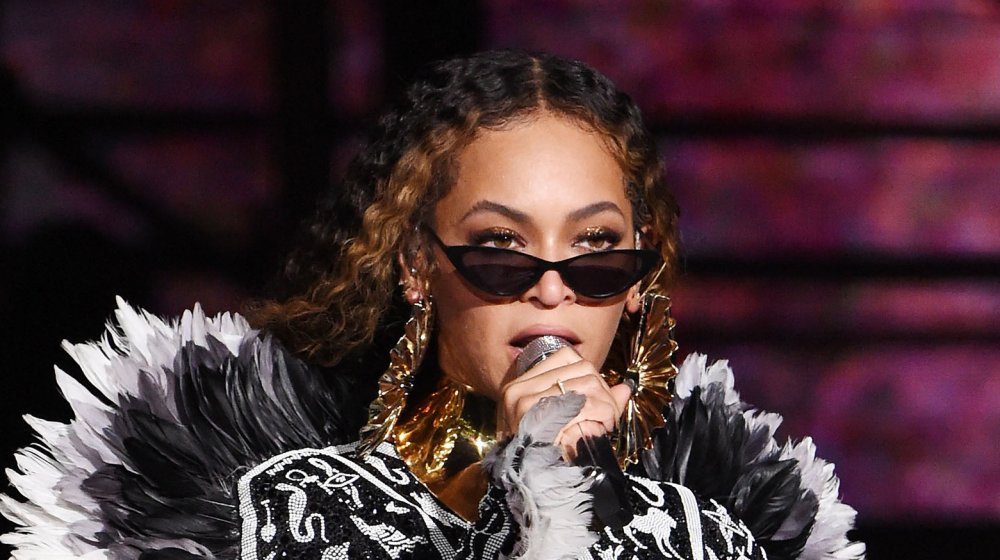 Kevin Mazur/Getty Images
Beyonce gifted fans with the visual album, Black Is King, on July 31, 2020, which is a companion piece to her 2019 record, The Lion King: The Gift. The full masterpiece is available on Disney+, yet the singer treated everyone to the music video for "Already," giving viewers the chance to witness the "inspiration and love and strength and beauty" of Blackness, as Beyonce herself described in a message shared with Good Morning America. She continued, 'Black Is King' means Black is regal and rich in history in purpose and in lineage."
A song that perfectly sums up this vision is "My Power," a tune Beyonce collaborated on with Tierra Whack, Moonchild Sanelly, Nija, Busiswa, Yemi Alade. The track landed at number four on Billboard's ranking of The Lion King: The Gift.
So what does "My Power" mean, and what's it's significance to themes present in Black Is King? Let's take a closer look below at the lyrics.
Beyonce's 'My Power' is a celebration of strength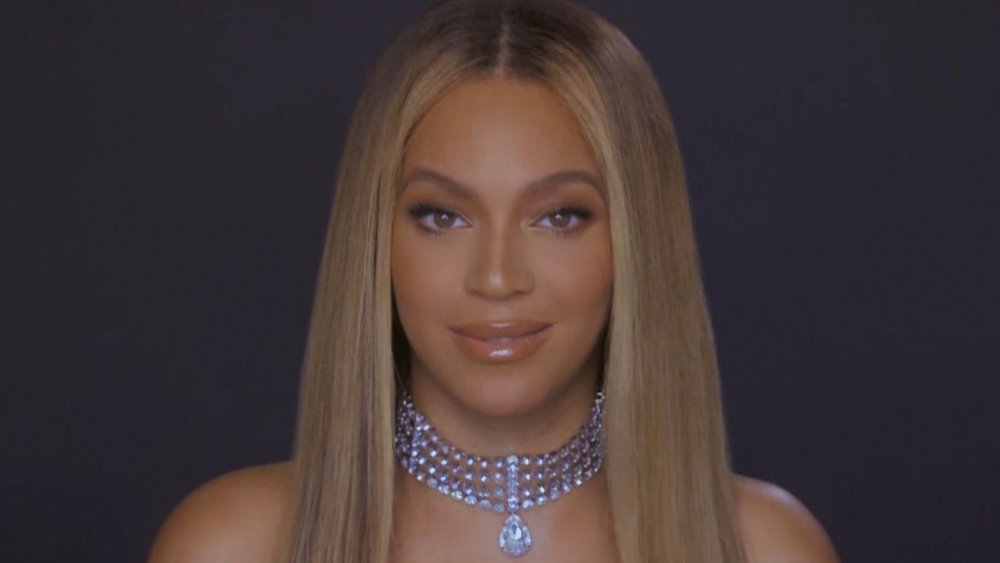 Bet Awards 2020/Getty Images
As Beyonce shared in the documentary, Making the Gift, "My Power" is "a celebration of power, and not allowing anyone to get into your psyche, and to make you feel anything less than a king." The lyrics clearly reflect this, as the star belts out alongside Nija, 'They'll never take my power, my power, my power ."
Of course, the lyrics get deeper as the song continues, with Beyonce singing, "This that rhythm, this that lightning / This that burn, this ain't no perm / This that nappy, this that herb / This that kinfolk, this that skinfolk / This that war, this that bloodline / On the frontline, ready for war." User Underdogquiche theorized on Genius about the lines, "When a perm is applied to hair – it burns. Here Beyonce denies the use of perm knowing it was sold in the 50's-60's to make Black people appear more European looking. Beyonce is reclaiming her blackness, her power."
As for Tierra Whack's lyrics, this line stands out to fans: " Girl of your dreams, Synclaire, Regine / Turned to the max, can't forget Maxine ." The lyric is a reference to characters in the sitcom, Living Single, per Genius.
All in all, "My Power" knocks it out of the park both lyrically and musically. And we expect nothing less from a star like Beyonce.