The Real Meaning Of Luke Bryan's One Margarita Explained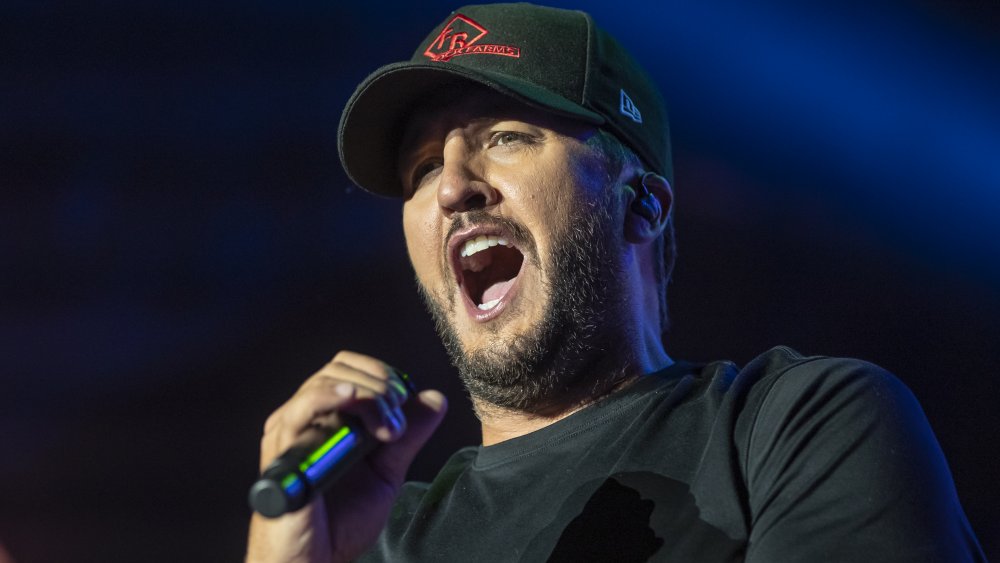 Michael Hickey/Getty Images
The summer of 2020 has been somewhat of a bust for those who were looking forward to the season's more traditional fare with the coronavirus pandemic putting a damper on activities like barbecues, beach visits, backyard parties, and more. For that reason, Luke Bryan's song "One Margarita" — an ode to laid-back summer reveries — has been something of a saving grace to fans worldwide. 
Filled with refrains about kicking back, having fun, and enjoying a slew of a certain popular tequila-based frozen drink, "One Margarita" rocketed up the charts after its debut, securing a place as the No. 1 hit on the Billboard Country Airplay chart on July 7, 2020. With the single, the American Idol judge snagged his 25th No. 1 hit in his career overall, per Taste of Country.
So what's the true meaning behind Bryan's feel-good country track? Or, as per the lyrics to "One Margarita," is it one true meaning, two true meanings, three true meanings ... shot? Let's take a look. 
Luke Bryan's 'One Margarita' is the feel-good song you'd expect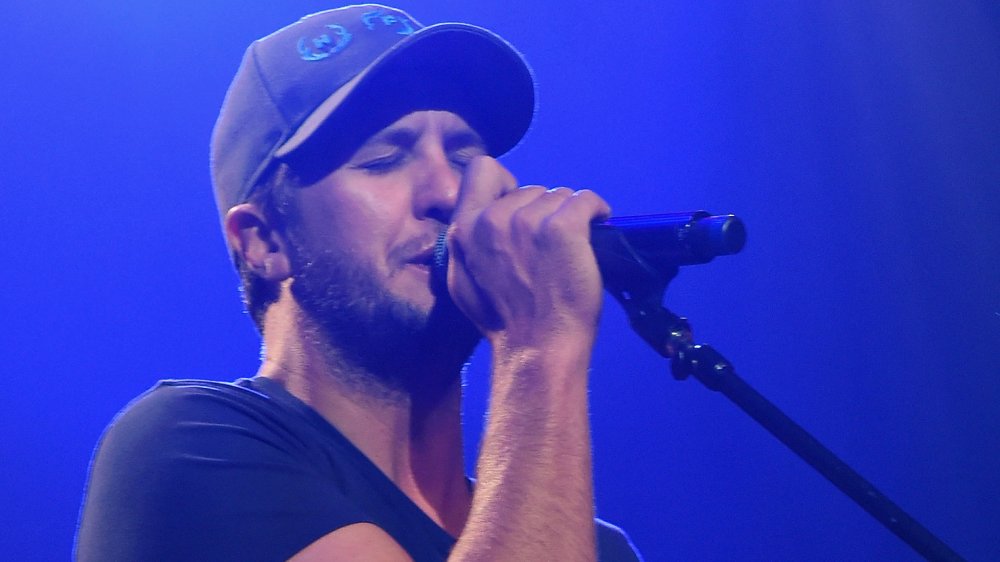 Rick Diamond/Getty Images
Sometimes, there are songs that have layers upon layers of multi-faceted meaning, and sometimes — as is the case with Luke Bryan's "One Margarita" — what you hear is exactly what you get. The song — which can be viewed as an ode to the classic Jimmy Buffett tune "Margaritaville" it references in one of its later verses — is simply about kicking back, taking a sip of your margarita of choice (or two, or three). "One Margarita" is all about good vibes and enjoying whatever offerings the summer has to bring.
The music video for "One Margarita" also lends itself to this (frankly singular) interpretation. As country music site The Boot noted back in April 2020, the "One Margarita" video features Bryan bartending for a bevy of "customers" — one of whom is the singer's mother, LeClaire Bryan, in a surprise cameo. 
"I've got some stuff that I've looked at, that I'm going into the studio to record, that sounds very vintage-like, but then I've got some stuff that has some new and different sounds on it," the country singer said in an interview with Taste of Country at the Hometown Rising country music festival in September 2019. "I think I always kind of have to marry the two. I'm not gonna have some album with every track is gonna have steel guitar on it, but do I have steel guitar on this album? Yeah."
According to Luke Bryan, there's a downside to 'One Margarita'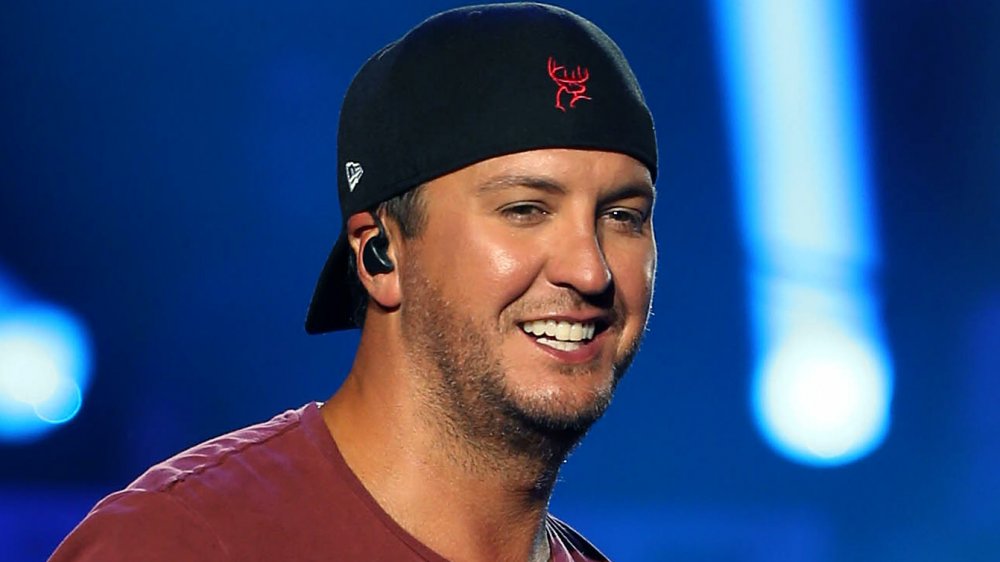 Kevin Kane/Getty Images
Despite the fact that country superstar Luke Bryan's hit single "One Margarita" might be an ode to kicking back and sipping cocktails, the track has resulted in some unforeseen circumstances. According to Bryan, his fans have tried to "assassinate" him with a barrage of drinks ever since the single dropped in 2020. 
"The problem with having 'One Margarita' as a hit ... now everybody wants to send me three margaritas and a shot," the singer joked during an August 2020 appearance on the YouTube series Delish. "People are trying to assassinate me with liquor." Despite the fact that Bryan has more or less been the victim of a margarita overload, the American Idol judge still counts the drink as one of his favorite alcoholic beverages, only slightly below his top choice, which is "primarily beer."
Even though Bryan might be tiring slightly of the frozen drink that's his hit song's namesake, it doesn't mean he's sick of the song itself, per se. In his Delish segment, Bryan also dished that one of the things he's looking forward to the most on his 2021 tour (assuming it happens) is playing "One Margarita" in front of a live audience, which the country star has yet to do.
"I'm most excited about watching the fans sing 'One Margarita,'" divulged Bryan. "I have never gotten to even perform 'One Margarita' for my fans at all."