The Untold Truth Of Milania Giudice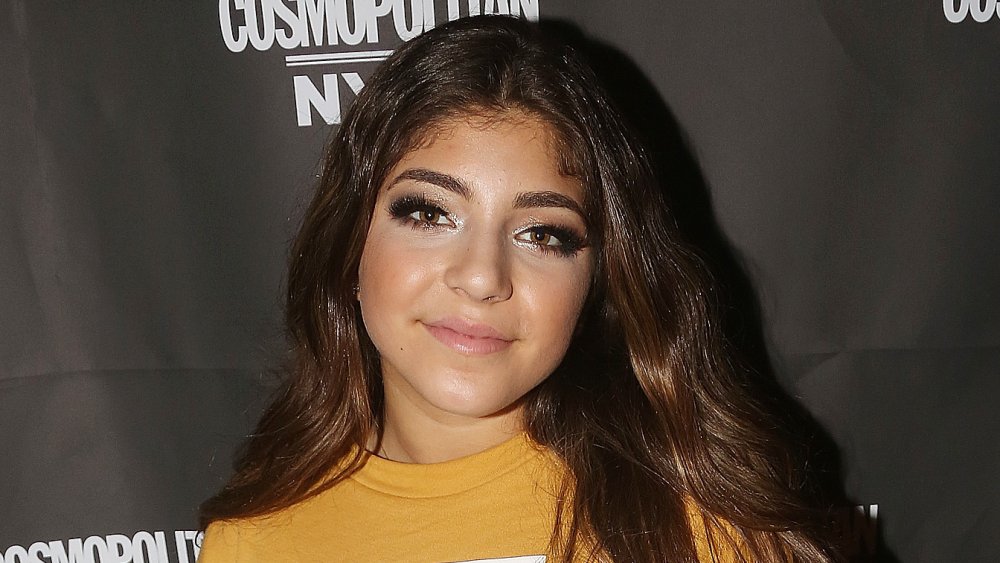 Bruce Glikas/Getty Images
Milania Giudice stole our hearts at a very young age when she first arrived on the Bravo scene of The Real Housewives of New Jersey as Teresa Giudice's precocious — and at times, unruly — child. Whether she was advising one of her younger sisters to keep her money in her bra, interrupting her mother's confessionals, or even demanding pizza while simultaneously referring to her father Joe Giudice as an "old troll," it's obvious that this Giudice girl marched to the beat of her very own drum.
But as time went on, RHONJ's fan-favorite grew up before our very own eyes. The family weathered some tough times, as both Teresa and Joe were convicted of fraud charges and took turns serving prison sentences, all while in the watchful public eye. Pretty tough spot for a kid! Though Milania was given a crash course in growing up fast, miraculously her spirit never waned. Keep reading to learn all about one of Bravo's favorite kiddos!
Milania Giudice used health and fitness as a coping mechanism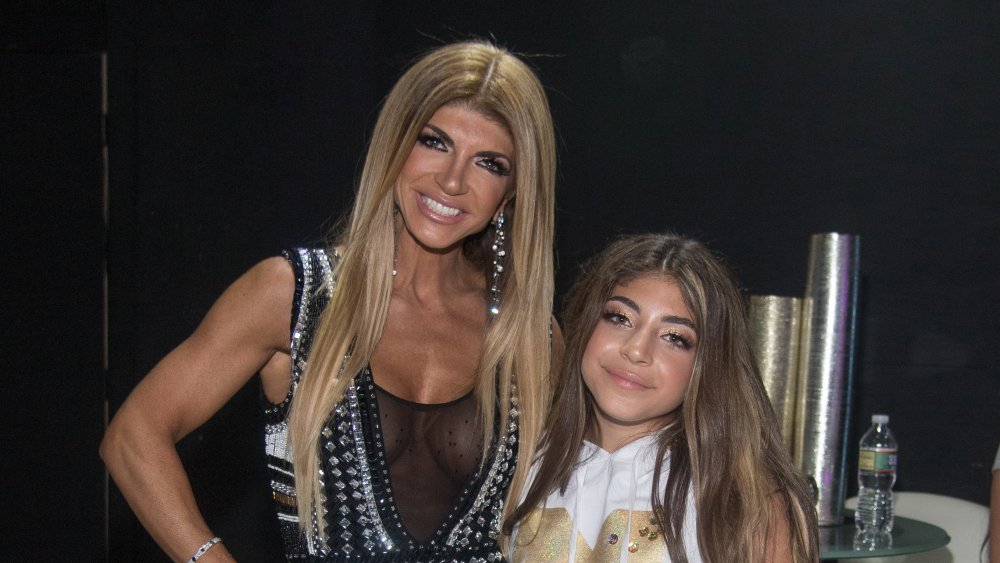 Dave Kotinsky/Getty Images
During an interview at BravoCon in 2019, Housewives OG Teresa Giudice opened up about her daughter Milania Giudice's struggles with her father's prison sentence. "My girls, they had to grow up quick because of everything that we had to go through. Milania has had the hardest time," Teresa revealed. "But she has turned around. She saw a therapist last year, and she was having trouble in school. Now this year, she's doing really good in school."
During an interview with HollywoodLife the same year, Teresa attributed some of her daughter's bounce-back to using health and fitness as an outlet. Like mother, like daughter! "She would work, she would do cardio morning and night and weights," Teresa explained of Milania's regimented fitness routine. "Yeah, she's amazing," she gushed. The proud mama also revealed that Milania lost a whopping 40 pounds with the assistance of a nutritionist. Weight loss the healthy way. Great work, Milania!
Milania Giudice may have a budding music career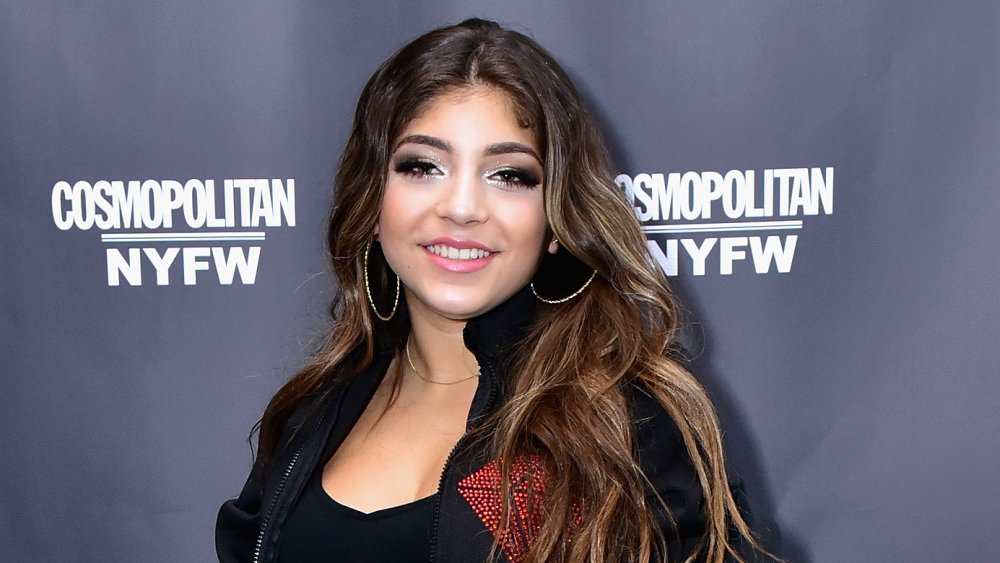 Sean Zanni/Getty Images
Though she's proven she's great for reality TV, it appears that Milania Giudice has also been bitten by the music bug. During Season 9 of Real Housewives of New Jersey, we witnessed Milania collaborating with none other than the "Trap Queen" crooner, Fetty Wap. Together the duo churned out a catchy bop titled, "I Can't Wait to Grow Up." And later, in true Housewives fashion, the rapper surprised Milania at her debut performance in front of all of her friends and family. We imagine the kids at her school are still talking about it.
But don't rule out other career options for Milania just yet. During an interview with Page Six in 2019, Teresa Giudice was quick to dispel any rumors that her daughter, who turned 14 in February 2020, is intent on retiring from her career in the music biz. "I think she's taking a break with the whole song thing," Teresa explained. "She's like, 'Mommy, I think I'm going take a break now.' She's like, 'Maybe I'll revisit it when I'm 18.' I thought that was so cute."
While Milania's future remains to be seen, as she is still so young, we do know that it is brighter than ever for this natural-born star.