Who Is Claudia Sulewski? Inside The Stunning Life Of The YouTube Star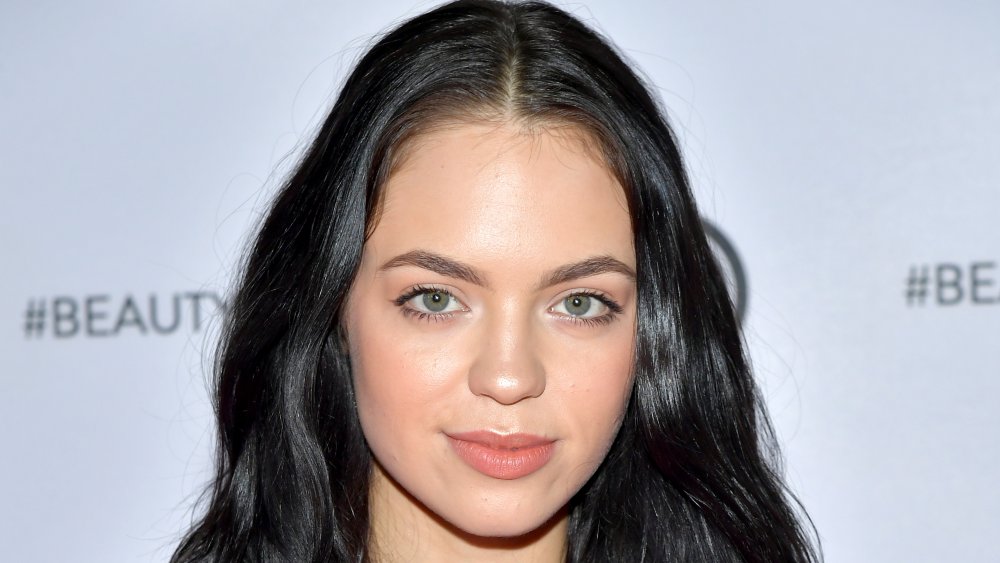 Amy Sussman/Getty Images
After a few EPs and one studio album — and, as of writing this article, more than 65 million followers on Instagram — Billie Eilish is by far one of the most well-known Gen-Zers in music. The brooding pop idol — full name Billie Eilish Pirate Baird O'Connell — quickly shot up the fame totem pole following the release of her single "Ocean Eyes" in 2016. Even though she is undoubtedly the biggest name in her family, she's not the only ridiculously talented member of the O'Connell clan. Her brother, Finneas O'Connell, professionally known as FINNEAS, is an award-winning music producer who also the wrote the haunting, mega hit song. 
As the two grow in fame, fans of the family have taken a great interest in the siblings' dating lives. While Eilish has practically taken a vow of silence when it comes to her dating life, O'Connell is the complete opposite. The Glee alum has no problem being spotted out and about with his YouTube famous girlfriend Claudia Sulewski. 
According to the U.K.'s Express, the two have been inseparable since October 2018. So who exactly is the lovely lady who makes O'Connell's heart sing? Let's take a look.
Claudia Sulewski has a podcast about her relationship with Finneas O'Connell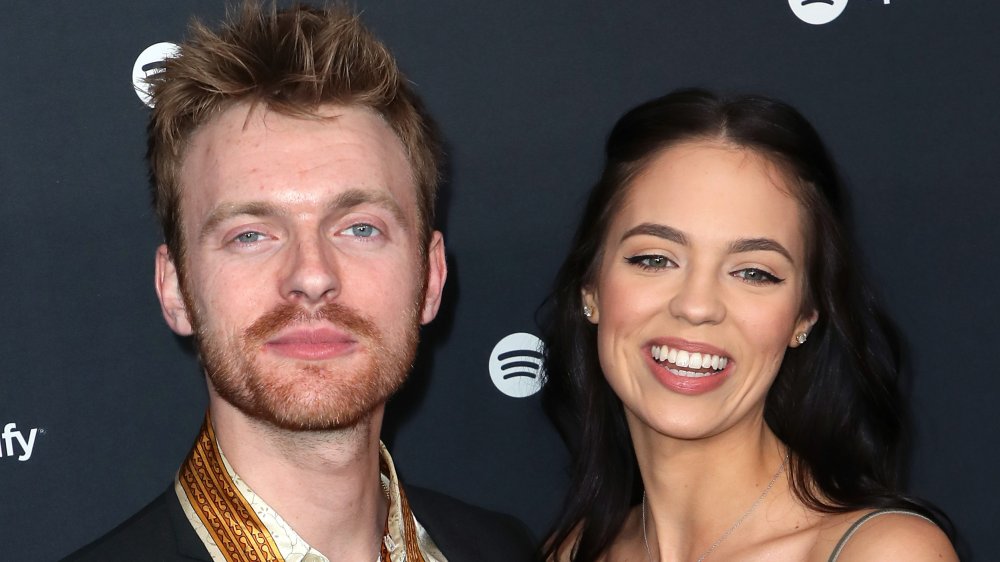 David Livingston/Getty Images
Claudia Sulewski is a successful lifestyle YouTuber who vlogs about her seemingly near-perfect life to her millions of subscribers. As of this writing, Sulewski's subscriber count sits at just over two million. The YouTuber also offers fans a glimpse into her relationship with her famous boyfriend Finneas O'Connell, so it only made sense for the couple to make something great together. In March 2020, the duo joined forces and created a weekly podcast titled We Bought A House with Claudia Sulewski and Finneas, where they "unravel the highlights and pitfalls of life and living it together."
"If you spend long enough social distancing, you start a podcast," O'Connell posted in an Instagram caption in March 2020. "Claudia and I have been talking about doing this for MONTHS and we're so excited to launch 'We Bought a House.'" Per Billboard, the two "will be touching on every topic from the worst thing about living together to Olive Garden's breadsticks." Sounds romantic. 
While the two are seemingly super loved up, don't expect to see a wedding vlog on Sulewski's channel anytime soon. When asked if he was ready to pop the question in May 2020, O'Connell flat out told US Weekly: "Nope," adding, "Not yet."
Claudia Sulewski takes on acting roles in her free time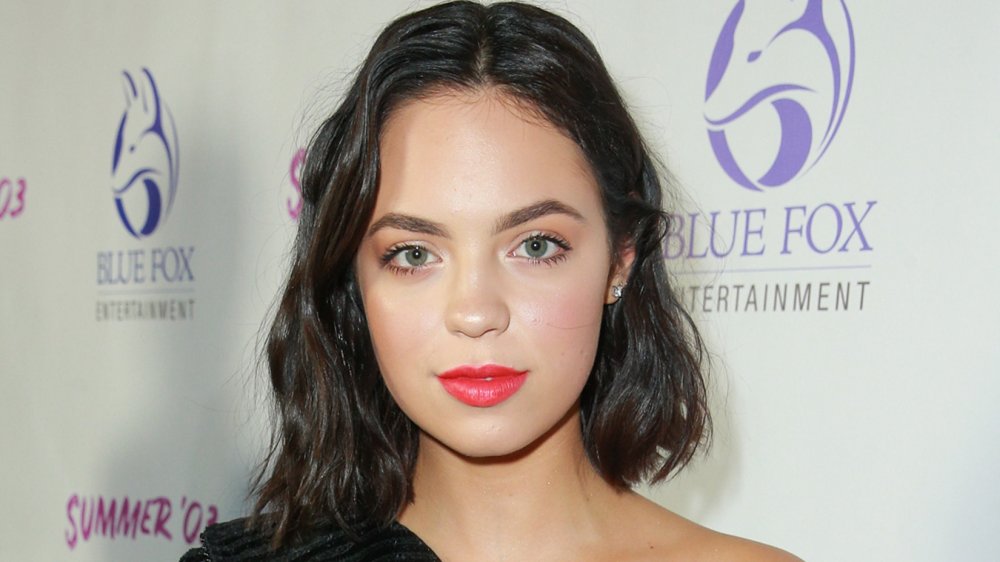 Rich Fury/Getty Images
While Claudia Sulewski has been churning out content on YouTube since 2010, per Business Insider, the internet star is also making a name for herself on a different screen. In fact, Sulewski told the outlet: "I don't want YouTube to be my forever," something she also expressed in a 2017 video. Sulewski has been acting since 2015, appearing in recurring roles on television shows. She starred in her first movie, Deadcon, in 2019 — ironically about the "horrors and isolation of being a social media influencer." 
In a 2017 interview with Pop-Culturalist, she noted: "YouTube will always have a place in my heart and I can't imagine not doing it, at least for a while, but right now, acting, for sure [is what she prefers]. It excites me and it makes me so happy." She added, "Ever since I started, it's kind of been like a very clear thing in mind, but I'll always love making YouTube videos." 
Sulewski also mentioned that her "dream role" would be in an action film where she would "have to run and fight" and, of course, do her own stunts. It seems like if fans don't see her on the arm of her famous beau, they will definitely catch her on the big screen soon enough.