Why Matt Damon And Jennifer Garner Didn't Get Along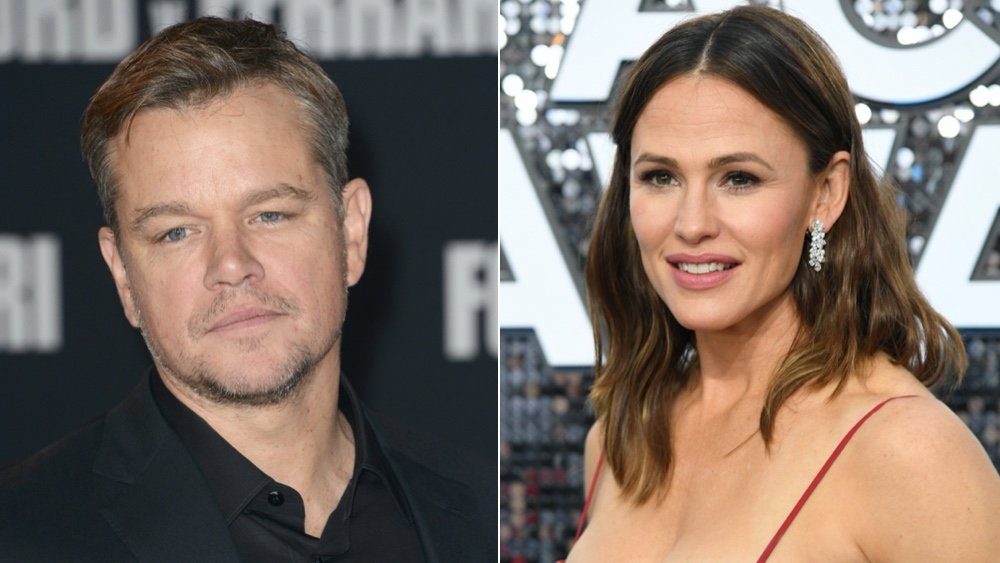 Albert L. Ortega, Kevin Mazur/Getty Images
Although actress Jennifer Garner and actor Ben Affleck divorced years ago, the two will be forever linked by their three children. Yet, while the split wasn't easy for the family at first, it's safe to say there's no love lost between Garner and Affleck's best friend, actor Matt Damon, as the Good Will Hunting star knew the Alias actress was wrong for Affleck all along. In fact, as sources told OK! Magazine, Damon has implied that there was trouble in paradise long before Affleck allegedly cheated with former nanny Christine Ouzounian.
"Matt believes Ben's marriage was in shambles way before the nanny, there was too much anger there," the source revealed. "If she had just loosened up a bit, things would have been different." While Damon "wasn't pushing for Ben to end [the marriage]," he knew "Ben [would] be happier with another woman."
Garner may have been critical of Affleck's desire to consume beer or hang out with friends. However, despite their divorce, Garner stood by her ex-husband when he entered rehab for alcohol abuse because she "has to take care of Ben and make sure that he gets help," an insider told People. So, even if Damon supposedly disliked Garner, she remained committed to Affleck's wellness long after their marriage dissolved because she wanted to safeguard his long-term health.
We'll likely never know the full story, but we admire how Garner's selfless love extends to the father of her children.
Does Matt Damon's wife dislike Jennifer Garner, too?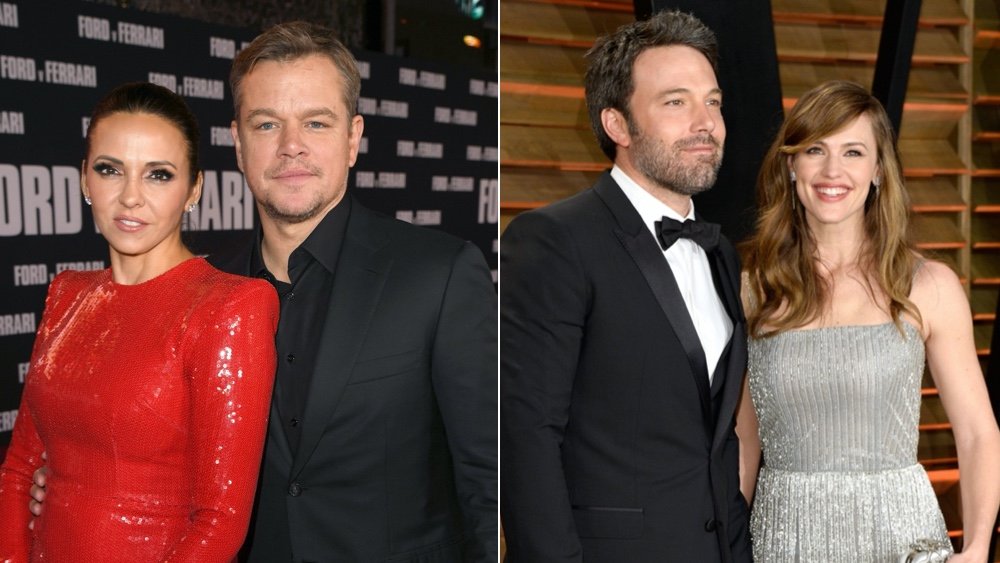 Kevin Winter, Pascal Le Segretain/Getty Images
Matt Damon and Ben Affleck have been best friends for decades. Yet, while the two actors have always remained close, the National Enquirer alleged that their wives Luciana Barroso and Jennier Garner never actually got along. In an interview with The Hollywood Reporter, Affleck mentioned how he liked to hang out at Damon's house quite frequently after the Saving Private Ryan actor moved nearby. "I wonder if his wife is thinking, 'Is he really going to come over every night?'" Affleck said. But why's there no mention of the couples spending time together?
Well, as an insider source told the Enquirer (via Celebitchy), Barroso and Garner could never stand each other. "The two families socialize frequently," the source said. "But despite Matt and Ben's decades-long friendship, their wives have never warmed to each other." Tensions allegedly "reached fever pitch" once Affleck won the Best Picture Oscar for Argo, as Barroso urged Damon to announce that the two planned to have a destination wedding that April to supplement the City Hall ceremony the two had seven years prior. The source noted that, while it was "unnecessary" for the couple to send out Save the Date invites, "Luciana wanted to stick it to Ben."
"Luciana has always felt that Matt is more talented and way more deserving of recognition than Ben. It burned her up seeing Ben feted for months like he's the King of Hollywood." Perhaps Barroso's beef was with Affleck, not Garner?
Jennifer Garner "doesn't have ill will for any person"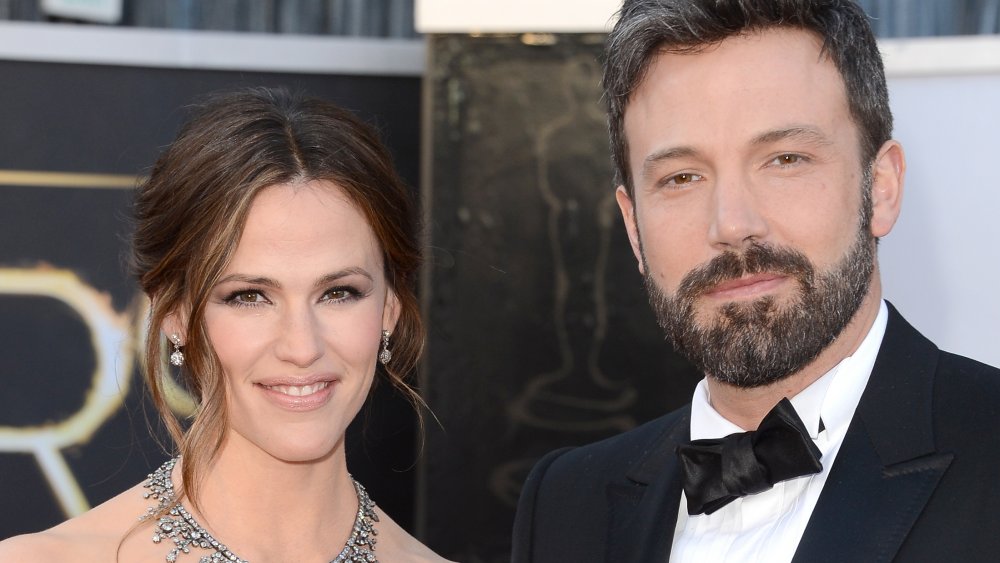 Jason Merritt/term/Getty Images
While the tabloids perpetuate rumors that Jennifer Garner never got along with Matt Damon or his wife, Ben Affleck has repeatedly touted his ex-wife's positive impact on his life. Affleck has endured his fair share of battles, including his alcoholism, but he once told Loaded (via Entertainment Tonight) that Garner helped him get his career back on track.
"Getting to know Jennifer, falling in love with her, and being connected with her gave me a foundation to reach out and say, 'Okay, I'm going to do Hollywoodland. I'm going to direct Gone Baby Gone.'" he said. "Those were the steps forward I needed to put positive stuff on the board."
Affleck also told The Hollywood Reporter that Garner "truly is kind" and that she played "a profound role in making [him] a better person." He added: "She means no one any harm. She doesn't have ill will for any person. She's not competitive with other people. She's not spiteful." Affleck also told the Toronto Sun (via Entertainment Tonight) that Garner has "a fundamental kindness and empathy in her" and he's "daunted" by her sweetness.
"She's definitely atypical of someone in this business because this business tends to cultivate a kind of solipsism, narcissism...being someone who's the antithesis of that is really unusual," he noted. "It's one of the things I really love about her." With an endorsement like that, what's not to love?