Who Is Lindsay Hartley? The Truth About Justin Hartley's First Wife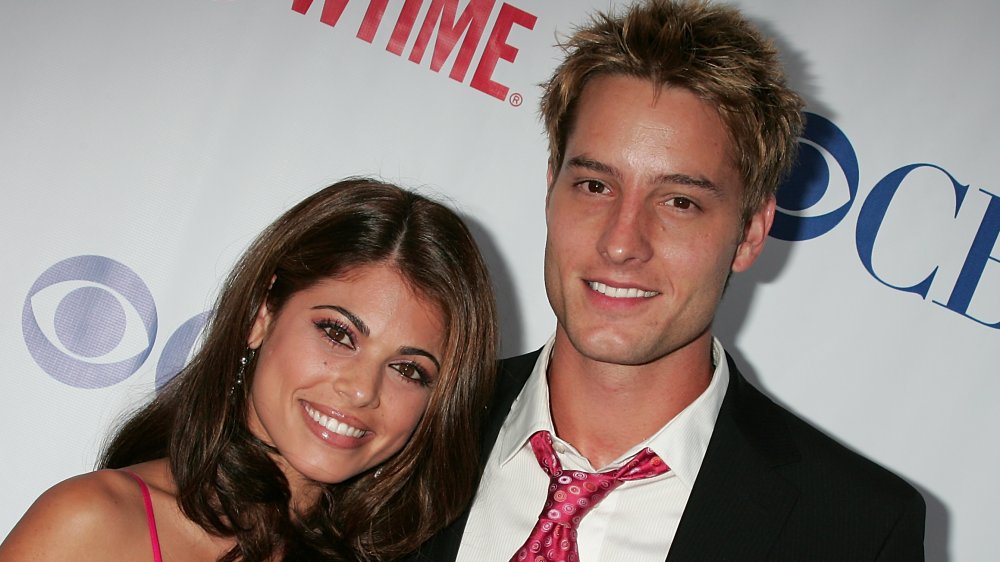 David Livingston/Getty Images
Chrishell Stause's divorce is the storyline of Selling Sunset's third season. Although her ex Justin Hartley has never appeared on the show, Chrishell's claim that she was blindsided by their split dominated the season. In one episode, she said that she found out that he filed for divorce because Justin told her via text. "45 minutes later, the world knew," Chrishell revealed. As a result, Selling Sunset viewers who are #TeamChrishell are understandably livid.
Following Selling Sunset's Season 3 premiere, Justin's Instagram comments were filled with people calling him out for the alleged text message dumping with one person commenting: "Ummm BY TEXT ARE U JOKING." While, as of this writing, he has yet to publicly address Chrishell's claims, his first wife, Lindsay Hartley, seemingly stepped up to defend him via Instagram. 
Lindsay wrote: "In a day when social media should be used for positivity ... an inspiration towards movement in an honest and deserving way ... I'd like to join in, by highlighting my appreciation for my family," which could be a nod to Selling Sunset viewers coming for Justin. 
It could also reference Chrishell "liking" tweets that claimed Justin cheated on Chrishell. Us Weekly reported that Chrishell "liked" a post that said, "@justinhartley filmed a movie in Canada at the same time his new gf @SofiaPernas was filming the summer before they split," the tweet read. "The timing seems like he probably cheated on @Chrishell7 and took a coward's way out to avoid spousal support and gaslight her." 
While Chrishell has been open about her shock/disappointment, Lindsay has kept things a bit more positive.
Lindsay says Justin is an 'exemplification of a solid man'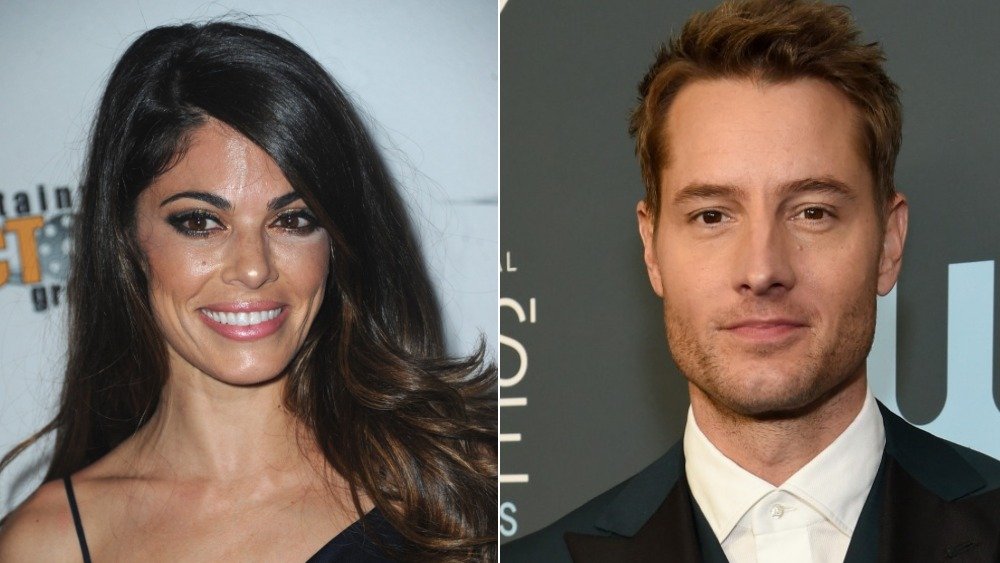 Albert L. Ortega, Michael Kovac/Getty Images
Lindsay Hartley did not address any of the specific allegations that Chrishell Stause made about her split with Justin Hartley on the third season of Selling Sunset. However, she did write: "Today, I appreciate my ex-husband Justin for not only being [an] exemplification of a solid man but for being my dear friend and devoted father to our daughter. Simply put; for being family. We derive our own opinion of people by experiencing life and time together, and we do our best to hold dear the ones that maintain consistent kindness, love and generosity."
Lindsay concluded, "No matter what conflicts Justin and I had in the past, I appreciate what we have today and I am thankful for the family we have built." Lindsay and Justin share a daughter named Isabella, who, according to Us Weekly, reposted her mother's Instagram post about Justin on her own Instagram Story. 
The outlet also reported that Justin and Lindsay got together after meeting on the set of the soap opera Passions, but called it quits in 2012 after eight years of marriage. Justin married Chrishell in 2017, filing for divorce in November 2019. In December 2019, Us Weekly reported that Justin listed their date of separation as July 8, 2019, in documents that he filed. Meanwhile, Chrishell went with the date that he filed, Nov. 22, 2019. 
While there is no doubt that Justin's love life has become a hot topic, there is much more to both Chrishell and Lindsay than their marriages with Justin.
Lindsay Hartley is a successful actress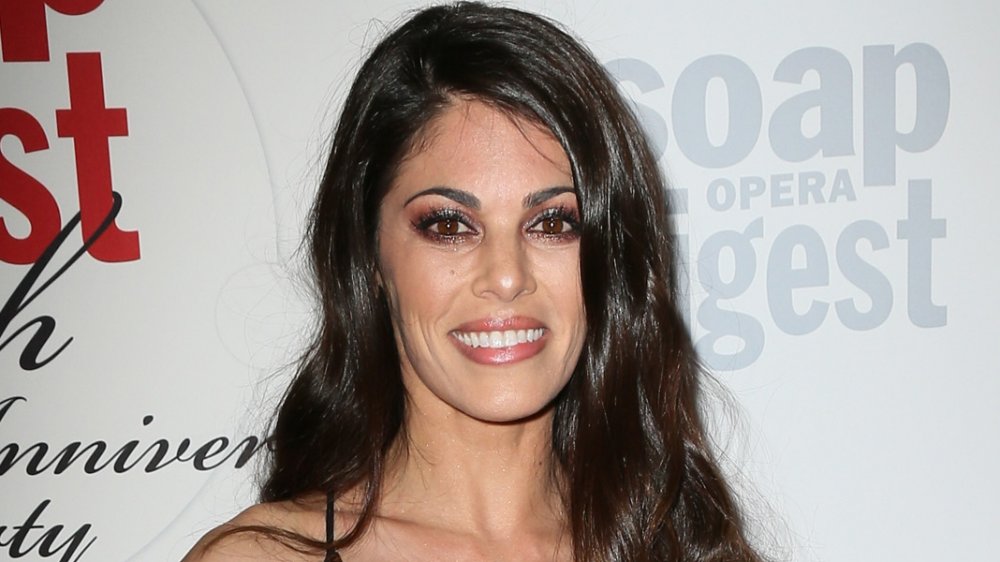 David Livingston/Getty Images
Over the years, Lindsay Hartley has had major roles on numerous soap operas, including Passions, All My Children, and Days of Our Lives. In July 2020, Lindsay tweeted that she had "temporarily" filled in for Kelly Monaco on General Hospital. 
In addition to her impressive soap opera resumé, Lindsay has appeared in quite a few Lifetime movies, including Nightmare Nurse, Dying to be Loved, Deadly Daughter Switch, The Wrong Nanny, Killer Twin, and Evil Doctor. She's also served as a writer and producer on several of those television movies with ex boyfriend Jason-Shane Scott, who appears to be in a new romantic relationship based on his Instagram posts. 
Lindsay dished on her transition from acting to writing during a 2017 interview with Soap Central, admitting that she "never ever thought [she would] be a writer." She explained, "I think you sort of realize, seeing so many scripts in front of you, that you've actually sort of learned it. And being an actor, I think that has helped us created good characters with backstory, because as an actor, you're always trying to figure out how to make things make sense for you." It seems the former couple's working relationship continued post break-up, as they collaborated on the 2020 TV movie Deadly Daughter Switch. 
In addition to her acting skills, Lindsay is also a great singer. In December 2018, she shared a cover of the song "Shallow" on her YouTube channel. Unfortunately, the spotlight is on Lindsay and her family thanks to Justin Hartley's messy split from Chrishell Stause, but Lindsay should be known for much more than being "Justin's Hartley's first wife."