Ella Stiller: The Truth About Ben Stiller's Daughter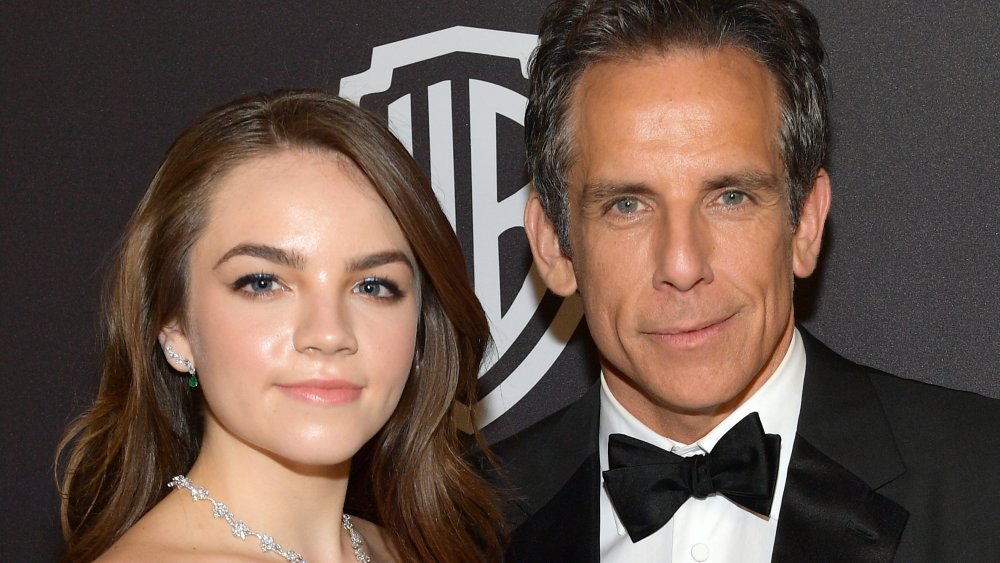 Matt Winkelmeyer/Getty Images
While Hollywood's dynastic approach doesn't always guarantee talent, it's difficult to imagine being born into a funnier family than the Stillers. As the daughter of actor Ben Stiller and actress Christine Taylor, 18-year-old Ella Stiller descends from two of the most distinguished comedic stars of their generation.
From Meet the Parents to The Brady Bunch Movie, Ella's parents have created bodies of work that can only be eclipsed by the enduring legacy of Ben's own parents, actor Jerry Stiller and actress Anne Meara. One of the greatest comedy duos of their time, the elder Stillers will forever be a tough act to follow. Yet despite having enormous shoes to fill, Ella has already laid the foundation for her own successful career.
While Ella dipped her toes into the acting pool with bit parts in Night at the Museum: Secret of the Tomb and Megamind, the up-and-comer tried her hand at dramatic acting with the role of teen driver in Escape at Dannemora, Ben's award-winning directorial endeavor. In fact, watching her dad's limited series was also a family affair. "We watched it week by week together," Ella told People in 2019. "It was the most fun, so fun."
Ben once joked Ella was "gonna go to Yale on a full football scholarship" during his appearance on The Ellen DeGeneres Show at the height of the Varsity Blues college admissions scandal. But all teasing aside, Ella plans to study acting, and when it comes to their support, her family means serious business.
Ella Stiller's family has always supported her desire to act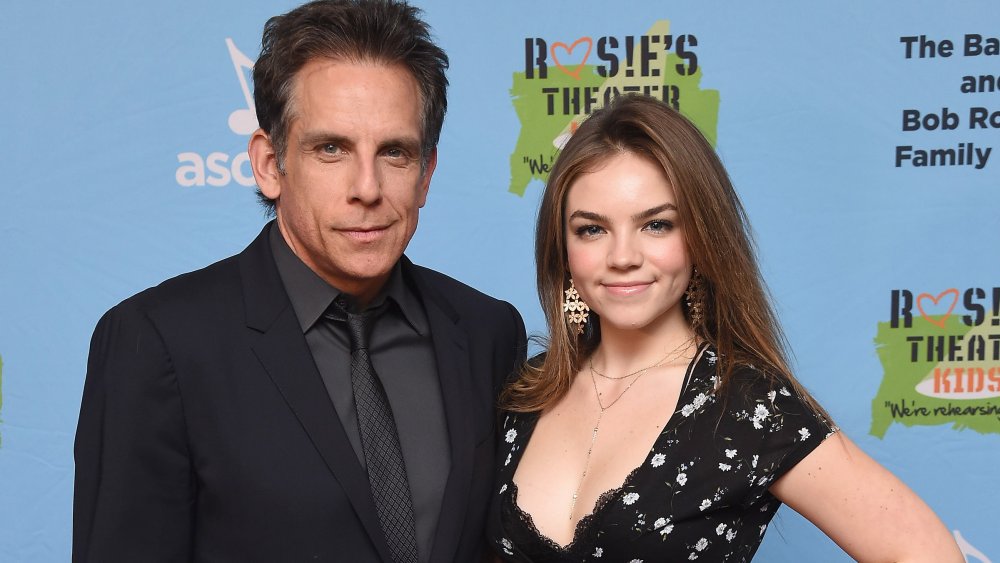 Gary Gershoff/Getty Images
As Ella Stiller launches her Hollywood career, funnyman Ben Stiller has already promised to support his daughter in any (legal) way possible. "I am happy because she loves it, and she's very passionate about it and she knows what she wants to do," Ben said during his appearance on The Ellen DeGeneres Show. "I knew when I was 10, 11 years old that I wanted to direct movies and eventually act, too. But it's a crazy business, as you know, so I just want to support her in it in any way possible — legally."
And, although Ella's grandfather Jerry Stiller passed away in May 2020, Ben shared that the late comedian had faith in her talent from an early age. During his appearance on The Tonight Show, Ben told host Jimmy Fallon about Jerry's hilarious take on Ella's fourth grade play.
"They were doing Legend of Sleepy Hollow... and afterwards I said, 'Dad, what'd you think?' And he said, 'I didn't care for it, I didn't care for it,'" Ben recalled. "I said, 'What are you talking about?' He goes, 'Ella was amazing. Ella had the commitment, and she was shining up there, but I didn't feel the rest of the kids were up to it. And he wasn't kidding!"
Sure, Jerry might've been a bit harsh, we love that Ella's family's equally as passionate about their support as she is about her career!