Why Chanel West Coast Has A Huge Problem With Instagram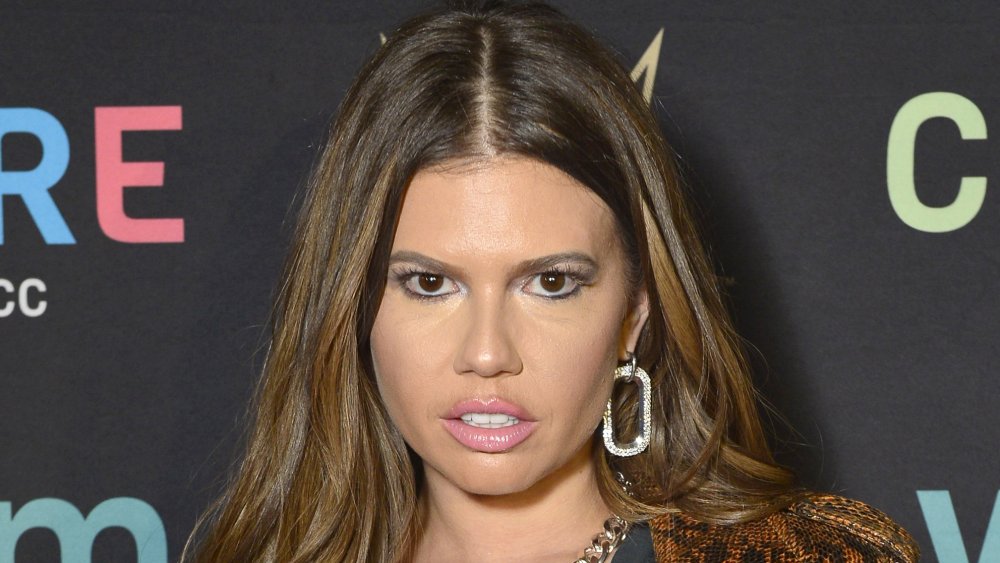 Jerod Harris/Getty Images
In case you're unaware, Chanel West Coast happens to be an ever-rising rapper, a co-host on MTV's Ridiculousness, and the queen of savage clapbacks. She's also a popular figure on social media. Along with having over three million followers on Instagram as of writing, West Coast also has more than 800,000 Twitter followers, and somewhere in the range of 360,000 YouTube subscribers. As impressive as those numbers are, they can't quite compare to the well-over five million people who are checking out what West Coast is up to over on Facebook.
However, along with that popularity comes certain unenviable situations. For instance, West Coast was "roasted on social media," per Complex, when she "complained that none of her friends were liking her posts on the platform," not to mention the fact that she deals with internet trolls. 
On top of that, the star ended up seriously unimpressed with Instagram following an apparent issue with her content. She also had some, er, less-than-friendly words for whoever might have a problem with what she posts.
Chanel West Coast thinks Instagram's treatment of her 'makes no sense!'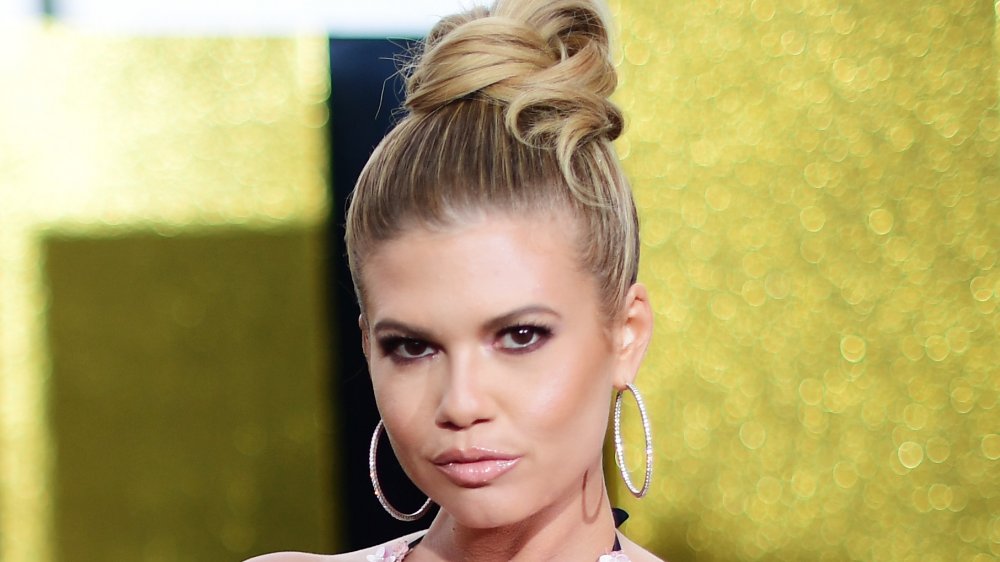 Matt Winkelmeyer/Getty Images
Chanel West Coast is no stranger to the roller coaster that social media popularity can take you on. Along with being able to reach out to millions of fans who love to support their favorite stars — which can definitely be beneficial for both celebrities and those who adore them — there are also drawbacks to online interactions and (arguably unfair) rules.
"LMFAO .... REPOST because this post was removed for "bullying and harassment" can someone explain what in this photo is bullying or harassment?" West Coast asked in an Instagram post that she shared on Aug. 7, 2020. In the pair of photos that she reposted, the star and three of her friends can be seen hanging out by the water in their bathing suits (yes, they are showing off their bums). 
Although West Coast included a laughing emoji with her message, she continued by noting that she's "been bullied on Instagram for years," adding that only a "few posts" that she's reported have been removed. She added: "There is also so much worse things on Instagram that stay up without being taken down and it makes no sense!"
West Coast also wasn't impressed with the person (or people) who had a problem with her photo. "F**k off to whoever reported this post of me and my girls enjoying life," she wrote. "There are such sad, miserable, haters out there. I truly feel bad for them. I pray they find peace & happiness."