These Are Chanel West Coast's Most Savage Clapbacks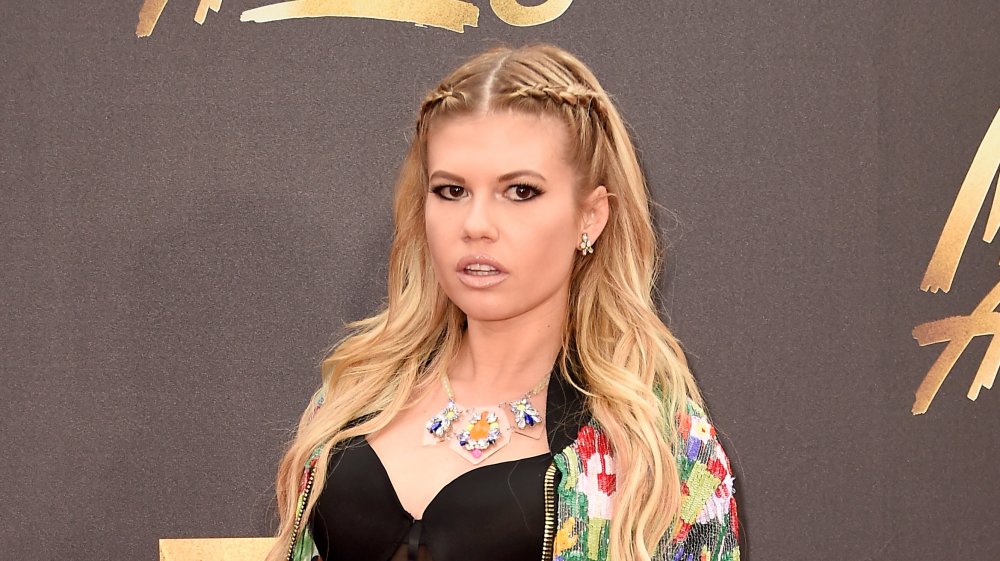 Frazer Harrison/Getty Images
We know Chanel West Coast as a gal who wears many hats. She's one of the hosts of MTV's Ridiculousness, a show that has made her laugh iconic. Thanks to this gig, she's gotten close to Rob Dyrdek and Sterling "Steelo" Brim, among other notable faces from MTV. But Chanel is also a rapper and this profession is the one that means the most to her.
Because of these roles, Chanel is used to being in the public eye. She's no stranger to letting people in her home, thanks to some very memorable house tours of her gorgeous residence in Los Angeles. But just because Chanel currently lives in some classy digs doesn't mean our girl has always been around pomp and wealth. In fact, she adamantly defends the struggle she faced as a young person and how hard she had to work to get where she is.
Because of all of this, Chanel seems to face more than her fair share of trolls. For some reason, people come at her for her music, or her laugh, or her upbringing. It's totally unfair and (here we go) ridiculous, but Chanel seems perfectly capable of looking after herself. In fact, she can be quite savage with her clapbacks. Here, for your reading pleasure, are our favorites.
Chanel West Coast called someone 'mean and miserable'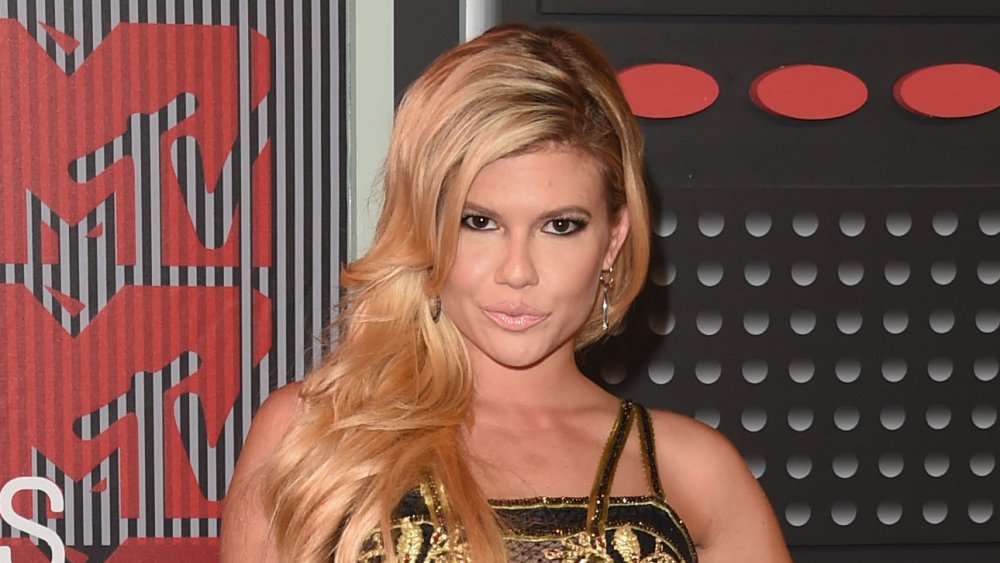 Jason Merritt/Getty Images
Someone actually tried to come for Chanel West Coast's laugh. Unreal. According to In Touch, a troll on Instagram said: "Hot body, but I can hear the laugh through the picture." In response, Chanel said: "Everyone loves the laugh. Only mean and miserable people dislike it lol."
It's not just cruelty Chanel calls people out on. Our MTV gal will also notify people when they're wrong. Someone figured that she got plastic surgery by saying: "I love what the lip fillers did to your lips." Chanel corrected this person by saying: "I have no lip fillers," with a laughing emoji, per In Touch.
If there's one thing Chanel can't stand, it's incorrect assumptions about her childhood. Because her mom lived in California and her dad lived in New York, people assume she was wealthy, especially one hater who said: "Dudley from Hollywood Imfso [sic] only thing you struggled doing was understanding what your Spanish housekeeper was saying." The troll used her birth name: Chelsea Chanel Dudley, per In Touch.
Chanel shut this down: "I grew up with a single mom and worked since I was 15 years old. I never had no housekeeper growing up [lmfao] stfu and sit down." She added a shrugging emoji and continued: "What makes people like you think they know other people's life stories??? It's hilarious! What else [has] your psychic abilities led you to think you know??? LMAO."
Fans jump in to defend Chanel West Coast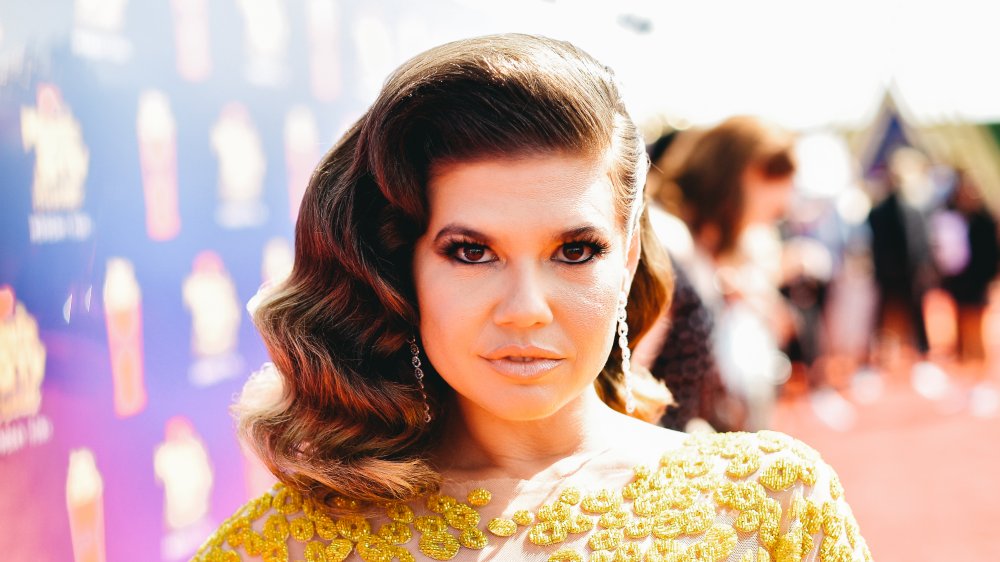 Matt Winkelmeyer/Getty Images
Chanel West Coast is quick to defend herself online and honestly, we love it. While trolls and haters keep coming for her, the hip hop singer shuts them down without breaking a sweat.
Recently, a troll asked her if she was "too old" for Tik Tok, according to In Touch. She came back with a joke, saying: "We all are," followed by a laughing emoji. Thankfully, other users jumped on to defend Chanel. Someone wrote: "[I'm] 42 years old and I joined last week. Having a BLAST." That's awesome!
Chanel clearly gets sick of all the hate because in December 2019, she jumped on Instagram stories to vent her frustration: "I'm almost 1000 percent sure people literally lie on my name based on how people treat me sometimes," per In Touch. Chanel added: "I'm the nicest person around, the least of a ho, so generous and loving, so hardworking, yet I get these vibes like someone out there [is] s—tting on my name. I cannot figure it out. Hopefully people will try to get to know who I really am on their own."
These online trolls are way too mean but at least Chanel West Coast knows how to fight back!