Here's How Much Anna Kendrick Is Really Worth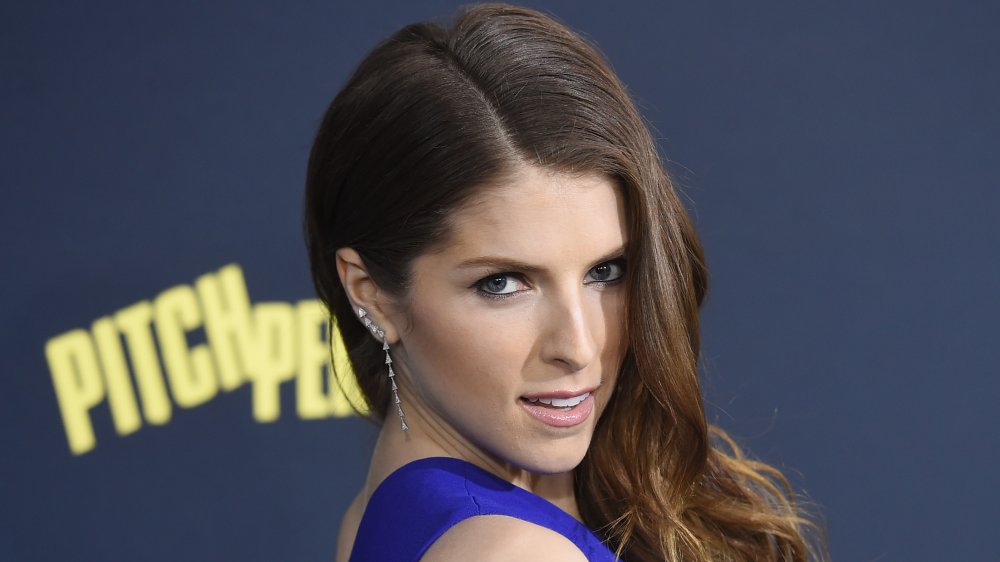 Jason Merritt/term/Getty Images
Would the 2010s have been the same without Anna Kendrick? Born in Portland, Maine, not to Hollywood royalty but to an accountant mom and history teacher dad, per Cinema Blend, Kendrick started acting at a young age. She landed her first role at 12, hitting the Broadway stage in the musical High Society and nabbing a Tony nomination along the way. 
After a few smaller films, everything changed for the plucky star when in 2008, she was cast as best friend to Bella Swan (played by Kristen Stewart) in 2008's Twilight. The blockbuster adaptation took a bite out of the box office, grossing $421 million worldwide, per Box Office Mojo. Anna Kendrick kept the momentum going in a big way, taking a turn for the dramatic alongside George Clooney in 2009's Up In The Air. Her performance, as Clooney's ambitious new hire, caught a lot of critical attention and even got her an Oscar nod, but what was less "up in the air" was Kendrick's bank account. She had to spend her rent money on designer shoes for its premiere.
"I was not famous so nobody wanted to lend me shoes, but I was broke," Kendrick told People in 2017, per Entertainment Weekly. "They were $1,000. I still have them. They're super-sparkly and spangly, but I will never get rid of them because I'm like, 'I spent my rent on you.'" Things would get more "aca-awesome" for the Pitch Perfect star. Here's Anna Kendrick's net worth today.
The Pitch Perfect star is worth tens of millions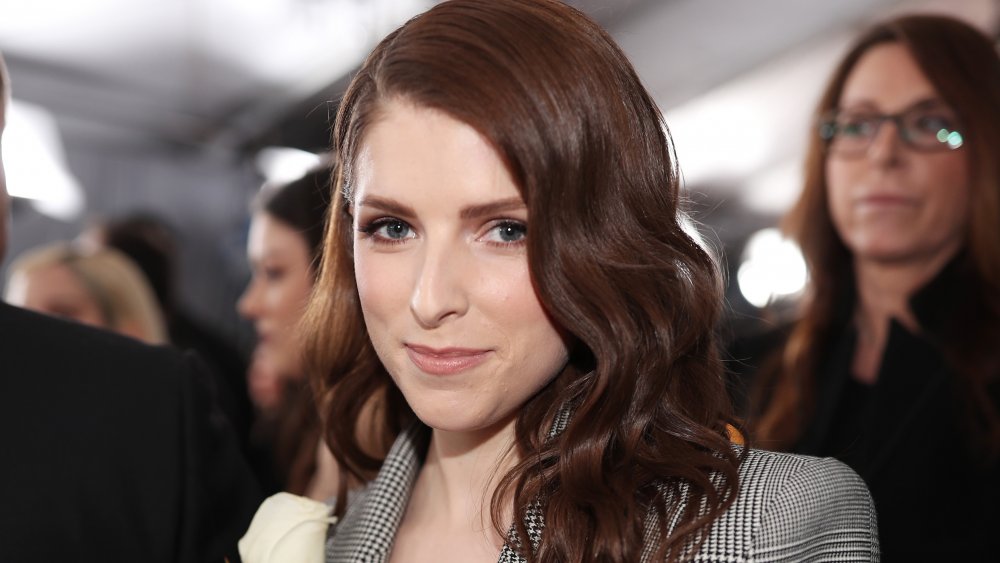 Christopher Polk/Getty Images
Today, Anna Kendrick has a net worth to sing about; the star is worth $20 million, per Celebrity Net Worth. A major part of that wealth is due to the Pitch Perfect trilogy. In 2012, Kendrick starred in perhaps her biggest role, as a spunky singer who joins a stagnant college a cappella group, helping raise the squad to new heights. It was a critical and commercial success, grossing over $115 million on a $17 million budget, and its sequels grossed $287 million and $185 million respectively, per Box Office Mojo. Her salary for the third film, per Radar Online, was $6 million. Not too shabby; plus, who doesn't love Pitch Perfect?
Kendrick also purchased a home in the Los Angeles hills in 2015 worth $1 million, per Realty Today. And in May 2020, her new series, Love Life, debuted on HBO Max, per Indiewire. The show, which stars Kendrick as a New York woman looking for love, was already renewed for a second season, per The Wrap. So it seems the A-lister, who once almost went broke on shoes, can certainly get all the heels she wants now.