How Brits Really Feel About Kristen Stewart Portraying Princess Diana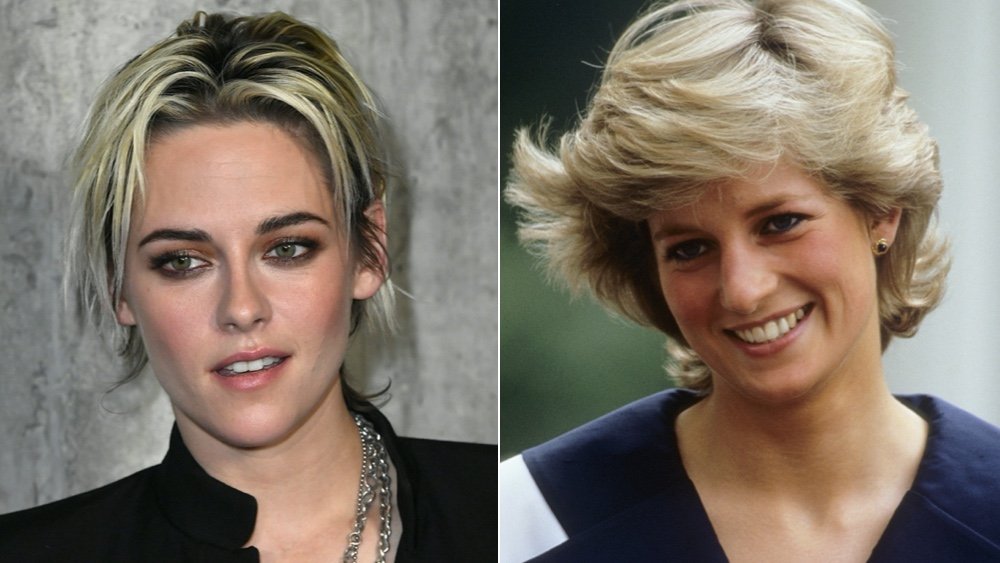 Frazer Harrison, Georges De Keerle/Getty Images
Director Pablo Larraín will direct Kristen Stewart when she plays the late Princess Diana in the upcoming biopic, Spencer, as Deadline reported on June 17, 2020. The film will take place over one weekend in the early 1990s when Princess Diana decided to end her marriage with Prince Charles. The weekend in question is one of her final Christmas celebrations with the family at their estate in Norfolk, England, the outlet noted.
Larraín explained why Stewart was the perfect actress for the role, declaring, "Kristen is one of the great actors around today." He elaborated, "To do this well, you need something very important in film, which is mystery. Kristen can be many things, and she can be very mysterious and very fragile an ultimately very strong as well, which is what we need. The combination of those elements made me think of her."
The director also commended Stewart for how she "responded to the script and how she is approaching the character." He continued, "As a filmmaker, when you have someone who can hold such a weight, dramatic and narrative weight just with her eyes, then you have the strong lead who can deliver what we are looking for." 
Although the director is confident Stewart can deliver as Princess Diana, the Brits seemingly have a mixed response to the casting decision. 
Royal experts weigh in on Kristen Stewart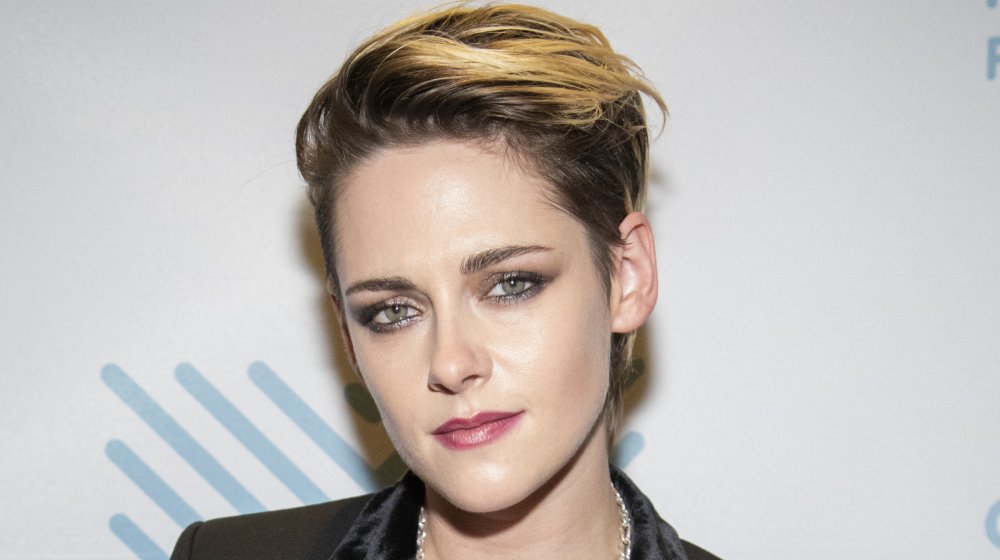 Kimberly White/Getty Images
Fox News reached out to various royal experts to get a consensus on the decision to cast American actress Kristen Stewart as Princess Diana. Leslie Carroll, who wrote Royal Affairs and Notorious Royal Marriages, said, "Ms. Stewart has a built-in fan base from her Twilight movies, so the producers may be counting on her name recognition to draw viewers." Carroll added, "If she can embody Diana's body language and convey her famous breathy, posh Sloane Ranger voice, it won't matter where she was born."
Author Tom Quinn also had emphasized the importance of the accent, saying that British fans would be upset if she does the "wrong accent." However, he did say that she's a "great actor" who can "manage Diana's mannerisms." 
United Kingdom media correspondent Neil Sean shared, "the news here in the U.K. is simply this... Why? There are many British actresses who would have been better for this role."
Outside of the British experts, fans also had a lot to say. "I can't believe we live in a time where Kristen Stewart is princess Diana and Robert Pattinson is Batman," a Twitter user joked. Someone else said they were "SO UPSET" about the choice.
It seems like the jury is out on this decision, but we think many can agree it's going to be tough to play a revered icon. That being said, Stewart is used to dealing with criticism, so, hopefully, she's up for the challenge.