The Shadiest Things Mackenzie Ziegler Has Done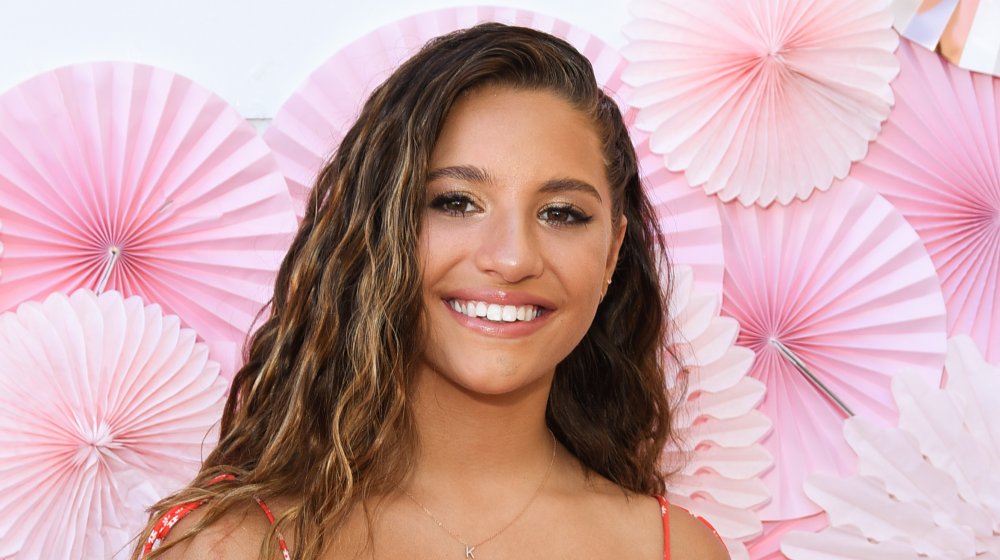 Presley Ann/Getty Images
Mackenzie Ziegler has been in the spotlight since a very young age. The Pittsburgh native began her career at the age of 2 as a competitive dancer at the Abby Lee Miller Dance Company. She then followed in older sister Maddie Ziegler's footsteps and spent six years on the hit Lifetime show Dance Moms.
The Ziegler sisters eventually left the show in 2016 to pursue more serious show business opportunities. Mackenzie went on to compete on Dancing with the Stars Junior, release a full-length album, and even drop a single featuring Sia. She was always a fan-favorite on Dance Moms and her star power has only increased since leaving the show. But with attention comes scrutiny, and at just 16 years old, Mackenzie is no stranger to controversy.
Let's take a look at some of the drama this famous teen has stirred up, including some tension with her former dance coach. It's safe to say Abby Lee Miller and Mackenzie have had their fair share of bad blood. Whether it's criticizing the teen's singing or criticizing a career pivot, Abby Lee always has something to say and Mackenzie can snap right back.
Mackenzie Ziegler seems to have some bad blood with Abby Lee Miller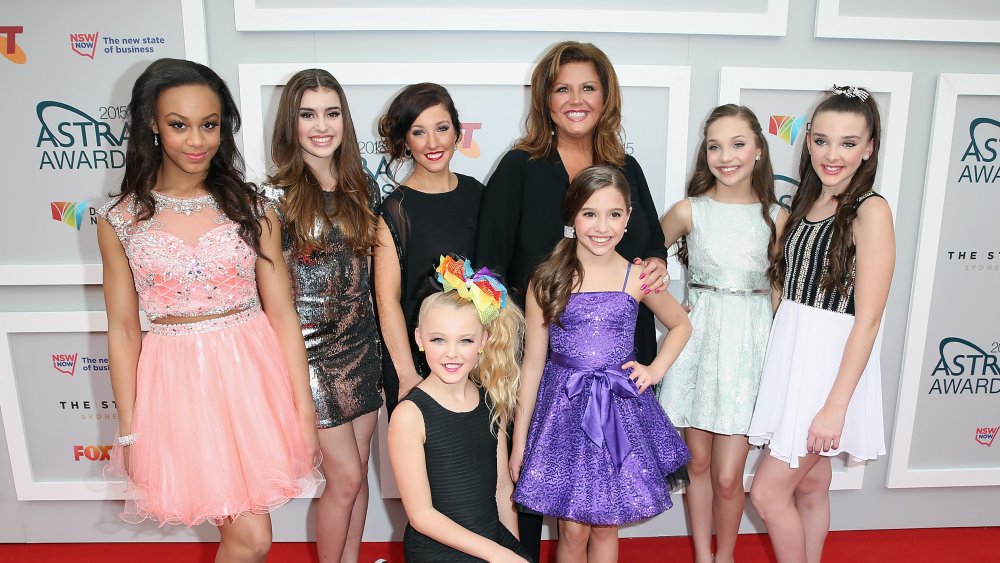 Brendon Thorne/Getty Images
Despite going their separate ways, Dance Mom alums are still pretty tight in general. They even have a group chat going with Abby Lee Miller. But most recently, Mackenzie Ziegler made headlines after getting entangled in some drama with the infamous dance coach. According to screenshots obtained by @TikTokRoom on Instagram in July 2020, Abby Lee didn't hold back from sharing her opinions about Mackenzie's 2018 stint on Dancing with the Stars Junior, where she placed second overall.
"Why would an amazing dancer be an amateur on a talent competition with children who never danced? Can anyone answer that?" Abby Lee said, posing the question to the group chat. Apparently she mocked Mackenzie for competing as an amateur ballroom dancer... even though she is an amateur ballroom dancer.
In an August 2020 TikTok, Mackenzie shared a pretty shady response to Abby Lee's criticisms. Getting in on a common trend on the app, the teen captioned a short video of herself dancing around to "Bulletproof" by La Roux, "Think you can hurt my feelings? I was on Dance Moms." So take that, Abby Lee.
The bad blood between Abby Lee and Mackenzie runs even deeper, though. The 16-year-old was also quick to clap back after a YouTube video of Abby Lee mocking her singing career made the rounds in July 2020. "Love when people can't keep my name out of their mouth just to stay relevant," Mackenzie commented, per Seventeen.
The past came back to haunt Mackenzie Ziegler — and her sister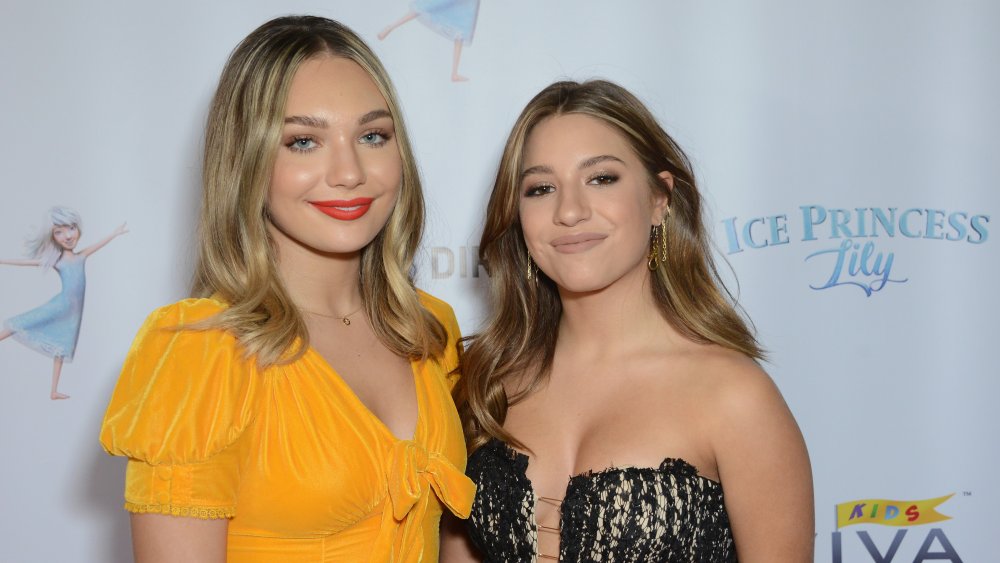 Albert L. Ortega/Getty Images
Despite her young age, Mackenzie Ziegler has already had to make a few public apologies. Following the 2020 trend of celebrities taking accountability, Mackenzie also tried to make amends for her past insensitive behavior. In July 2020, a video of Mackenzie mocking Black people surfaced on Twitter. At first, she posted a video trying to explain it away as "me just being stupid." She later made a more formal apology, releasing a statement that read, "i am sorry for my past actions. i really am. i am sorry if i offended anyone. that was not my intention. i am not racist. i'm sorry if you all misunderstood me. i'm trying my best."
This scandal came on the heels of older sister Maddie Ziegler's own racial reckoning. In July 2020, a video of Maddie mocking Asian people's features and accents also made the rounds on Twitter, per Distractify. The 17-year-old Fabletics rep was quick to own up to her wrongs. She posted her own public apology to Twitter, saying, "I'm honestly ashamed and truly sorry for my actions. The decisions I made then are absolutely not the decisions I would make today." Maddie concluded by saying she hopes everyone can learn from her mistakes.
Even with these scandals, Maddie and Mackenzie will hopefully move forward and grow into better role models for their young fans.