Robert Trump: How Much Was Donald's Younger Brother Worth?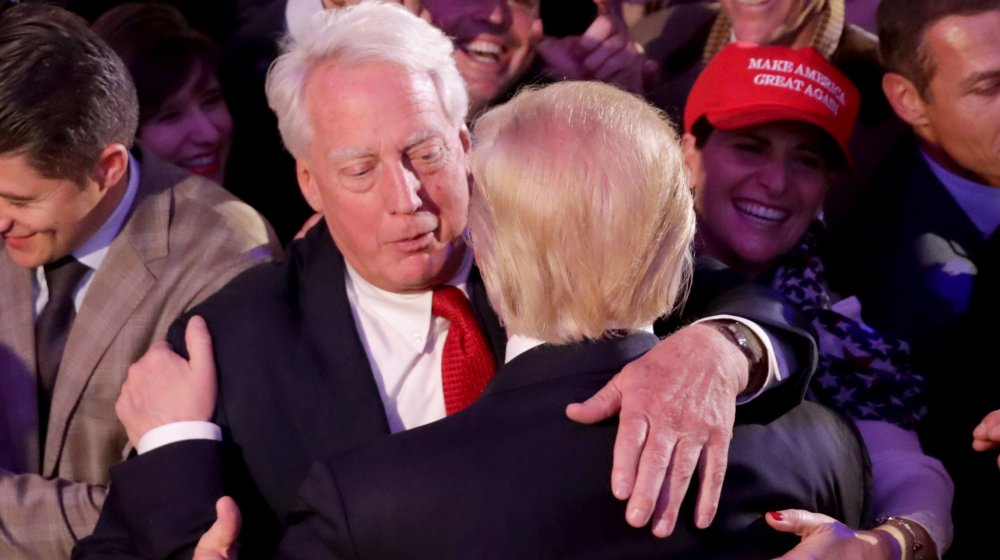 Chip Somodevilla/Getty Images
On Aug. 15, 2020, President Donald Trump's brother Robert Trump passed away at New York-Presbyterian Hospital in Manhattan. CNN shared President Trump's statement, which said, "It is with heavy heart I share that my wonderful brother, Robert, peacefully passed away tonight. He was not just my brother, he was my best friend. He will be greatly missed, but we will meet again. His memory will live on in my heart forever. Robert, I love you. Rest in peace." 
CNN reported that Donald went to visit his brother the day before he passed away. Robert was 71 at the time. At this moment, it's unclear what the exact cause of death was, but Robert was hospitalized in June 2020 due to an undisclosed illness.
In March 2020, Robert married Ann Marie Pallan in a low-key ceremony, according to Page Six. Previously, he was married to Blaine Trump. In addition to being a newlywed, Robert was retired, with Celebrity Net Worth estimating he amassed a $200 million fortune. Robert previously worked for the Trump Organization, managing real estate holdings.
Robert was also on the board of directors for a video game company called ZeniMax Media since 2018, per Bloomberg. In October 2019, The Washington Post revealed the U.S. Marshals Service gave a $33 million contract to an IT company called CertiPath to provide security to federal courthouses and cellblocks. CertiPath had been owned by a firm connected to Robert since 2013.
Despite his hefty net worth, Robert was not in the spotlight as much as his older brother.
Robert might have been the most low-key Trump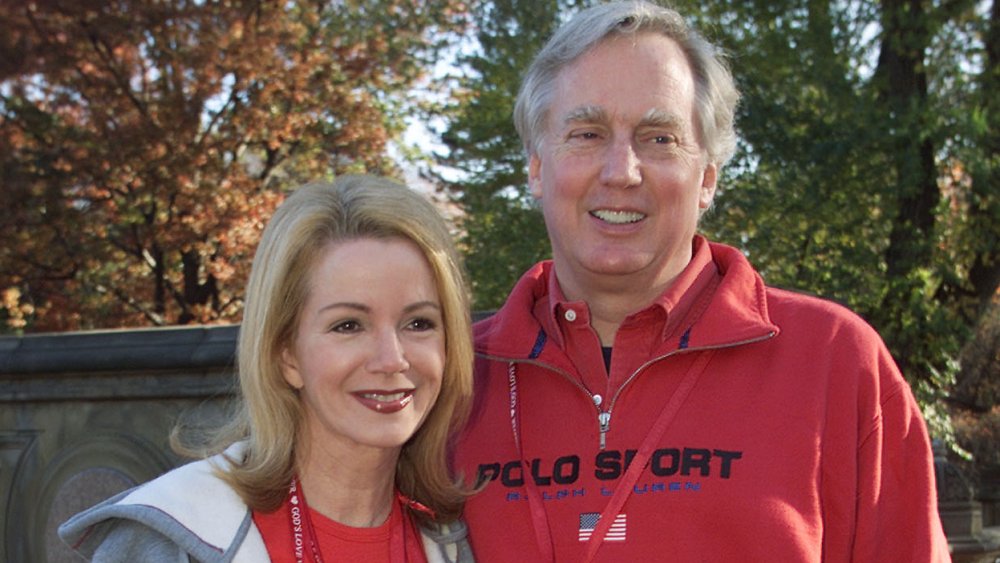 Frank Micelotta Archive/Getty Images
On Aug. 14, 2020, the day before Robert Trump died, Donald Trump told the Associated Press, "I have a wonderful brother. We've had a great relationship for a long time, from day one." The Washington Times reported that Trump started out his career working in corporate finance before he joined the Trump family business. According to The Washington Times, Donald previously described Robert as "much quieter and easygoing than I am," revealing that his younger brother was "the only guy in my life whom I ever call 'honey.'" 
Robert was a longtime resident in Millbrook, N.Y., with a local resident telling Town & Country in 2016 that Robert was "not flamboyant," adding that "he couldn't be more different than his brother, quite frankly. I don't even know how they're in the same family." Even though Robert wasn't the most high-profile Trump family member, he did file a lawsuit on behalf of the family's attempt to stop the publication of his niece Mary Trump's tell-all book Too Much and Never Enough, according to the Associated Press.
Robert made a mark all his own, but he has been and will always be linked to his famous family members, who are surely grieving this loss.