The View Just Added A New Co-Host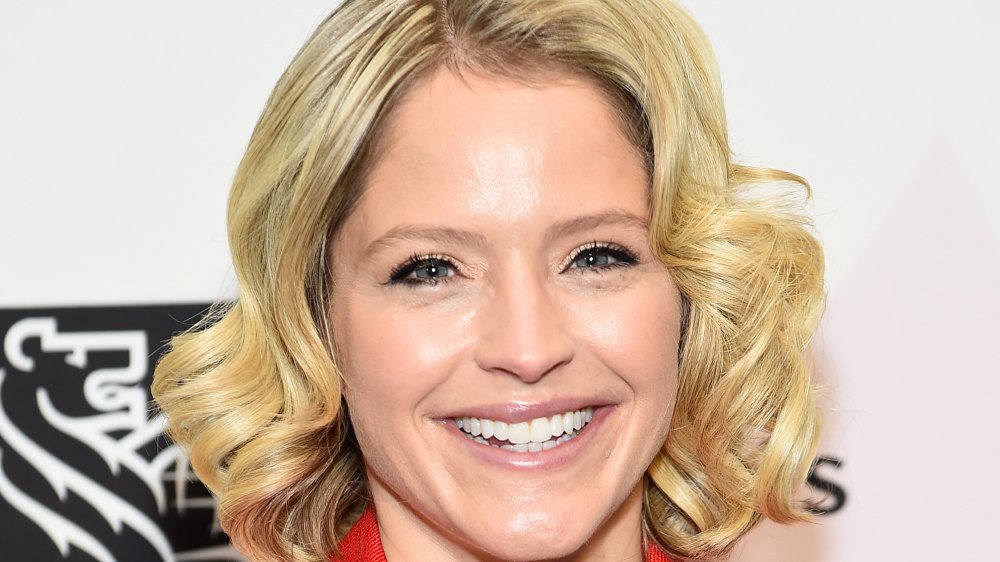 Jamie Mccarthy/Getty Images
The women of The View come and go, and the announcement of the show's latest host only proves that revolving door is staying strong. In mid-August 2020, news broke that Sara Haines would be returning to the morning talk show in September. Per Variety, the 42-year-old served as a co-host on The View from the fall of 2016 until summer 2018.
Before returning to share her takes on "Hot Topics," Haines was moved from The View in order to host the third hour of GMA Day. It was renamed Strahan & Sara until Keke Palmer was added to the morning show in 2019; it was then named Strahan, Sara and Keke. However, that show was officially canceled in July 2020 after coronavirus halted some television production. Haines was also a lifestyle anchor on GMA Weekend and was left without a permanent television gig in March 2020 when GMA Day was canceled, per Variety.
Haines will reportedly be filling the spot of Abby Huntsman, who ditched the show in January 2020. Whoopi Goldberg, Joy Behar, Meghan McCain, and Sunny Hostin should all also be returning. They're currently filming remotely due to the ongoing coronavirus pandemic.
Sara Haines is a busy, working mom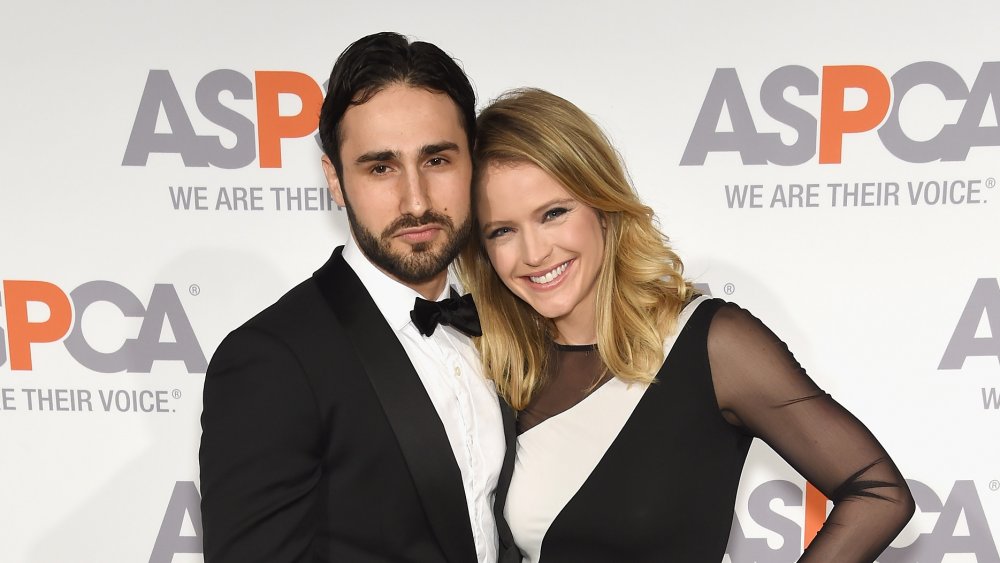 Dimitrios Kambouris/Getty Images
Sara Haines lives in Williamsburg, Brooklyn with her husband Max Shifrin, who is a lawyer, according to the New York Times. They have three young kids: Alec, Sandra, and Caleb. Being a mom likely helps her navigate the tough women of The View, who are known for throwing barbs at each other. That doesn't seem to phase her. In fact, she seemingly welcomes the challenge of parenting in her forties.
Haines told Glamour in 2019, "Even with all the uncertainty and difficulties, I'm loving my life. And I'm excited to have my own people now. Max and I have our own traditions, our own stuff, and I'm really excited as the world presents these problems and issues, to hopefully turn out two kids or three or whatever we decide, with good hearts. I'm excited for their curiosities."
She also admitted of her children, "I'm actually excited for them to disagree with me! I can't wait to be challenged as a parent that does not live through my child, [but one that] watches and enjoys through a front-row seat, and listens as they become thinkers and contributors in the world." Sounds like her time on The View will prepare her for those future challenges.
Sara Haines never stops working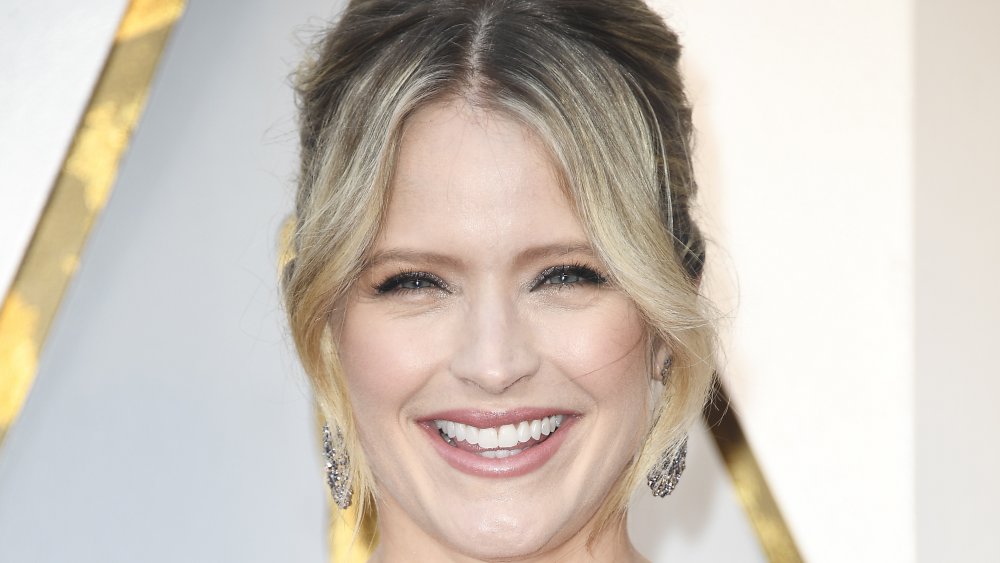 Frazer Harrison/Getty Images
Sara Haines, who is returning to co-host The View full-time, almost never stops working. In 2019, Haines told the New York Times that most of her weekends are spent preparing for work. Right after lunch, her kids take some solid naps, which gives her and husband time to prepare for the week. Haines said, "In that short window of time, Max and I work. He's checking into his cases while I get onto email and text and catch up on news stories that we may be covering the next day. Michael and I have a thread going on and prep for our upcoming shows."
She's got the right idea — the women of The View are known to be tough on each other and Haines has to be able to hold her own. Whoopi Goldberg, a co-host who famously fights with Meghan McCain, explained the dynamic on the show, per Entertainment Weekly, "We come in, we talk to each other, sometimes we're not as polite as we could be. That's just the way it is."
Sara Haines better get some rest before shooting, because covering the rest of 2020 on television can't be for the faint of heart.