Tracee Ellis Ross' Worth: How Much Is The Blackish Star Really Worth?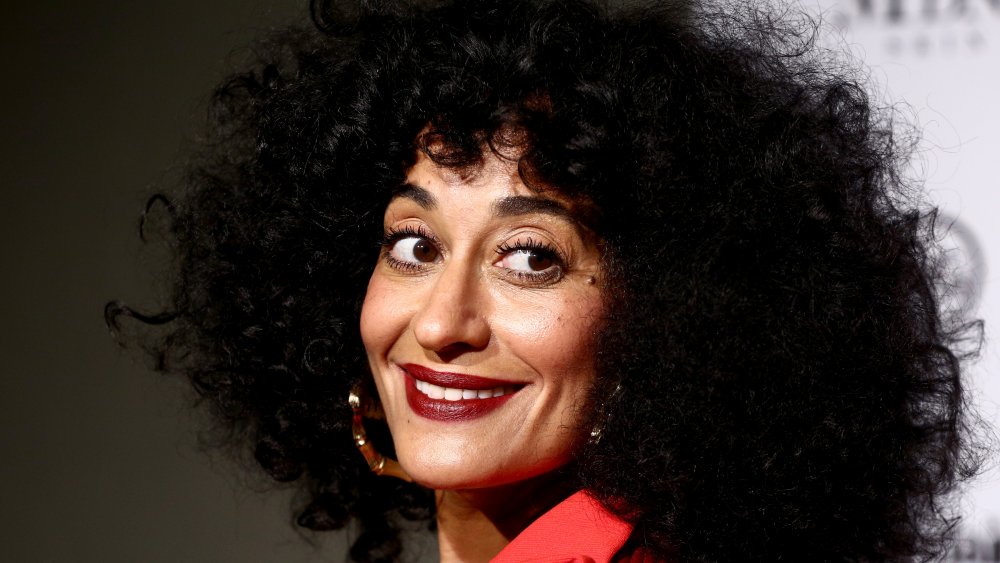 Rich Fury/Getty Images
Tracee Ellis Ross may come from one of the most famous (and attractive) families in Hollywood — her mother is legendary singer Diana Ross and her brother is former reality TV star and musician Evan Ross (who's married to Ashlee Simpson) — however, she's also a star in her own right. Appearing on Black-ish as Dr. Rainbow "Bow" Johnson, she took home a Golden Globe for Best Actress in 2017 thanks to her stellar comedic performance. That's why Tracee clearly deserves to be paid a top-notch salary. But does she actually get what she's worth?
In 2018, rumors started buzzing that Tracee was being paid "significantly less" than co-star Anthony Anderson, according to Forbes. In response, she was reportedly thinking of "cut[ting] down her time on Black-ish to guest-star on other shows and balance the difference." However, the star herself took to Twitter to address the situation and explain that while she was renegotiating her salary and "wanted to be compensated in a way that matches [her] contribution" to the show, she asserted that "there were never any threats."
Tracee also noted that she was "thankful that important conversations are taking place about fighting for women's worth and equality, and tightening the pay gap in the industry." So that might leave you wondering: how much Tracee does make on Black-ish? Is it a lot? Yep! Is she paid as much as Anderson? Nope! Not even close. However, that doesn't mean that she isn't rich.
Tracee Ellis Ross' Black-ish salary and total fortune might surprise you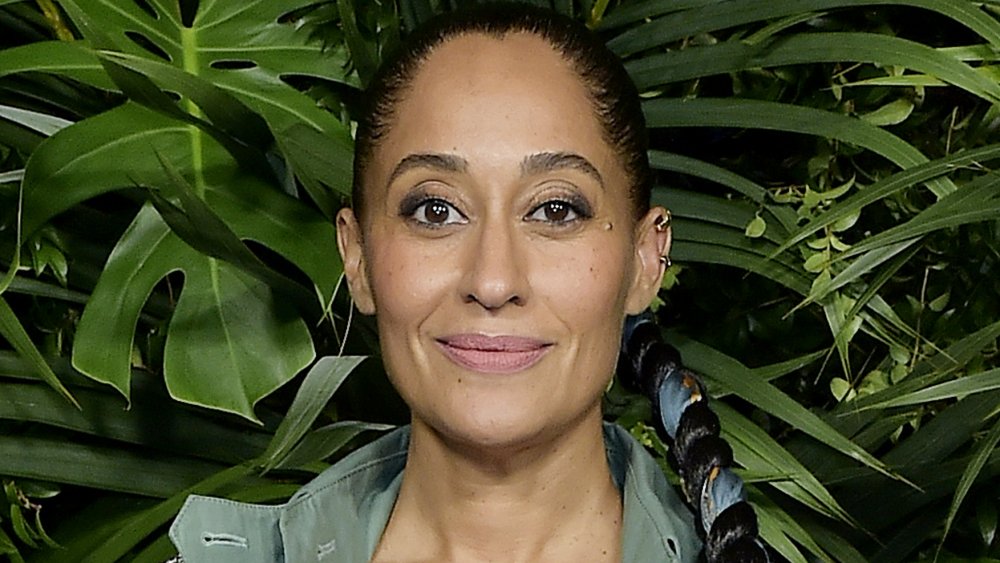 Stefanie Keenan/Getty Images
If you love to watch Tracee Ellis Ross on Black-ish, then you'll surely be glad to find out that she's paid well for what she does. But you're also likely wondering how much that is. Well, Celebrity Net Worth notes that she was taking in $60,000 per episode for the show's first season. Not too bad! Things got even more lucrative for the star when Black-ish was syndicated and her salary went up to $200,000 per episode, which equals approximately $4.4 million for one season's worth of work. Raise your hand if you'd like that kind of pay day. *Waves hand around wildly!*
But hold on! While that may seem like a massive amount of money (and it is!), according to Celebrity Net Worth, her co-star, Anthony Anderson, was being paid $100,000 per episode for the first season (although, we should point out that he was also acting as a producer, a credit that Ross also later earned). And while Ross' pay went up to $200,000, Anderson's increase was twice that amount. Yes, he makes a whopping $400,000 per episode, which "works out to $8.8 million per year before taxes."
Granted, Ross probably isn't too worried about money as Celebrity Net Worth figures she has a $16 million fortune. And if she inherits any of her mother's $250 million, she'll likely have more money than she'll ever need.