Inside Ben Stiller's Battle Against Cancer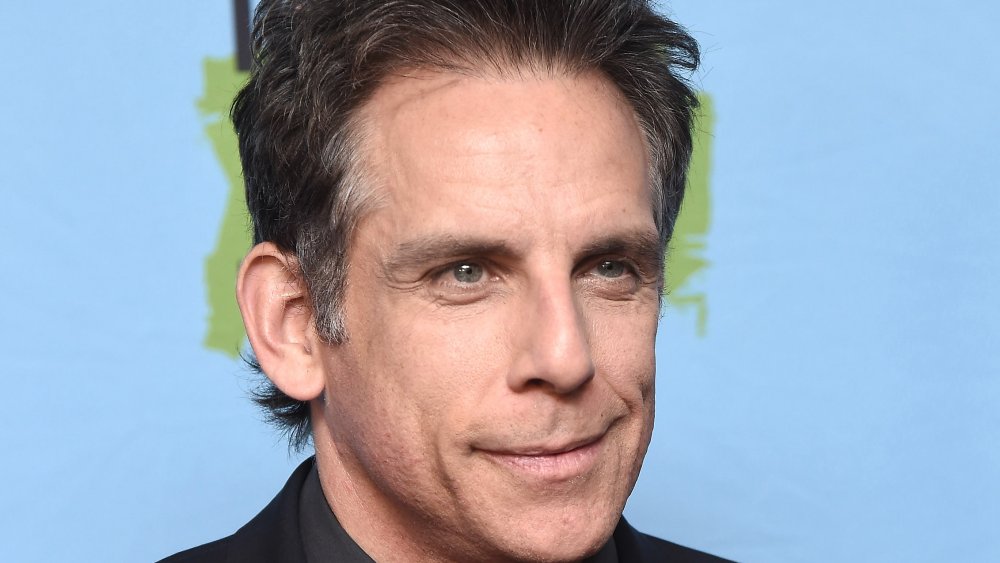 Gary Gershoff/Getty Images
From Zoolander to Meet the Parents, actor Ben Stiller has become one of Hollywood's go-to comedians. If Stiller is on screen, he's sure to deliver laughs galore. Yet, while his name has always been synonymous with all things silly, Stiller would surely be the first to agree that there's nothing funny about cancer. After all, the There's Something About Mary star was unexpectedly diagnosed with prostate cancer when he was only 48. Stiller revealed his 2014 cancer diagnosis on The Howard Stern Show in 2016.
On the same day, Stiller detailed his three-month "crazy roller coaster ride" from diagnosis to remission via Medium. While his journey was relatively brief — he was diagnosed on June 13 and declared cancer-free by Sept. 17 — the actor credits his survival to the controversial prostate-specific antigen blood test his doctor insisted he start getting routinely at age 46. Although the American Cancer Society and the U.S. Preventive Services Task Force suggest that men like Stiller, who have no family history of prostate cancer, refrain from regular testing until age 50 (per Men's Journal), Stiller believes he wouldn't be alive today without his doctor's proactive measures.
"If he had waited... I would not have known I had a growing tumor until two years after I got treated," Stiller wrote. "If he had followed the U.S. Preventive Services Task Force guidelines, I would have never gotten tested at all, and not have known I had cancer until it was way too late to treat successfully."
Ben Stiller felt 'really lucky' after his prostate cancer diagnosis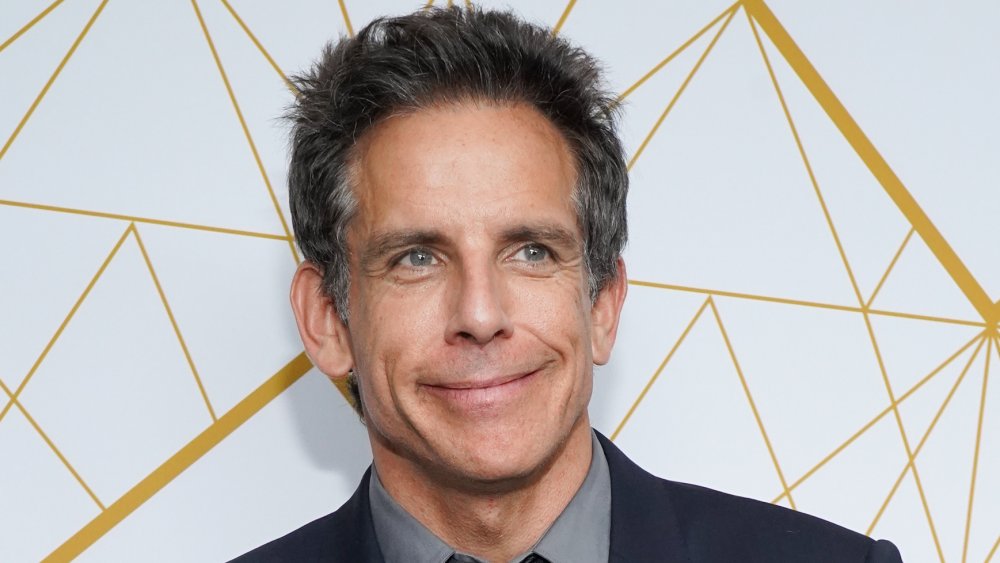 Rachel Luna/Getty Images
Like most cancer patients, Ben Stiller panicked when he learned he had prostate cancer. As Stiller wrote, he immediately turned to Google "to see some proof this was not the end of the world." However, the comedian soon recognized that his early diagnosis was a blessing in disguise. "One of the main things I felt was I was really lucky," Stiller told SiriusXM's Howard Stern. "As I learned more about prostate cancer, I learned that I was someone who had a case that could be treated. There are a lot of people who can't because they discover it too late. That's when I went from being like, 'Oh, poor me, I have cancer,' to 'Oh my god, I'm so lucky.'"
Stiller's surgeon Dr. Edward Schaeffer told Today that men might have "difficultly with their urination and with their sexual function after treatment." However, Stiller didn't hesitate to have the surgery. "When you're confronted with the question of, 'Hey, do you want to live or do you want to make sure your sex life is the best it can be?' I opted for wanting to get rid of the cancer and see what happens, and luckily everything is cool," Stiller added.
And it's because of his early diagnosis that Stiller had the power to make this decision, writing, "I believe the best way to determine a course of action for the most treatable, yet deadly cancer, is to detect it early."