Who Is Christopher Meloni's Wife?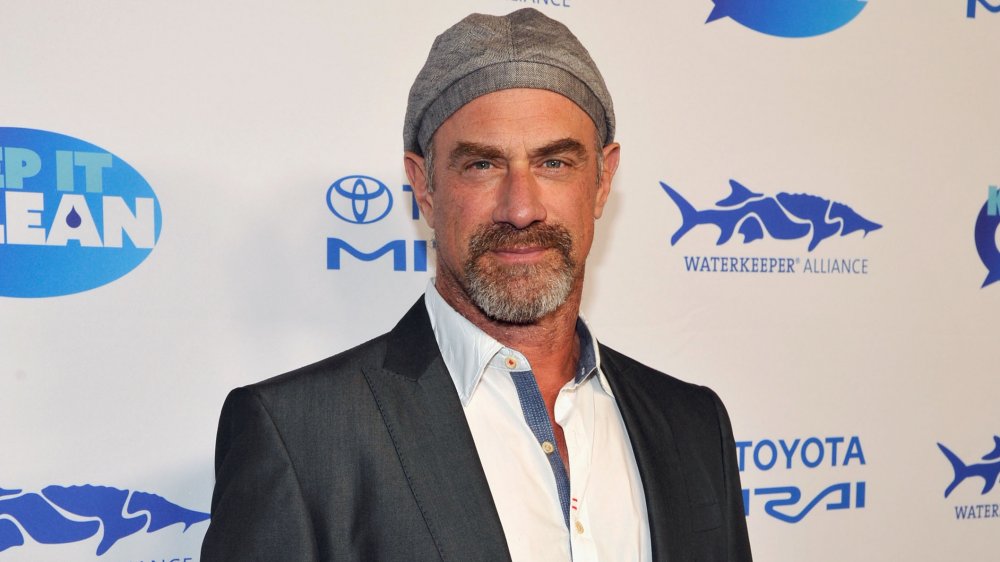 John Sciulli/Getty Images
Law and Order: SVU fans might be wishing and hoping that one day Elliot Stabler and Olivia Benson will reunite and fall madly in love with each other. But the actors who play those characters are happily married, and Christopher Meloni's wife, Sherman Williams, seems like his perfect match.
Meloni is probably most well-known for his role on Law and Order: SVU, but he's also starred in television shows like HBO's OZ, Wet Hot American Summer, Harley Quinn, Handmaid's Tale, and many, many others according to his IMDb profile. He'll also star in an upcoming Law and Order spinoff about organized crime, where he will reprise the role of Stabler. (So there is hope yet for him and Olivia!) 
Meloni has been in the business since the '80s, so it makes sense that his wife is also in the business with a successful Hollywood career of her own. Here's what we know about Meloni's wife, Sherman Williams. 
Christopher Meloni's wife also works in entertainment industry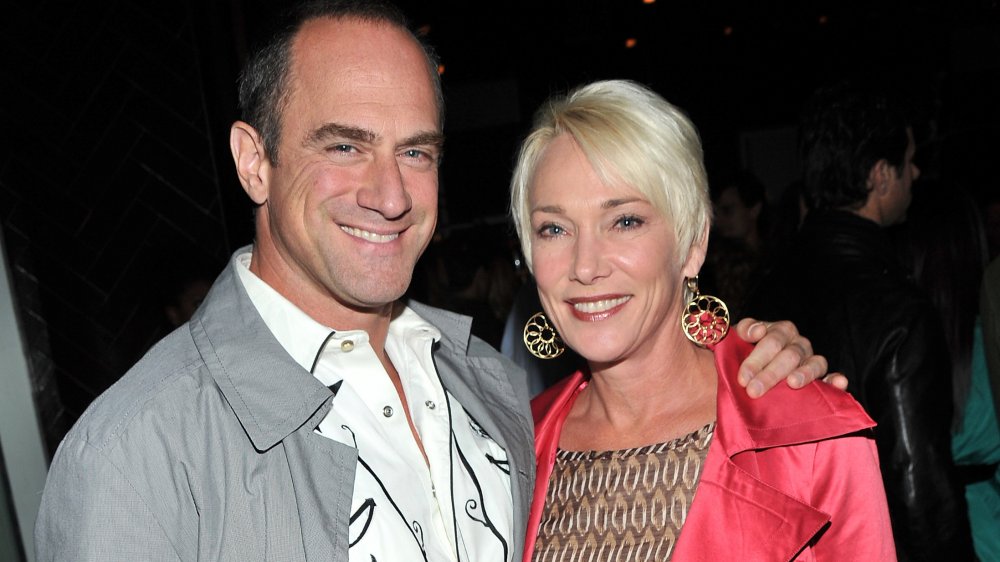 Stephen Lovekin/Getty Images
Christopher Meloni's wife goes by Sherman Williams these days, but Sherman is actually her middle name; Doris is her first. She's 60 years old, and he's 59 years old, making them one of the most age-appropriate couples in the biz. She worked as a production designer on movies like Walking Across Egypt, The Chase, and Pyrates. She's also credited as an art director for the film Platoon. 
Williams' credits stop in the early 2000s, so it looks like she might have been able to step back and focus on being a mother to their two kids, Sophia and Dante. Between her husband's work on Oz, True Blood, and Law and Order throughout the aughts, the family likely had more than enough cash flow to make things work if she wanted to step back from her career. 
According to YourTango, the couple met on a set that they were both working on and Meloni was taken with how she rode in on a motorcycle. He told the outlet that he thought, "This I gotta meet."
Sherman Williams knew she could take Chris Meloni anywhere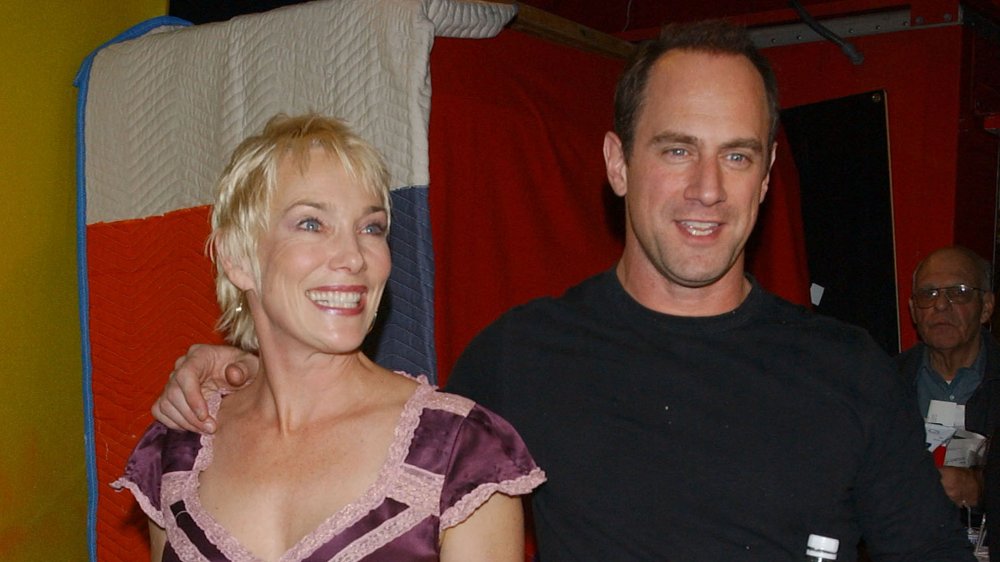 Arnaldo Magnani/Getty Images
Christopher Meloni did introduce himself to his wife Sherman Williams, but at the time, she had a boyfriend and he ended up dating other women. Williams lived in Los Angeles at the time and he was in New York, but given their careers, they managed to bump into each other now and again. It wasn't until two years later that they seriously dated and four more until they were married in Malibu in 1995, per YourTango. Kind of a cute love story, right?
Sherman explained that she knew from the start that he was the one. She told YourTango in 2006, "On our first date, we went to three parties, given by three sets of my friends. The first was in West Hollywood. Every guy there was gay. Chris passed with flying colors. Next we went to a party given by Beverly Hills snootballs. Chris kept his manners in check and held his own. Then we went to a costume designer's party in the Hills, where we drank beers from a tub on the porch. And I thought: I can take him anywhere."
And they've been together ever since. Not bad for a Hollywood romance.