The Truth About Charlotte Pence And Henry Bond's Relationship
On July 27, 2018, Henry Bond flew to Los Angeles to take Charlotte Pence on their first date. Charlotte's parents are Vice President Mike Pence and Karen Pence. The Pences have three children and Charlotte is their middle child. Charlotte met Bond through her older brother Michael Jr., which she talked about during a 2019 interview with USA Today. Michael Jr. and Bond went to Bible studies class together while attending flight school training in Mississippi.
When Charlotte would call her brother Michael Jr. to check in during his training, he kept mentioning that he had just talked about similar topics with his friend. When Michael Jr. married Sarah Whiteside in 2017, Bond was one of the guests that they invited, which was not a coincidence. Charlotte told USA Today of her brother, "He started conspiring a little with his wife, talking about how Henry really reminded them of me," ultimately introducing the future couple at their own wedding.
Clearly, her brother and sister-in-law's instincts were on point, with Charlotte remarking, "Henry and I just shared a lot of the same views about life and faith and I think that they were excited to see if anything happened." Well, something did happen: The two of them eventually got married on Dec. 28, 2019, according to People. Although Bond is a pretty private person, Charlotte has her own public profile as an author and the vice president's daughter. Charlotte has shared plenty of details about their relationship since they got engaged in July 2019.
Charlotte Pence's wedding reception was at the vice presidential residence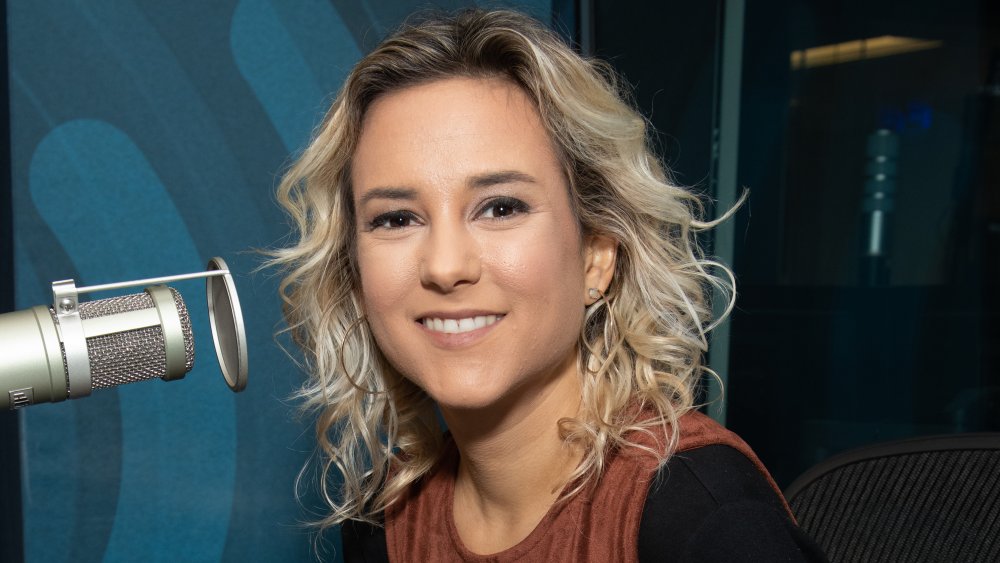 Noam Galai/Getty Images
On July 20, 2019, Charlotte Pence announced she and Henry Bond got engaged, sharing photos from their proposal and telling her Instagram followers, "I said 'yes,' and then I said 'thanks' a lot because I didn't know what else to say. I love you. Let's do this." Charlotte dished on their relationship to USA Today in December 2019. At the time, Charlotte wouldn't share their wedding date because of security concerns, but she always envisioned having her wedding reception at her parents' house. She just didn't envision that they'd be living at the vice presidential residence when she got married.
Charlotte told the outlet, "I just really like the idea of family all being in someone's home, around a wedding." As intimate as that sounds, she also recognized her wedding would become a part of history thanks to the reception location, remarking, "It's special to me that it'll be a fact that people might talk about in the future...people that come to visit the house or live here in the future." Former Vice President Al Gore's daughter Karenna Gore was the last VP offspring to marry there in 1997, according to the Washington Post. 
They had the ceremony at the Naval Academy in Annapolis, Md., which was Bond's alma mater. The couple rushed to get married before he deployed in 2020. Charlotte told USA Today, "Something that I really love about him is that he has really always been interested in me and not my last name."
Charlotte Pence's parents are on board with her relationship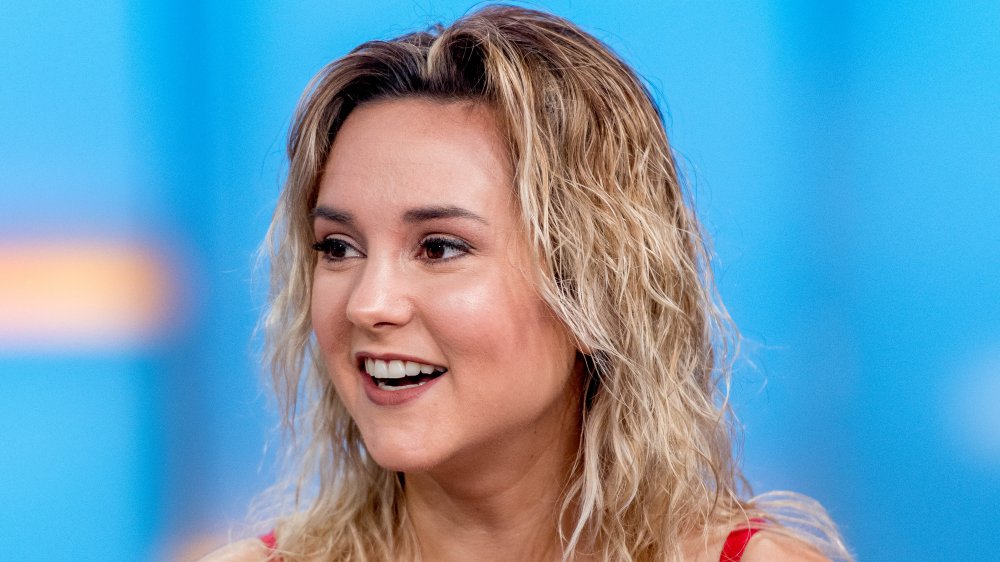 Roy Rochlin/Getty Images
Considering that Charlotte Pence's older brother Michael Pence, Jr. introduced her to her eventual husband, it's not too surprising that Henry Bond got the seal of approval from other Pence family members, too. In December 2019, Karen Pence talked to USA Today about both of her daughters Charlotte and Audrey Pence getting engaged, commenting, "That's one of the most rewarding things in our life right now." She elaborated, "The joy for us is we love the young men who are going to be joining our family. And to know that our daughters have found the person that they want to live the rest of their life with is very rewarding."
Charlotte shared with USA Today, "My parents are used to moving a lot and have taken a lot of risks in their life and I think that's something Henry and I bonded over, that we both wanted to take risks." In January 2020, a spokesperson for Karen confirmed that to People that Charlotte and Bond got married in December 2019. Another source told the outlet that President Donald Trump's daughter Ivanka Trump and her husband Jared Kushner attended the wedding after spending Christmas with their family in Florida. Charlotte also shared a post-ceremony photo on Instagram.
While Bond seemingly prefers to live under the radar, he did marry into a very public family, so it's fair to assume that Charlotte will share more details about their marriage in due time.