Katy Perry's 'Never Worn White' Lyrics Explained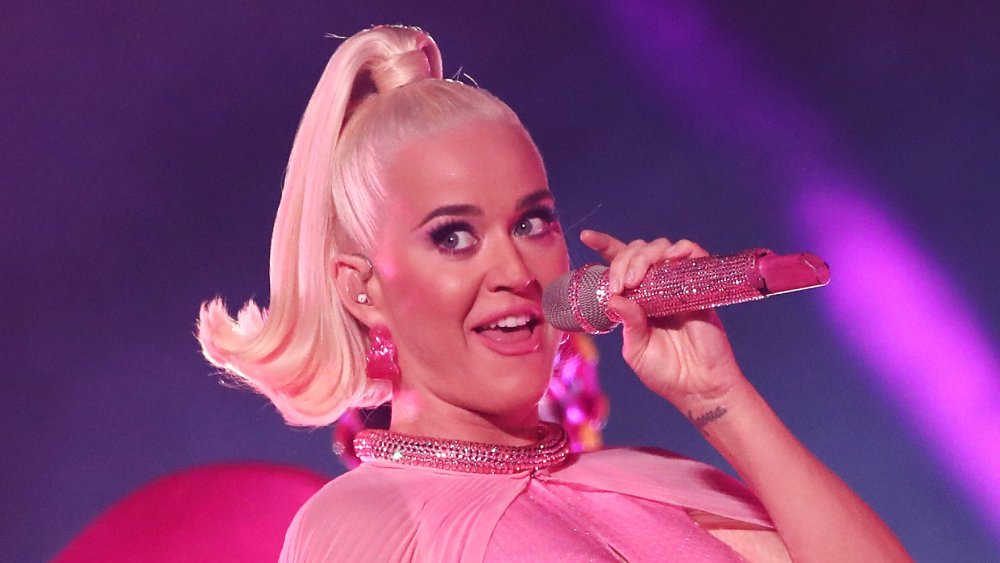 Cameron Spencer/Getty Images
What all great love songs have in common is not always a successful relationship, but a relatable story. Songs that share our break-up woes, or reveal the intimate details of our favorite celebrity couples, or remind us of a special someone are the songs that not only rise to the top of the charts, but stick around for years to come.
Katy Perry is one pop artist who has benefited from sharing her own relationship ups and downs in her music. Whether it be "I Kissed a Girl," "Teenage Dream" or "Not Like the Movies," Perry's songs have given the KatyKats — her loyal fans — an inside glimpse at her love life. With the 2020 release of "Never Worn White," Perry continued to share her love life, this time about fiance, actor Orlando Bloom.
In an interview with SiriusXM's Mikey Piff, Perry said the song "Never Worn White" was "about commitment, and about stepping into commitment, and all the feelings that go along with that. Whether they're excited and happy, but also vulnerable and scared. You want to get it right," (via People).
So what is the song even talking about? Let's break down the lyrics, shall we?
Katy Perry's 'Never Worn White' alludes to Orlando Bloom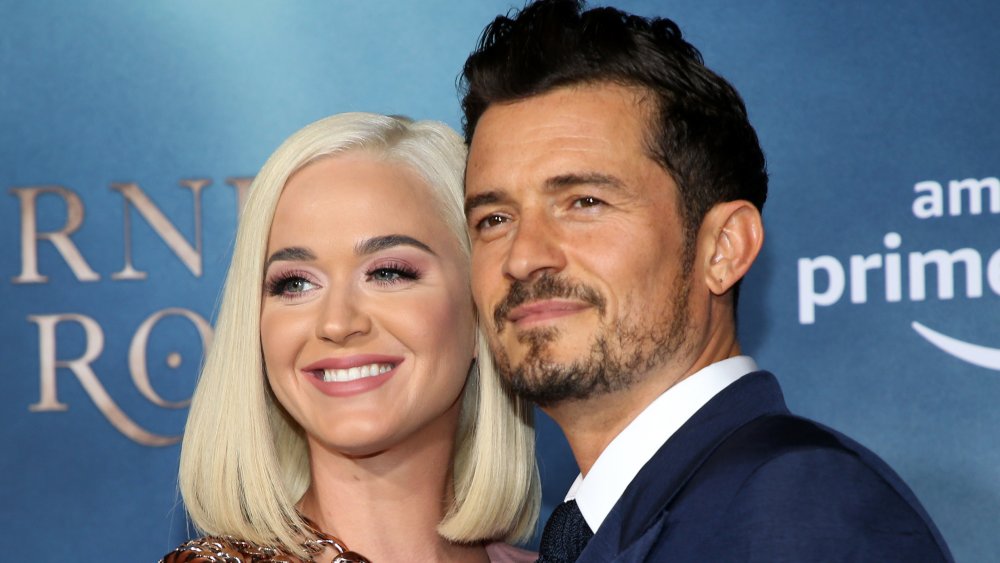 Phillip Faraone/Getty Images
Dissect Katy Perry's songs and you might find personal details you never knew. There is no question that in Perry's 2020 single, "Never Worn White," she's alluding to her engagement to Pirates of the Caribbean star Orlando Bloom.
First, the song opens to Felix Medelssohn's "Wedding March" which is typically played for wedding recessionals. Perry told Mikey Piff in an interview on SiriusXM (via People), "The song totally fell out of my mouth. I was next to my songwriter on the piano and I was like, 'Play the "Wedding March" song,' and that's literally how it happened." The wedding-themed song lyrics include the lines: "You asked the question/ I said yes, but I'm scared." Bloom proposed to Perry on Valentine's Day in 2019, according to People.
The single also appears to reference her on-again, off-again relationship with Bloom as she sings: "I've stood on the edge of love/ But never took the leap/ And you took my armor off/ And did it delicately/ And I let my guard down. To show you what's underneath."
Katy Perry may be singing about her ex-husband too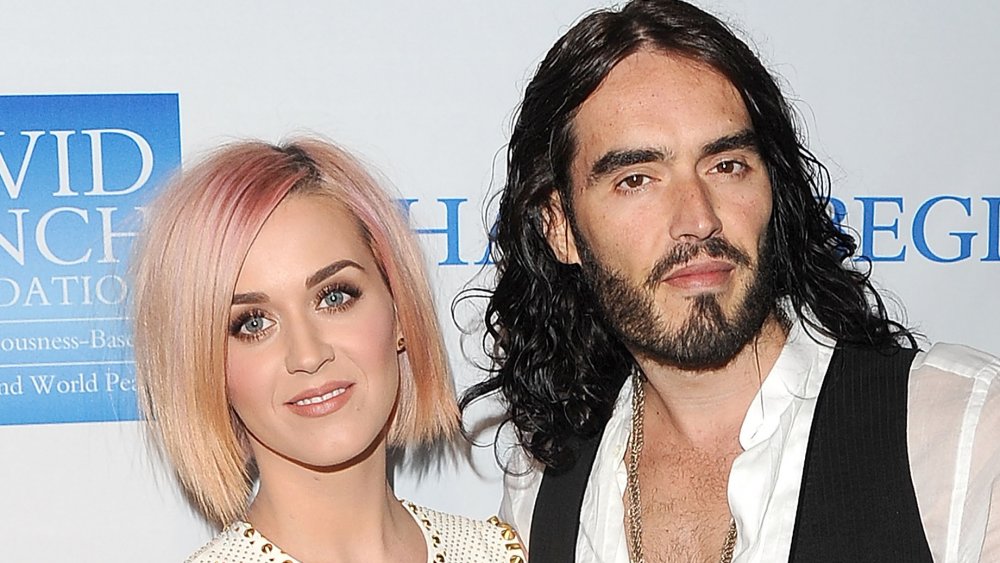 Jason Merritt/term/Getty Images
"Never Worn White" doesn't mean that Katy Perry has never been married. She tied the knot with comedian Russell Brand in 2010. Their relationship was incredibly scrutinized, particularly when the union ended just more than a year later. The rumor was that Brand asked for a divorce from Perry via text message.
Perry's husband-to-be, Orlando Bloom, is not new to marriage either. He wed Victoria's Secret model Miranda Kerr in 2010. According to People, their marriage lasted three years before they opted for divorce and to co-parent their son, Flynn, born in 2011.
Perry and Bloom's individual marital history clearly brought them to the point of wanting to make it work with one another. As Perry's sings in "Never Worn White," "Cause I've never worn white/ But I wanna get it right/ Yeah, I really wanna try with you/ No, I've never worn white/ But I'm standin' here tonight/ 'Cause I really wanna say 'I do' I do."
Perry speaks the truth. She technically hasn't worn white, even though she's been married before."It does allude to the fact that I have done this before," Perry told SiriusXM (via People). "The funny thing is that I didn't even wear white before, I wore dove gray. I possibly get the chance to get it right this time, and wear white. Do the whole thing right, maybe."