The Real Meaning Behind Katy Perry's 'Resilient'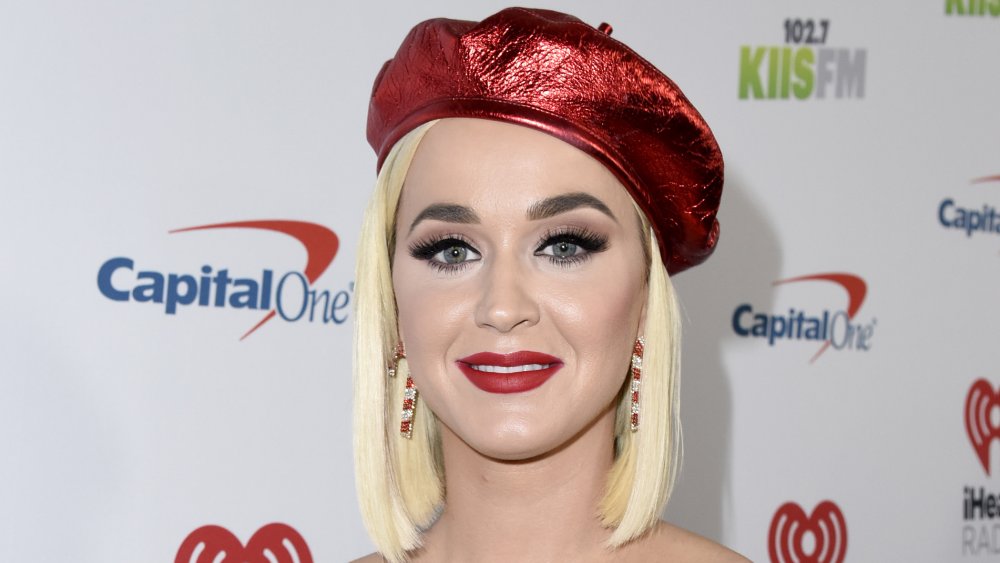 Vivien Killilea/Getty Images
In August 2020, Katy Perry released her Smile album, but the project easily could have been titled Resilient instead because she spends a lot of time singing about overcoming adversity and the tough time she endured between albums. 
Let's rewind to 2017. Perry released her fifth studio album, Witness, which was both a critical and commercial flop – at least compared to the mega-hits she had been churning out for years. To make matters worse, she  had split up with her now-fiancé Orlando Bloom. 
Smile sees Perry working through all of those low moments, so it's apropos that she did throw in a track called "Resilient," which, as the title suggests, is about bouncing back and staying the course. "I know there's gotta be rain if I want the rainbows," she sings. "And I know the higher I climb, the harder the wind blows" — a smooth way to describe the pressure to try to continuously churn out chart-topping music. But there's more to the song than just a career on the rocks. 
"Resilient" also includes numerous flower references, which could allude to Bloom and/or their daughter Daisy. Perry sings about "a full flower moment" and declares: "You'll see me grow right through the cracks, yeah/ Cause you're gonna watch this flower grow." And as the song itself grows and builds, Perry exclaims: "Look at me now, look at me now/ I'm in full bloom, yeah." It's a big moment for the singer, but Perry doesn't want her track to focus solely on her.
Katy Perry wants to 'provide an example of resilience'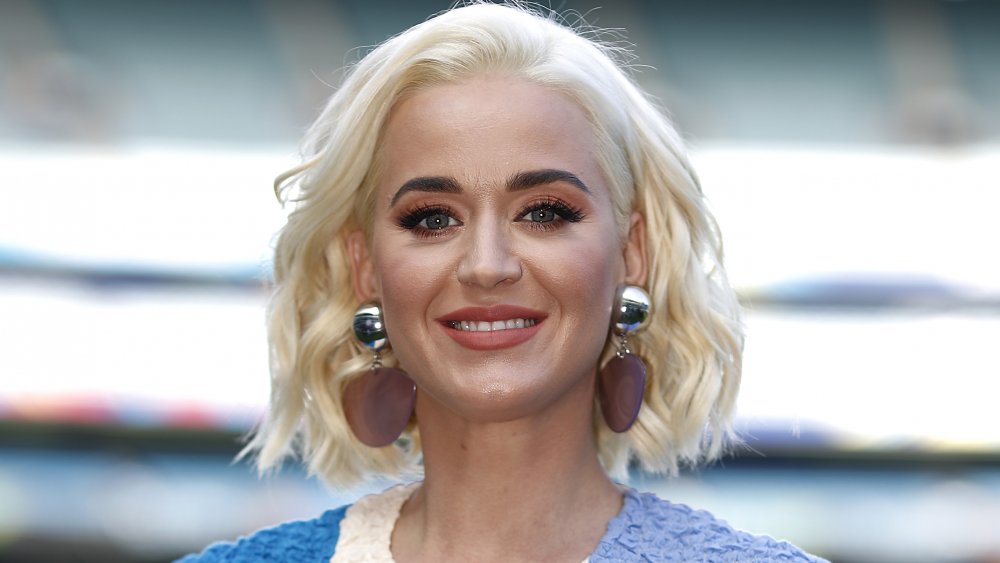 Ryan Pierse/Getty Images
During an August 2020 interview with NPR, Katy Perry reflected on her evolving sense of self. "I've always been very resilient," she said. "I'm a bit of a Scorpio. I'm kind of a Libra-Scorpio cusp, so I've got some pragmatism. I definitely associate with this kind of phoenix from the ashes, learning from failing. Unfortunately, I have to do some of that in the public eye, but I just decide to get back up every time..."
Perry also talked about being "resilient" when asked about her future plans. "My hope is just to provide an example of resilience, maybe, during this tough time through my own experience and to talk about it very [unashamedly]. The conversation on mental wellness is so necessary right now. Let's talk about it. I think that takes some of the pressure off of the pipes a little bit."
The Katy Perry of 2020 has been practicing what she preaches. She juggled delays in the timing of her wedding and dealt with issues pertaining to the release of Smile, but Perry seems to be taking it all in stride. "Every day your options change, and you don't know what's what," she told People. "Especially being pregnant in a pandemic, it's an emotional roller coaster." 
Despite the wild ride, Perry's new music portrays an artist who's found her footing.
She's been on 'a mental and spiritual journey'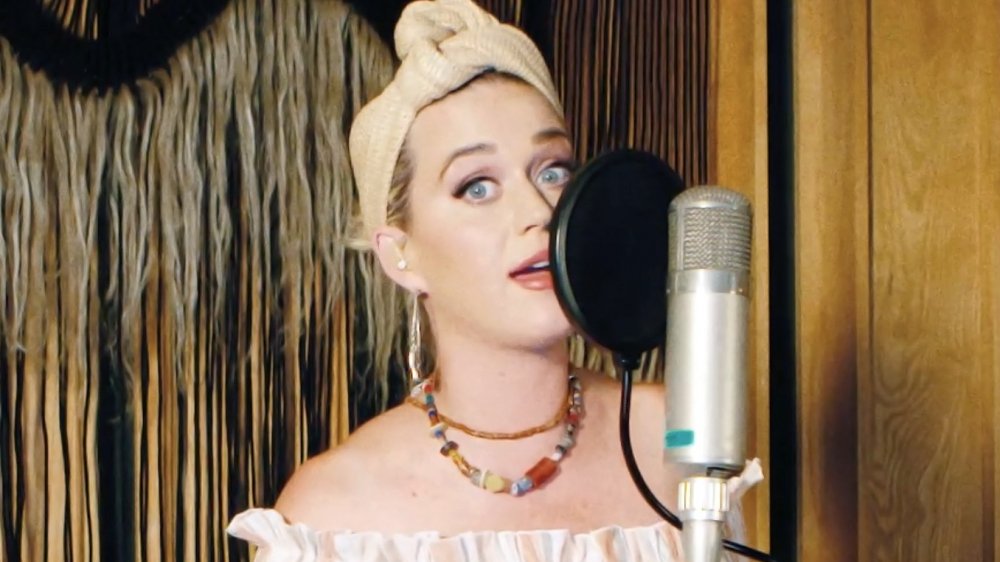 Getty Images/Getty Images
As she debuts Smile, her sixth studio album, Katy Perry has paused to reflect on the path that led up to this project. "It's been two-and-a-half years of trying to find my footing," she told People, but now the pop icon seems to be standing on solid ground with music "full of hopefulness, full of resilience, full of joy and love."
According to Perry, "It's so easy for me to work, work, work and avoid, but I had to go on a mental and spiritual journey." Part of that journey included a week-long personal development retreat. "It got me out of this desperate loop of being the best pop star ever," Perry said. "I just really want to be a human being and have the dimension of life." She now realized that dealing with the disappointment of 
Upon reflection, Perry realized that the disappointment she experienced from Witness taught her that she's "not untouchable or invincible" and helped her learn how to find "gratitude" in even the most challenging moments. It's a good look for Katy Perry and an even greater sound.