Here's How Much Will.I.Am Is Actually Worth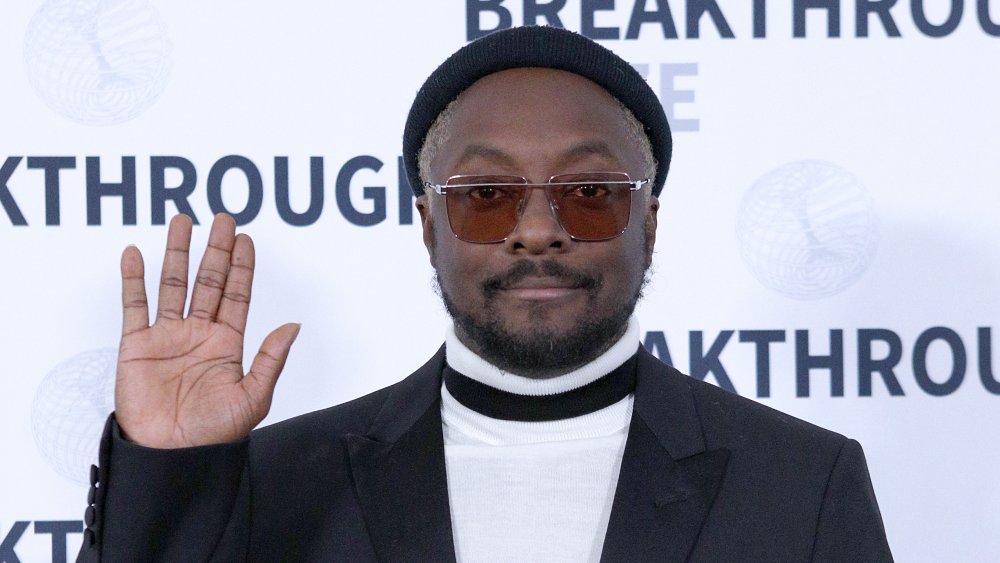 Kimberly White/Getty Images
Will.I.Am — more like Will.I.Am... Wealthy! The Black Eyed Peas frontman is worth a lot more than you would think. The musician, producer, and TV star (he's a coach on The Voice UK) grew up in Los Angeles to a single mother, per Celebrity Net Worth. He began rapping at a young age, and by age 20, he formed the trio that would become one of the most successful pop groups of the aughts, per AllMusic, dominating our car radios, weddings, and more. But that success didn't come instantly.
Will.I.Am, along with apl.de.ap and Taboo, put out multiple moderately successful rap albums in the late '90s and early 2000s. But he realized the band needed that special something, and per Independent, he actually asked the Pussycat Dolls' singer Nicole Scherzinger to join (she declined) before aligning with Fergie. The hits started coming and didn't stop. Their masterpiece, The E.N.D., stayed on the charts for more than half of 2009, per Billboard. Singles like "Boom Boom Pow" and unofficial bar mitzvah anthem "I Gotta Feeling" are still classics.
But Will.I.Am wasn't satisfied being a 2000s relic. The group dropped their newest album, Translation, on June 19, 2020, and though Fergie is out, they're going strong. Their reggaeton-tinged single "RITMO (Bad Boys For Life)" has 573 million Spotify plays to date. As Black Eyed Peas prepare to take the MTV Video Music Awards stage for the first time (surprising, right?!) with two nominations, here's the frontman's net worth.
Will.I.Am is worth more than a few million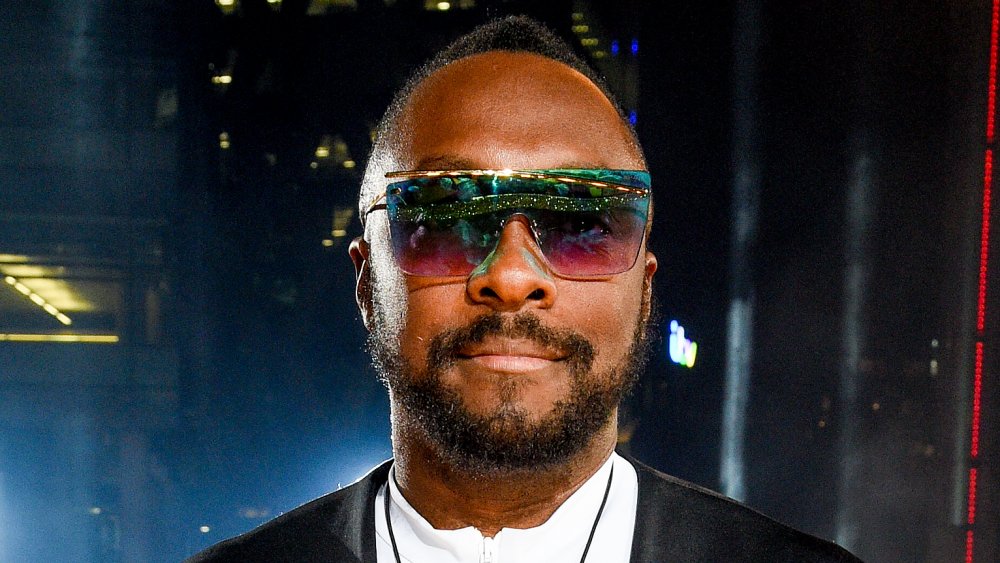 Shirlaine Forrest/Getty Images
Will.I.Am is worth a quite impressive $70 million, per Celebrity Net Worth. Part of that fortune is, of course, due to music sales. Per his website, the artist has sold 33 million albums and 58 million singles worldwide as the frontman for Black Eyed Peas. But the singer has been enterprising outside of the Peas as well. Will.I.Am is an accomplished record producer and voiced characters on animated films Rio and Rio 2, as well as Madagascar: Escape 2 Africa, per IMDb. Those animated gigs add up! 
The singer has also dipped his toes in the business world — founding the tech company i.am+ in 2013 and acquiring the smart home platform Wink in 2017, per The Verge. Though maybe Will.I.Am should stick to the entertainment biz, because, per the outlet, his company was running out of money as recently as 2019. And in August 2019, the state of California reportedly filed liens stating that his company owed over $1 million in back taxes. Yikes! 
Will.I.Am also has quite a liking for cars. In 2016, he reportedly put $700,000 into designing his own clunky-looking concept car, per The Drive, and seems to have a pretty expansive collection of his own custom vehicles. But the star is charitable, giving over $500,000 to college students and donating his Voice UK paycheck. He has an astonishing net worth and deserves every penny!