Details You Don't Know About Lewis Capaldi's Love Life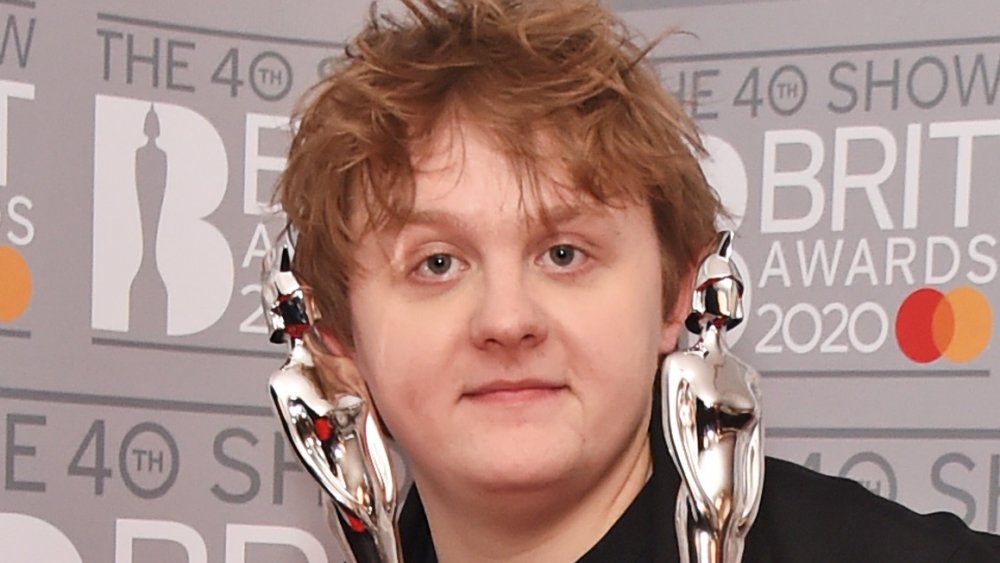 David M. Benett/Getty Images
If you were to refer to singer-songwriter Lewis Capaldi as the de facto embodiment of the anti-rock star, you wouldn't entirely be off. The refreshing, oft-described ironic jokester still famously lives with his parents and makes a down-to-earth, ordinary lifestyle into its own kind of brand (or, if we're going with the anti-rock star motif, anti-brand). But while the "Someone You Loved" singer might be a bit of a maverick — especially with regards to his fellow 2020 MTV Video Music Award nominees — it doesn't mean that he, like so many of us, isn't interested in pursuing deep emotional connections or romantic relationships. 
When it comes to Capaldi, who was nominated this year for the Push best new artist category (the first VMA nom in his career), it's no surprise that fans and followers have a vested interest in if, or whom, the musician may or may not be dating. So what's the deal with Capaldi's love life? Let's take a look.
Does Lewis Capaldi finally have a new flame?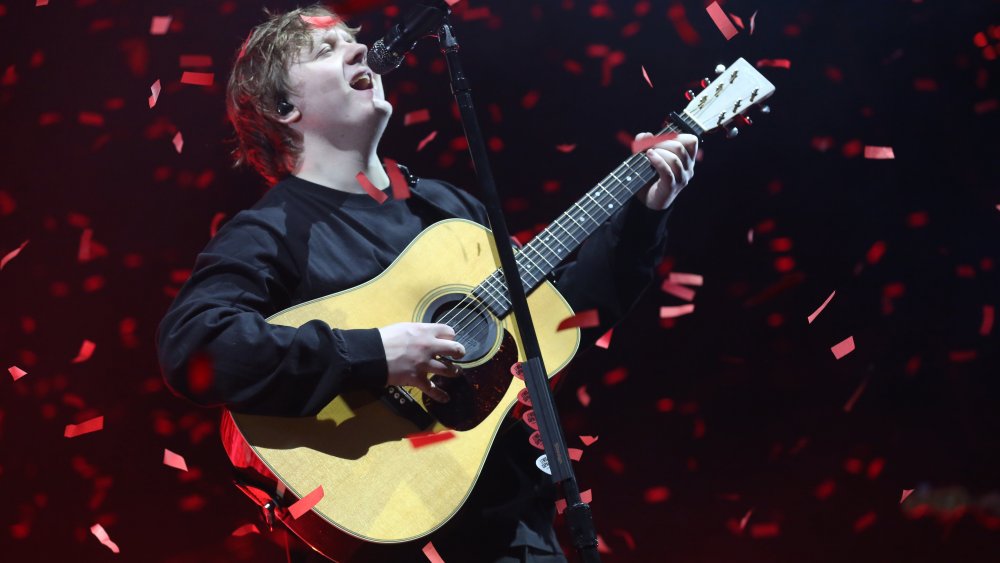 Debbie Hickey/Getty Images
While the Scottish-born balladeer Lewis Capaldi might be better known for more lovelorn fare like "One" and "Before You Go," the VMA nominee seems to have recently gained some luck in the romance department. According to Bustle, the two-time BRIT Awards winner seems to have found a new paramour. When asked by Capitol Radio if he preferred life as a single guy or life as a person in a relationship, the musician answered with this: "Well, I'm in a relationship, so if I said the other one, my girlfriend would kill me."
The identity of the girlfriend-in-question? Though Capaldi has never named her, he did reveal a few telling facts both about his inamorata and his personal life. "I've never told anybody that I'm in a relationship, so there you go," the singer-songwriter dished. "She's got red hair, she's got quite a posh voice...and that's that, that's all you're getting." 
Though Capaldi himself has chosen to honor the anonymity of his paramour, Bustle reported (via the Mirror), that he's dating 21-year-old Scottish university student named Catherine Halliday — someone the British tabloid identified as a red-headed woman Capaldi counts among one of the scant accounts he follows on Instagram. While she might fit the profile of the sparse descriptors Capaldi shared with the press, It's worth noting that all that is ultimately pure speculation.