Why Big Sean Regrets Making The Song IDFWU
Jason Merritt/term/Getty Images
Everyone does things they regret, but for some people, those regrets are more tragic than others. For example, in a September 2020 interview, Big Sean said that he regrets making "IDFWU," a song that was widely believed to be a diss track for his then-ex-girlfriend, Naya Rivera, who drowned in Lake Piru, Calif. in early July 2020. Though Big Sean still claims Rivera was "alright" with him releasing the track after their breakup. 
It was a really big deal at the time, given how high-profile their relationship was, mostly because Rivera's show Glee was so popular. Rivera and Big Sean started dating after flirting on Twitter in early 2013 and got engaged just months later. By April 2014, though, the couple had broken up, with TMZ reporting that even after couples counseling, the two couldn't make it work. At the time, Big Sean was also vocal about their relationship and blamed much of their problems on Rivera, who he called "crazy" and "jealous." 
He released "I Don't F**k With You" in September 2014, per Genius, and some of the lyrics led many to believe the song was about the Glee star. He confirmed to Complex in a 2015 interview that the last verse and the line, "Everyday I wake up celebrating s**t, why? 'Cause I just dodged a bullet from a crazy b***h" was about the breakup, but added that he "did not come from a bitter place at all."
Naya Rivera claimed Big Sean broke a promise with 'IDFWU'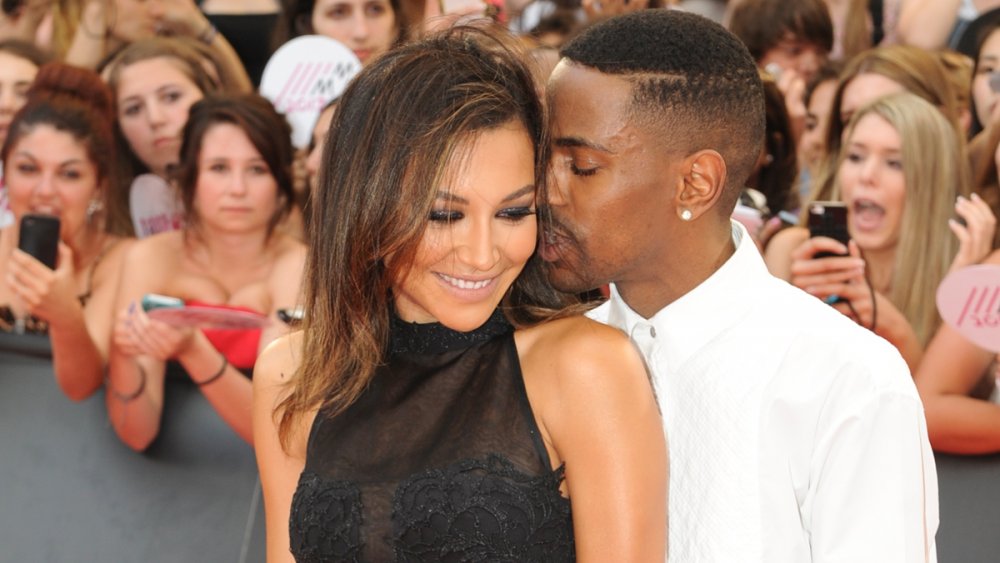 Jag Gundu/Getty Images
Naya Rivera wrote in her 2016 memoir, Sorry, Not Sorry, that Big Sean broke a promise when he released the profanity-laden and misogynistic track featuring E-40, "I Don't F**k With You." She said that she spoke to Big Sean just once after he released the statement saying that they were calling off their engagement and they met in a car to talk specifically about his career. Rivera wrote that she specifically asked him to not "put her name" in anything he does, since people would always assume he is talking about her.
Rivera had already heard some of "I Don't F**k With You," she claimed, but it was just a beat and a chorus at the time. Still, she asked him to not make it about a relationship as he filled out the verses, per her memoir. Rivera said that Big Sean promised her the song wasn't even about a relationship and could be about anything people "don't f**k with," like steak or pot roast, whatever that means. When the song was released in full and it wasn't about dinner entrées, Rivera wrote, she was taken by surprise and hurt that he had broken his promise to her. 
Big Sean said that 'IDFWU' wasn't a 'diss' to Rivera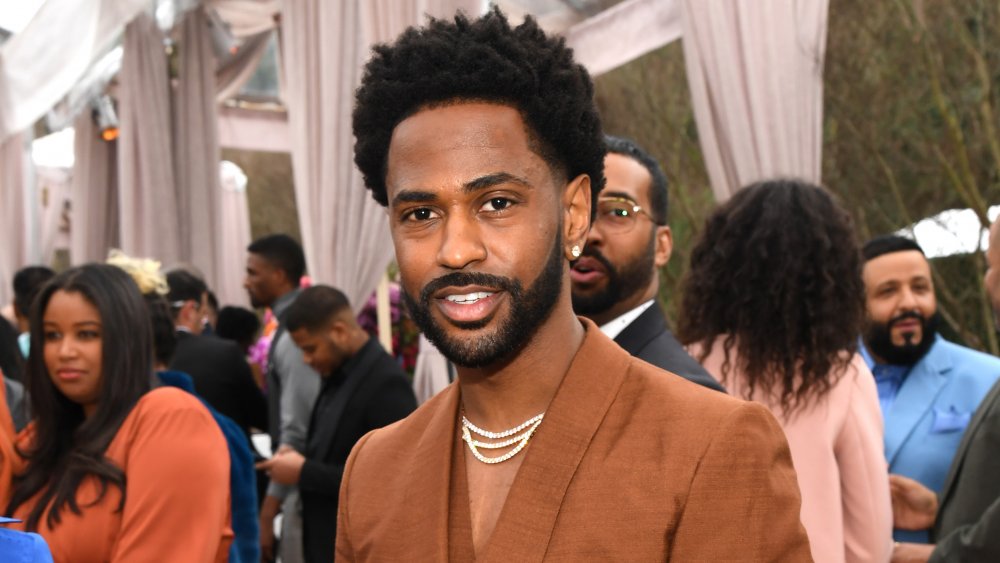 Kevin Mazur/Getty Images
In a Sept. 1, 2020 interview with New York Magazine, Big Sean said that "I Don't F**k With You" "wasn't a diss" to the late Naya Rivera. He added, "I truly made the song and played it for her. She knew about it, and she liked it. We had a breakup that was very public, and we were young and we forgave each other and moved on from that. If I would have known something this tragic would have happened, I would have never made the song."
The rapper added, "I don't feel comfortable talking about it because I want to respect her. She's made such an impact on people, and she's done so many great things in her life and her career that it was hurtful to even have that [song] be associated with her." Big Sean added that he is still "processing" what happened to Rivera.
One great thing Rivera did was show that she wasn't going to be taken down by an ex by performing the song, donning clothes similar to Big Sean's, on Lip Sync Battle in 2018. While the song might have been hurtful at the time, and Big Sean rightfully regrets making it, she had a sense of humor about it, at the very least. Judging by what her friends and family said about her in the wake of her death, that wasn't at all out of character for the actress.