The Real Reason Anna Kendrick And Edgar Wright Split Up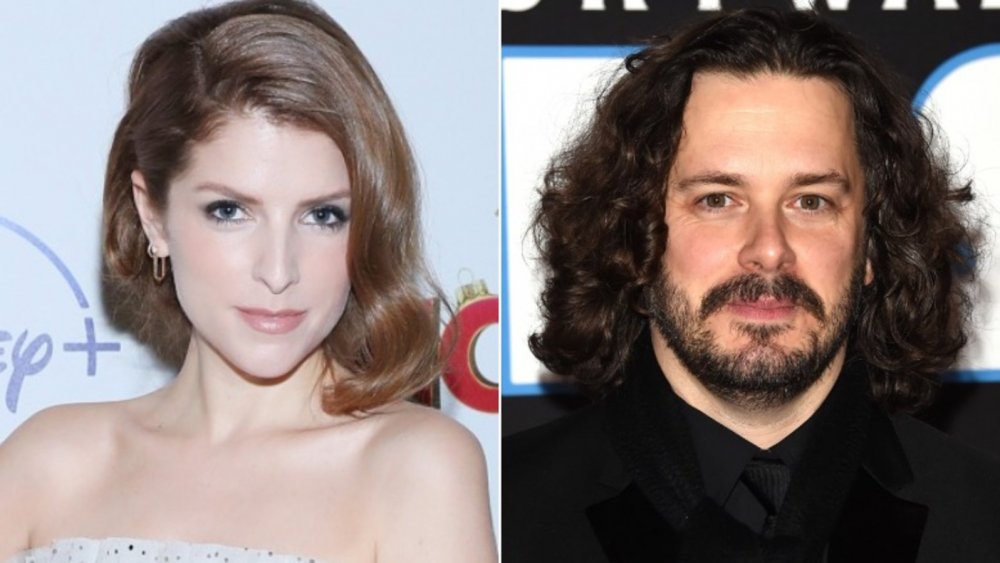 Bennett Raglin, Dave J Hogan/Getty Images
Anna Kendrick's love life is rarely a hot topic, partly because the actress tries to keep her personal life to herself. For a woman who swore she would book a movie for free if the main character "wears sweatpants all the time," it makes sense that she keeps her life as low-key as possible. According to Bustle, the Pitch Perfect star was rumored to have dated actor Chris Pine, actor Alfie Allen, and High School Musical star Zac Efron. Though most of those rumors were mere grapevine tales — this is Hollywood, after all — Kendrick did actually start dating director Edgar Wright in 2009, after they met on the set of Scott Pilgrim vs. the World.
However, the not-so-secret union came to an end in 2013. According to Us Weekly, the two apparently ended things long before anyone else knew. "She's single," a source told the publication. "It was done a little while ago." What led to the sudden separation? And who are they dating as of 2020? Keep scrolling to learn what happened. 
Paparazzi and distance may have ruined the relationship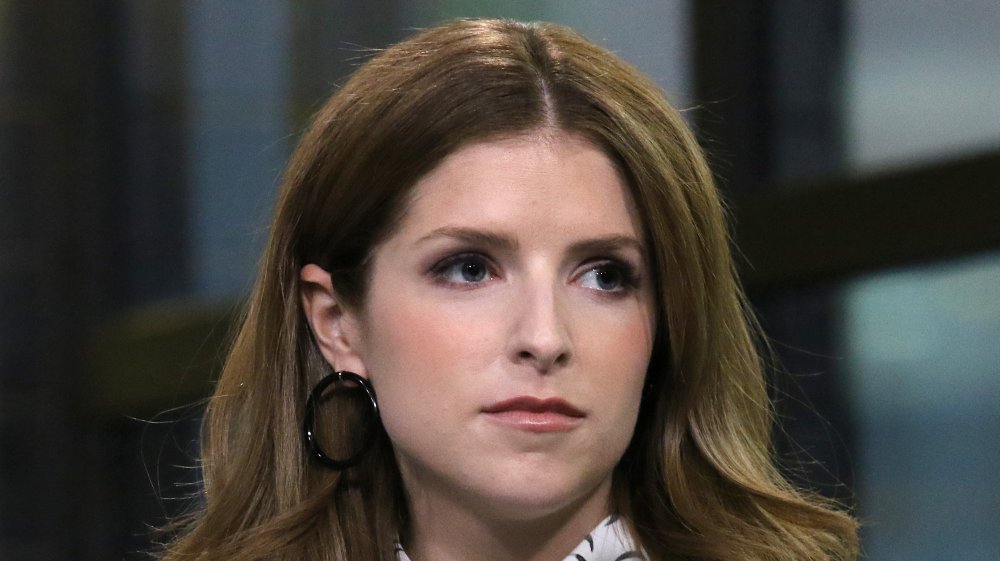 Jim Spellman/Getty Images
Daily Mail broke the news in March 2013 that Anna Kendrick and Edgar Wright had officially parted ways. Close friends of the former couple suspected that the long distance was a strain on the relationship – Kendrick lived in California, while Wright lived in London. However, after the announcement, a source confirmed with MailOnline that "Anna and Edgar really love each other, but the relationship ended amicably. They're both great, funny people." 
Dating under the scrutiny of the public eye couldn't have been easy, either. The Love Life star told The Guardian in 2012 that she "hated seeing paparazzi photographs of them together."
"I started crying immediately," she said of seeing the photos. "It was like someone emailing a picture of you sleeping. It felt scary and dangerous. It still does. I try to ignore it."
Neither party made an official comment on the separation, which is on-brand for these two low-key stars. Plus, they both seem to have found some sort of happiness after their relationship. 
Who are Anna Kendrick and Edgar Wright dating now?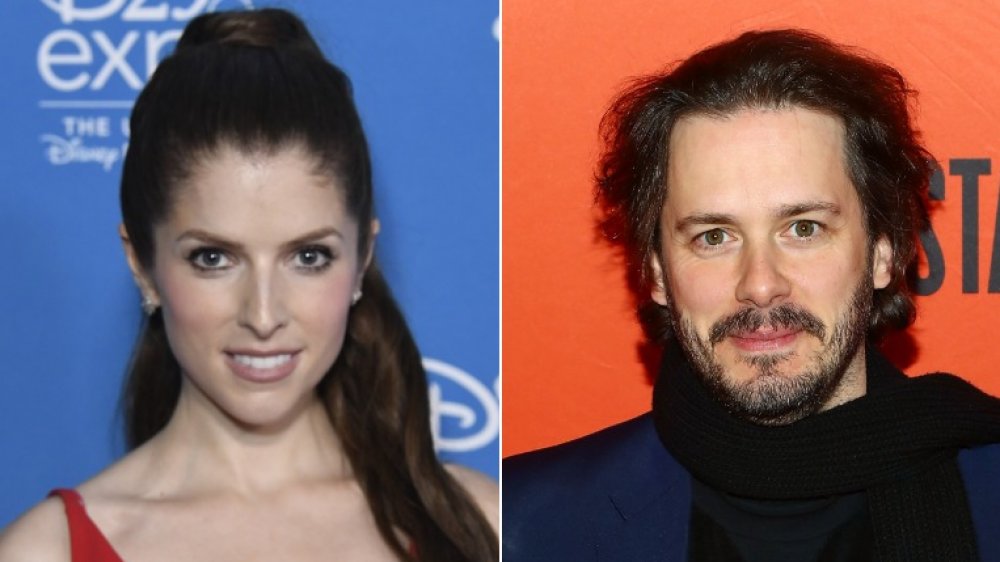 Frazer Harrison, Astrid Stawiarz/Getty Images
Anna Kendrick found love with cinematographer Ben Richardson following her separation from Edgar Wright. According to The Netline, the two were introduced on the set of the 2013 film Drinking Buddies and began dating the following year. 
Similar to her previous relationships, Kendrick and Richardson are very private about their personal affairs, which is apparently difficult for the actress. In a 2020 interview with The Sydney Herald Tribune, the actress said, "Well, as far as keeping it private, it isn't easy, as you are proving right now," after the journalist asked about her love life. "But that's just always how it's been for me." 
As for Wright, it seems like he's still riding the bachelor train, as of this writing. But that doesn't mean he doesn't pay attention to the potential rumor mills. On the website WhosDatedWho, Wright is only listed to have dated Kendrick. Though he didn't make mention of his particular profile on the site, he tweeted a screenshot of Joan Greenwood's profile with the caption, "I love that the website 'whosdatedwho' keeps things open for actors and actresses who've been dead for over 30 years. (NB. Still in with a chance with Joan Greenwood it seems.)" Hopefully, the director finds (or has privately found) a happy ending of his own!