The Untold Truth Of Katie Holmes' New Man, Emilio Vitolo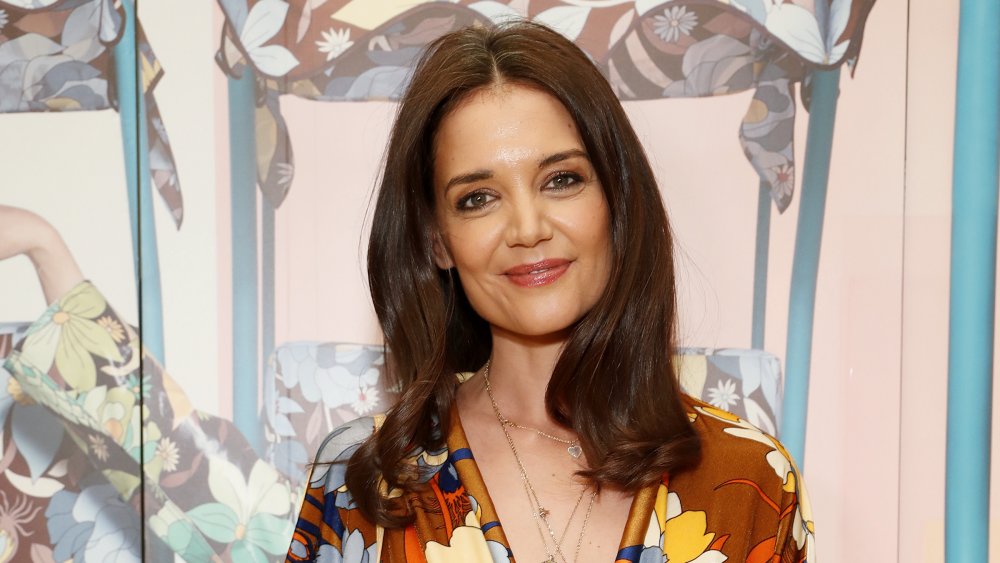 Jp Yim/Getty Images
A little more than a year after her split from Jamie Foxx, the rumor mill has gone wild with the idea that Katie Holmes might have a new inamorato after the actress was spotted out for an evening drink in the SoHo neighborhood of New York City with a mystery man. 
Holmes tends to keep a low profile, especially when it comes to her daughter Suri. But nonetheless, her acting talents are often overlooked in favor of more tabloid-ready fare, including her relationship and subsequent divorce from actor and ardent Scientologist Tom Cruise. So it's no wonder that reports of Holmes' outing on September 3, 2020 with a man, which may or may not have been an actual date, have sent fans, followers, and celebrity gossip rags into a frenzy. 
TMZ first broke the story, and though the outlet initially reported that the identity of Holmes' potential date was unknown, a follow-up a few hours later identified him as prominent New York chef Emilio Vitolo. So what's the story behind Vitolo, and have we missed any clues as to a possible relationship between the two? Let's take a look. 
Katie Holmes' possible paramour is a famous NYC chef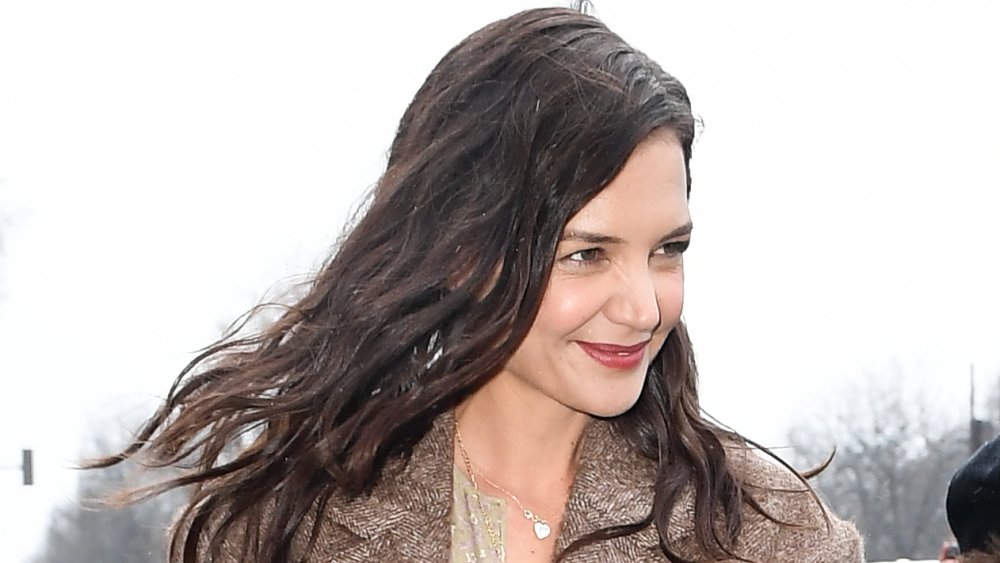 Jacopo Raule/Getty Images
While Katie Holmes is somewhat active on social media — her Instagram account as of late mostly features book titles she's reading (how very Joey Potter of her) and posts supporting the Black Lives Matter movement — the Dawson's Creek actress rarely shares details about her personal life. With no apparent appearance of possible paramour Emilio Vitolo on her account, it's hard to track when, where, or how they both met. According to Vitolo's own Instagram, the chef also seems to move in celebrity circles, with frequent cameos by Joe Jonas. Still, attempts at creating any sort of relationship timeline are more or less futile.
While we can't say for certain whether Holmes and Vitolo's get-together was a date, a hang sesh, or something else entirely, we do know a bit about Vitolo himself. In a January 2020 InStyle profile on one of Whoopi Goldberg's favorite eateries, SoHo's Emilio Battalio restaurant, Vitolo himself was heavily featured — and considering his father, Emilio Vitolo Sr., founded the fine dining Italian joint in the '90s, it's no wonder Vitolo Jr. decided to take part in the family business. Vitolo described his dedication to his career there as a "seven-day-a-week commitment," so considering his work ethic, it must say something that the chef would take some time off to spend time with Holmes for a drink or two.