The Untold Truth Of Ethan Is Supreme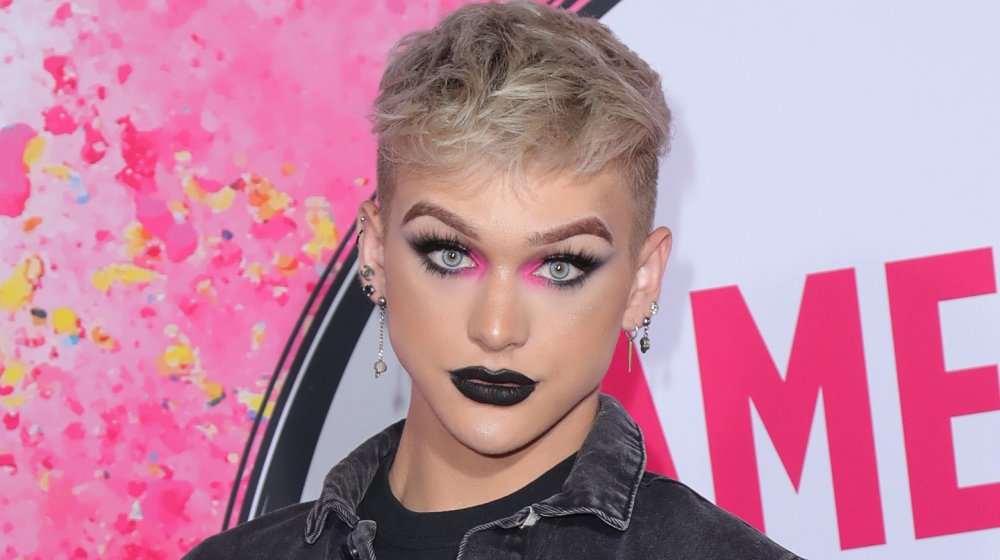 Leon Bennett/Getty Images
On Sept. 6, 2020, People reported that YouTube sensation Ethan Peters, aka Ethan Is Supreme, died at age 17. Ethan's father Gerald Peters confirmed his passing to Fox News, telling the network that he talked to Ethan at 10 p.m. the night before and found him in his bedroom around 11 a.m. the next morning. "The cancel culture we find ourself [sic.] in weighed heavy on his heart," Gerald said. "He wanted nothing but to inspire, make people laugh and push the boundaries of what is acceptable in our world for All young people." 
Gerald described his son as a  "kind soul, who accepted everyone for who they were." Although there hasn't been an official ruling on Ethan's cause of death as of yet, Gerald believes that his son died from a drug overdose. Ethan's close friend and fellow influencer Ava Louise echoed Gerald's sentiment on Twitter. She wrote, "2 percs killed my best friend. ONLY 2. Don't do them or if you wanna at least f**king test them first. Be safe- you don't want your best friend to feel what I feel right now."
In another tweet, Ava wrote, "Addiction is a disease. I had to pull Ethan aside in recent weeks and have talks with him about his usage. Everyone close to him was scared. I just wish I f**king tried harder I f**king wish I yelled at him more I wish I didn't enable a single pill he popped." Yet, while Ethan died tragically young, the YouTuber accomplished a great deal during his brief life.
Ethan Is Supreme studied the beauty industry before joining YouTube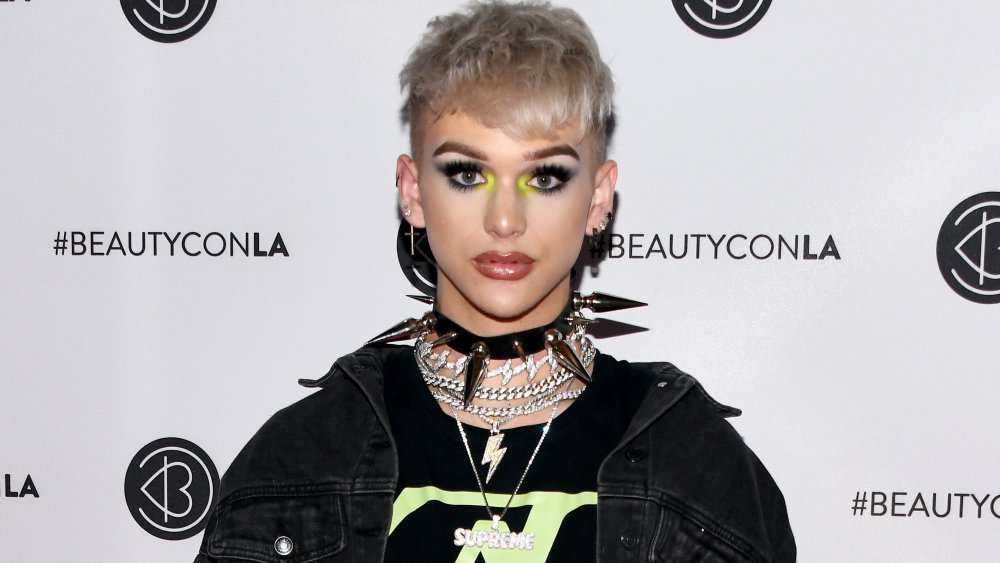 Araya Diaz/Getty Images
Ethan Peters, better known as Ethan Is Supreme, was a talented makeup artist from Texas with a keen business sense. During his December 2019 interview with Medium, Ethan recalled how, when he was 13 years old, he "used to own a meme account with 1.3 million followers" and "sold the username and account for $25,000." After that, Ethan made a new Instagram account and decided to become a beauty guru, recording makeup tutorials and product reviews. 
He started his YouTube career in April 2017. As of August 2020, he had 139,000 YouTube subscribers and 549,000 Instagram followers. He didn't achieve those numbers by accident, either. In July 2019, Ethan told Vice that he analyzed old Vines for ideas, learned how to film and edit footage, and developed detailed strategies for his own content almost every night with the intention of sharing new videos on a daily basis. He also watched videos from his role models in the YouTube beauty community, including Tana Mongeau and Jeffree Star, for inspiration.
"I realized the views for make-up tutorials were doing crazy well," the social media influencer explained. "People would be getting 2 to 3 million views for every single video, and I was like, 'I need to do this, I need to figure this out.' So I worked out how to use clickbait on my videos, and literally from May, 2017, all the way until December of that year, every single video I posted would get between 300,000 views and 2 million." 
Ethan Is Supreme faced backlash from parents and school administrators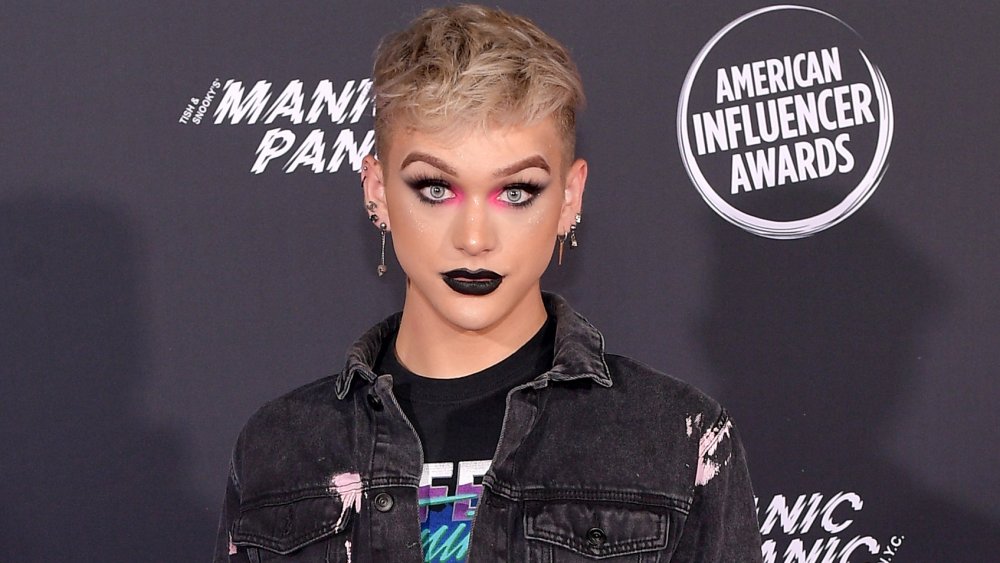 Matt Winkelmeyer/Getty Images
Although Ethan Is Supreme's YouTube videos had a loyal following, his increasingly public profile did come with some drawbacks. "It was the summer of 2017 and I'd just hit 100,000 followers. My [private Christian] school called me into the office and said the school board and the parents have concerns about my social media," Ethan recalled during an interview with Vice in July 2019.
"Legally they couldn't tell me to my face that it was because I was gay or that I wore make-up — which, by the way, I never wore to school — but they said [my social media activity] violates their moral conduct code," he continued. "At the time I was getting more impressions than Fox News and I'm a 13-year-old, but you want to kick me out of school for that? It doesn't make sense." That lack of acceptance inspired Ethan's decision to attend an online school, which also gave his schedule some added flexibility to develop digital content. 
As tough as it was for Ethan to pursue his dreams, he advised aspiring makeup artists to "always and forever be unapologetically yourself, never do anything to please anyone or any brand" (via Medium). He shared similar sentiments to his followers and subscribers. "The only thing I'd like to convey to my fans is to just focus on being happy," Ethan added. "Do what makes you happy."
Ethan's untimely passing is nothing short of tragic, but his influence will continue to extend far beyond his makeup tutorials.
If you or someone you know is struggling with substance abuse and mental health, please contact SAMHSA's 24-hour National Helpline at 1-800-662-HELP (4357).