The Real Reason Jennifer Lopez Won't Give Up On Buying The Mets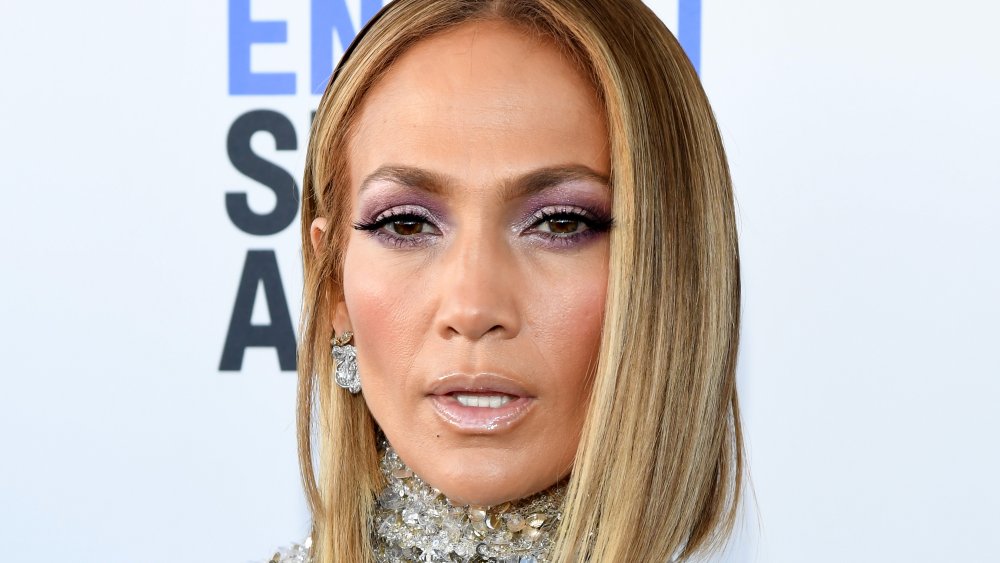 Kevin Mazur/Getty Images
After months of hard work, superstar Jennifer Lopez announced that she and fiancé Alex Rodriguez are "so disappointed" they're no longer actively pursuing ownership of the New York Mets major league baseball team (per the Daily Mail). Lopez took to social media to vent her frustration. "We worked so hard the past 6 months with the dream of becoming the first minority couple and the first woman owner to buy her father's favorite Major League Baseball team with her own hard earned money," the actress captioned an Instagram post that has since been deleted. "We still haven't given up!! #NY4ever."
According to the "Jenny from the Block" singer's statement, the pair worked together with a consortium to acquire the famous baseball team. Members of the consortium included Vincent Viola, Mike Repole, and Marc Lore. As reported by the New York Post, Lopez and Rodriguez planned to invest up to a staggering $300 million of their own funds to put the plan into action. But alas, the alliance was no match for billionaire Steve Cohen. Per the New York Times, Cohen outbid the consortium and the rest, we're afraid, is history. But why is Lopez so intent on snagging the MLB team? Keep reading after the jump to find out!
Jennifer Lopez wants to bring diversity to Major League Baseball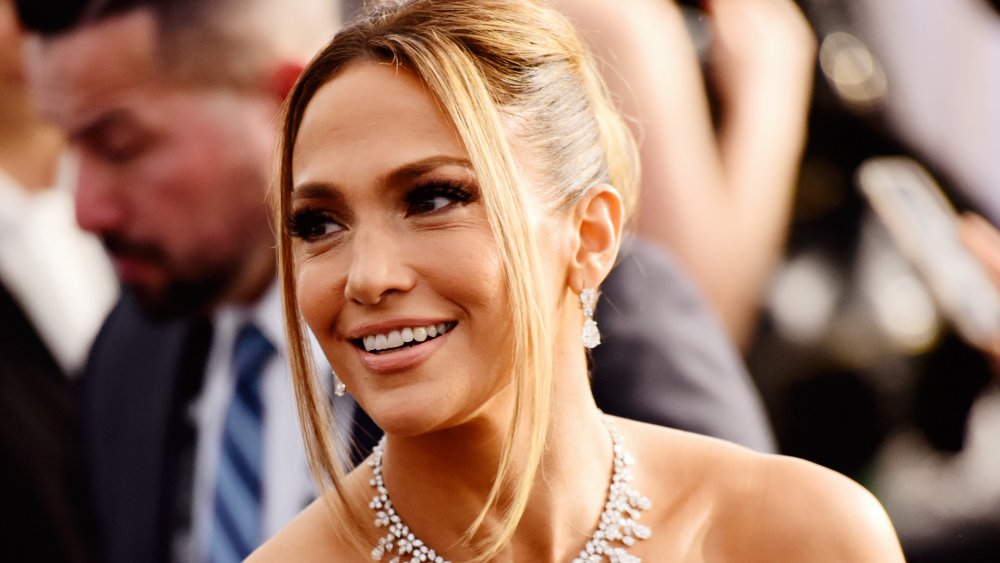 Chelsea Guglielmino/Getty Images
As the Daily Mail highlighted, Jennifer Lopez gushed on former professional baseball player Alex Rodriguez's podcast The Corp about how the opportunity to own the New York Mets would be nothing short of incredible. "In this day and age, that would be something that would be so amazing," Lopez raved. The A-list celeb maintained that owning the team would be about much more than just sports. For Lopez, owning the team would be all about diversity. "I think in every field, especially in institutions like Major League Baseball that are so American in this moment in time, it is important for diversity."
Lopez went on to add that having a female owner would be especially crucial. "It is important for women to have positions of power that they've earned, and deserve, and can contribute in a way that is just as good as any man on the planet. So of course I am for it." Here's to hoping that Lopez's dream stays alive and well. If anyone can will their dreams to come true, it's her!