How Alex Rodriguez Is Still Making Millions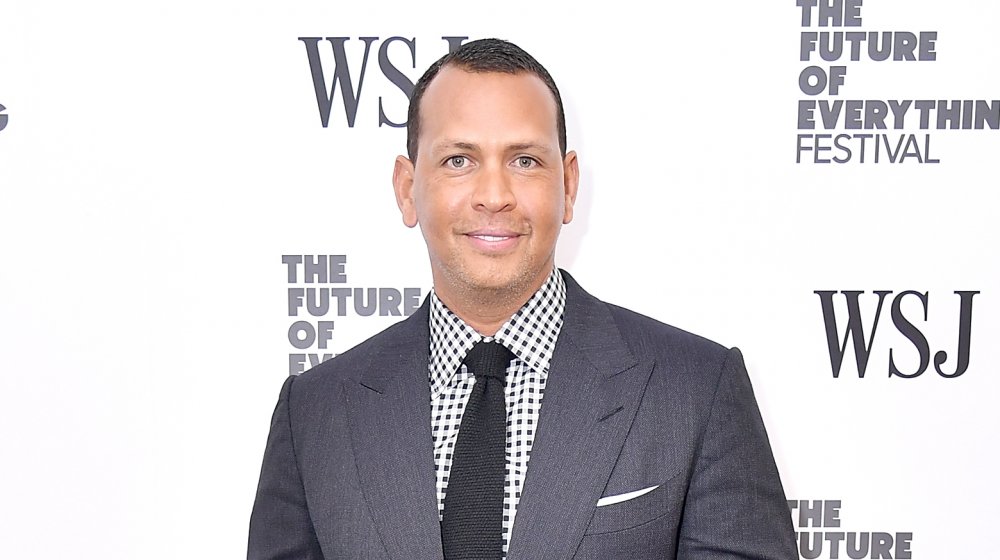 Michael Loccisano/Getty Images
Alex Rodriguez — A.K.A. the man who won over Jennifer Lopez's heart — may still be one of the most recognizable names in world of sports, despite the fact that he retired in 2016. That's partially because, after spending 22 seasons as a part of Major League Baseball, he's still popping up regularly for sports-related work as well as other money-making endeavors that continue to add to his ever-increasing fortune.
The former professional athlete is sitting on around $350 million, according to Celebrity Net Worth. A large chunk of that came from his days with teams like the Seattle Mariners, Texas Rangers, and finally the New York Yankees, who were paying him $33 million per year, which helped him bring in $441 million in salary alone. Rodriguez admitted to The New York Times Magazine in 2019 that earning so much money was initially "a culture shock," explaining that "usually journeys have an arc of many years, but this all happened to me in seven or eight years after high school. ... There's no preparation for it."
Rodriguez also had to learn how to navigate top-dollar deals. As his profile grew, he was able to bring in an additional $3 million a year thanks to appearances, memorabilia sales, and endorsement deals with brands like Nike, Pepsi, and Giorgio Armani, just to name a few. Forbes estimates that Rodriguez took in around $35 million off the field during his playing days. And his money-making potential definitely didn't end there.
Retirement is a money-maker for A-Rod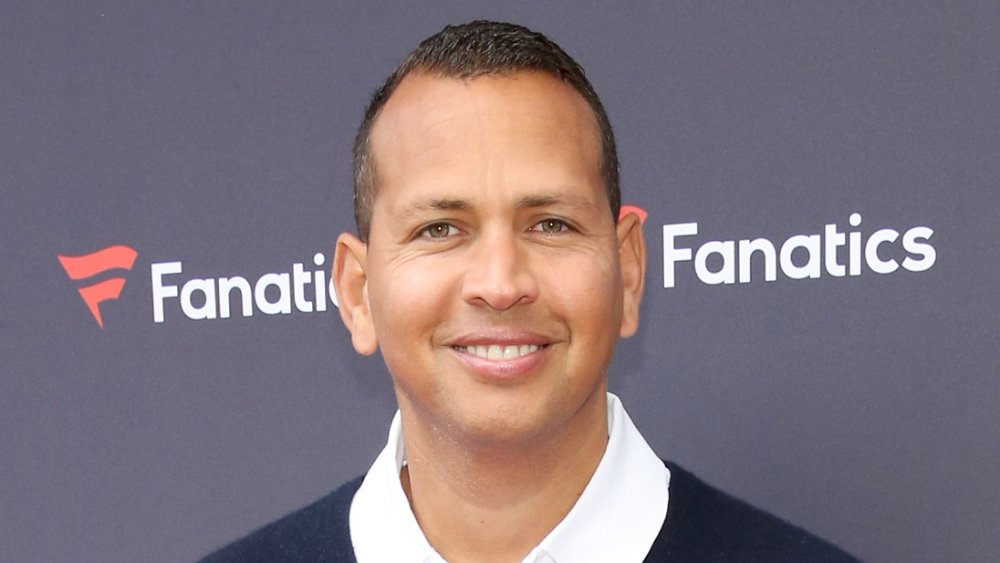 Robin Marchant/Getty Images
Alex Rodriguez could certainly choose to never work another day in his life and have enough money to live comfortably for his remaining years. Despite that, A-Rod has been keeping busy with lucrative moves.
Investing in real estate early on in his career, he now owns multiple properties and told CNBC in 2018, "Thirteen-thousand apartments later, it has been the greatest business. Better than baseball." That's why he's now the famous name behind A-Rod Corp, which includes a "fully-integrated real estate investment and development firm."
Rodriguez's business savvy and media-friendly persona has also led to other opportunities, such as a gig on Shark Tank. Tweeting about his debut in May 2017, he seemed undaunted and excited, writing, "Can't wait to swim with the Sharks." And in 2017, he inked a contract with ABC News that earned him a seat as a contributor on shows like Good Morning America, World News Tonight, and Nightline. That's on top of his duties as a baseball analyst for Fox Sports.
It's clear that A-Rod won't be slowing down any time soon — which means his bank account will probably keep hitting home runs.