Divorce Lawyer Breaks Down Miley And Liam's Short-Lived Marriage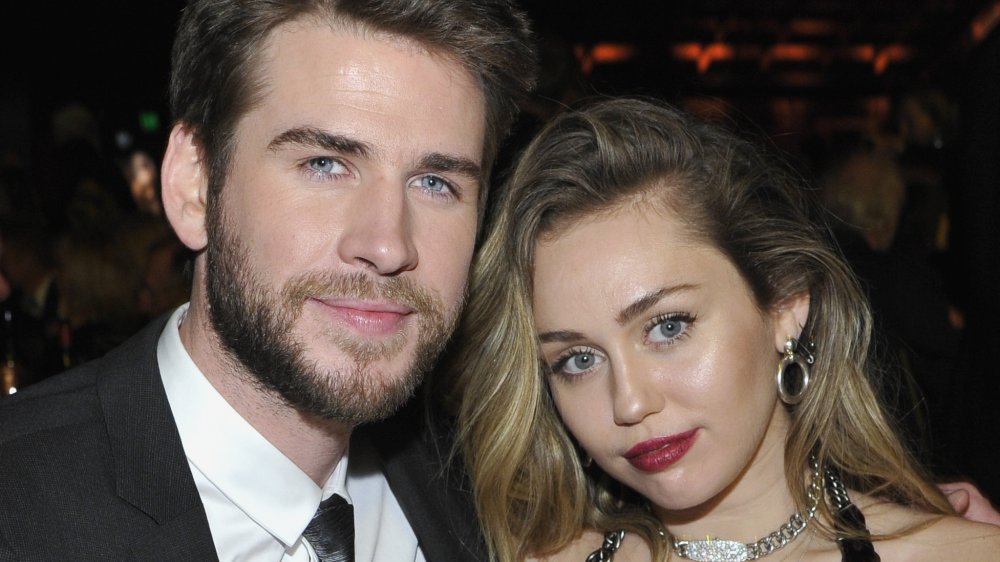 John Sciulli/Getty Images
Miley Cyrus and Liam Hemsworth had the kind of romantic relationship that seemed to be a roller coaster of highs and lows. That being said, even though the two stars had fallen in love when they were young, reunited and got married as adults in 2018, they didn't end up living happily ever after. Instead, Cyrus and Hemsworth ended up splitting in 2019, not long after they tied the knot. In fact, Rebecca Zung, Esq., a divorce lawyer and partner at Long, Murphy & Zung, noted that the stars were only married for eight months and took a mere four months to get through the divorce process.
The expert in marital splits also addressed the fact that "while many celebrities stick to the 'no comment' comment," especially when it comes to the end of their personal relationships, "these millennials took to Instagram to tell the world their thoughts and also, albeit inadvertently, show the world who they really are." Indeed, while Hemsworth opened up about his marriage to his now-ex, Cyrus was willing to publicly touch upon the break-up.
However, that didn't tell fans everything they wanted to know about what led to the end of Cyrus and Hemsworth's marriage. Fortunately, Zung gave Nicki Swift some exclusive insight into what may have gone wrong between these two high-profile celebrities.
Miley Cyrus married Liam Hemsworth for this flawed reason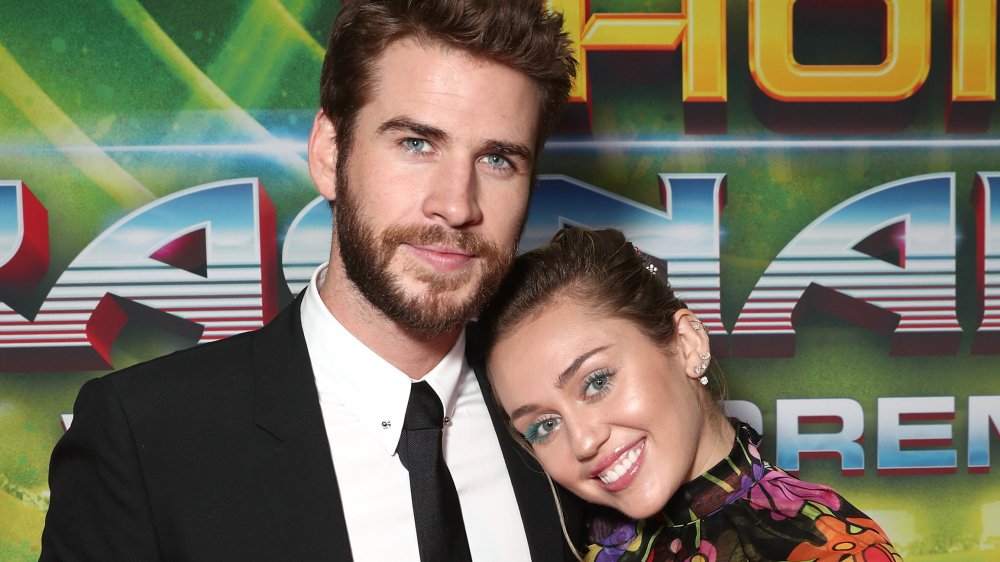 Todd Williamson/Getty Images
There are a lot of reasons why people choose to get married and we may never know all of the motivating factors behind the decisions that couples make. However, divorce lawyer and partner at Long, Murphy & Zung, Rebecca Zung, Esq., pointed out to Nicki Swift that despite the fact that Miley Cyrus and Liam Hemsworth's "relationship was on and off again over a number of years, their marriage still seemed to come out of nowhere." Granted, there may have been something that sped up their relationship timeline. "In 2018, Liam's home, the home the couple shared in Malibu, was devastated by the Woolsey fire," Zung noted. "The couple then decided to tie the knot just a month later in December 2018."
Zung also referred to the fact that "Cyrus had been linked romantically to women" prior to the pair getting engaged. And, according to Cyrus' social media posts, "she definitely continued to feel an attraction for women, even after marrying Liam, even stating [during a March 2019 interview with Vanity Fair] that people might find it surprising that she, as a 'queer' person is in a heterosexual relationship." However, following the devastating fire, Zung says that Cyrus "was looking for stability and she thought that by marrying [Hemsworth] that she would find that."
Unfortunately, there may have been one aspect of Cyrus and Hemsworth's relationship that simply kept them from having a successful and lasting marriage.
When marriages don't have this, they are more likely to fail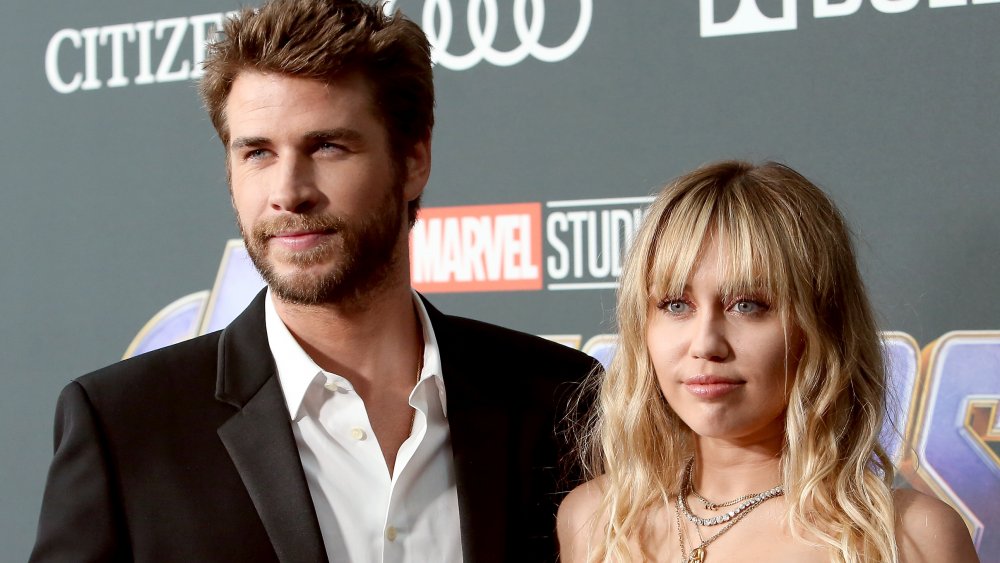 Jesse Grant/Getty Images
"Marriages last because there is a mutual respect for each other, of course, but part of that respect also must be a respect for the relationship," Rebecca Zung, Esq., a divorce lawyer and partner at Long, Murphy & Zung, told Nicki Swift. Zung added that "[m]arrying a person for stability but without a romantic attraction for the person will result in failure."
"I have seen people marry for money, prestige, stability, to combat loneliness, and many other reasons which have zero to do with being in love and wanting to be in a committed romantic relationship for all of eternity," the divorce expert explained. Frankly, Zung told us: "As a divorce attorney, I can state unequivocally that when people enter a relationship without integrity to themselves about the reasons that they are marrying, that the marriage will fail."
That's likely the kind of failure that Hemsworth experienced when, "just 8 months into the marriage, [he] was reportedly blindsided when he learned from Cyrus that she wanted to end the marriage." Beyond that, although he apparently "was hoping to reconcile," he then "learned she was having an affair with another woman, Kaitlynn Carter." At that point, "he took to Instagram to announce that they were splitting." And that was (seemingly) the end of their attempt at a happily ever after. Well, that is, other than the divorce proceedings.