The Real Reason Chrissy Teigen Is Taking A Break From Twitter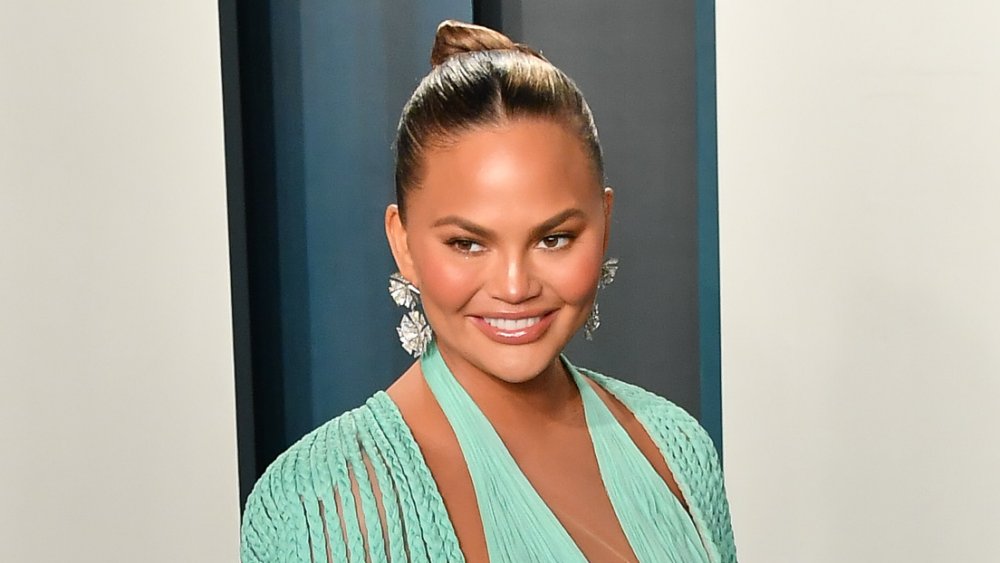 Allen Berezovsky/Getty Images
Model and cooking expert Chrissy Teigen is Twitter's favorite outspoken celebrity. The cookbook author has a growing 13.1 million followers on the social media platform, who follow her every thought, joke, and TV obsession.
The model frequently takes to social media to share cute videos of her two kids Luna and Miles, cooking tutorials, and the latest in her binge-watching journey through 90 Day Fiancé. In March 2020, Teigen took full advantage of being able to connect with such a large community by offering a loaf of her homemade banana bread for romaine lettuce. Comedian Chris Klemens came to the rescue with a socially distant exchange.
But as with all social media, there is a downside to Twitter for Teigen. The former Sports Illustrated model has been the target for trolls linking the celebrity to "Pizzagate" conspiracy theories. The hateful comments affected her mental health, according to Elle.
With millions hating her at the same time that millions love her, it is only natural that the model would want to take some time off from the platform, and apparently her therapist thought so too.
Chrissy Teigen's therapist encouraged her to get off Twitter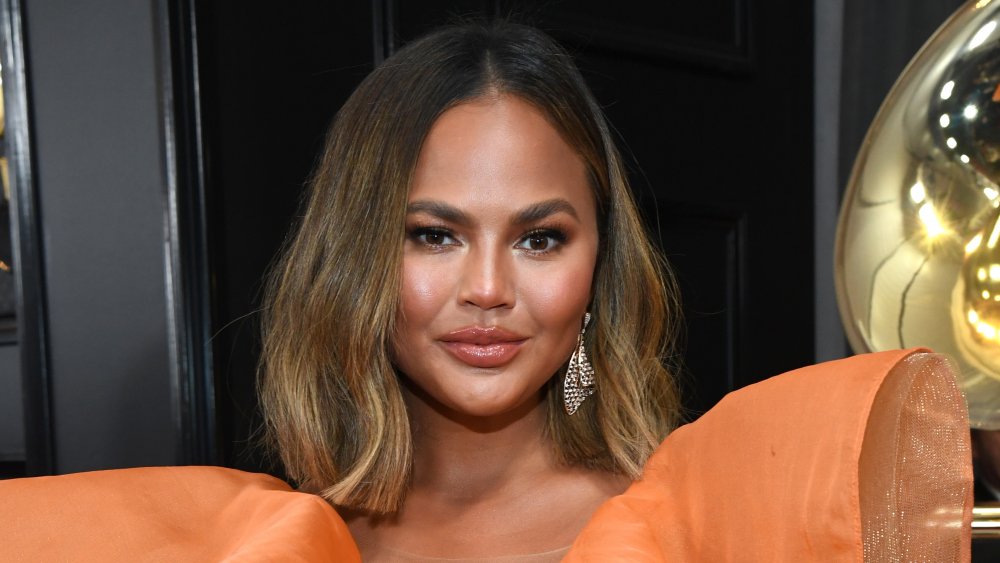 Kevin Mazur/Getty Images
In an interview with Marie Claire in September 2020, Chrissy Teigen opened up about building her Cravings by Chrissy Teigen lifestyle brand and raising her kids despite all of the social media hate that comes with being the "queen of Twitter."
To manage her new ventures and family, the model decided it was time to create some boundaries between her and the internet. "I'm barely online anymore, and that was at the request of my therapist," said Teigen to the mag.
The cookbook author continued, "I didn't start therapy until quarantine. I used to avoid it and make fun of the idea of it, and then I found the right person and it changed my world. People think I'm tough, but I'm such an empath, and I take on other people's pain and sadness as my own. And when I let people down, I'm hyper aware of it. Sometimes I feel like people aren't going to be as hard on me as I am on myself. So it's good for me to take a break."
Chrissy Teigen feels 'selfish' for leaving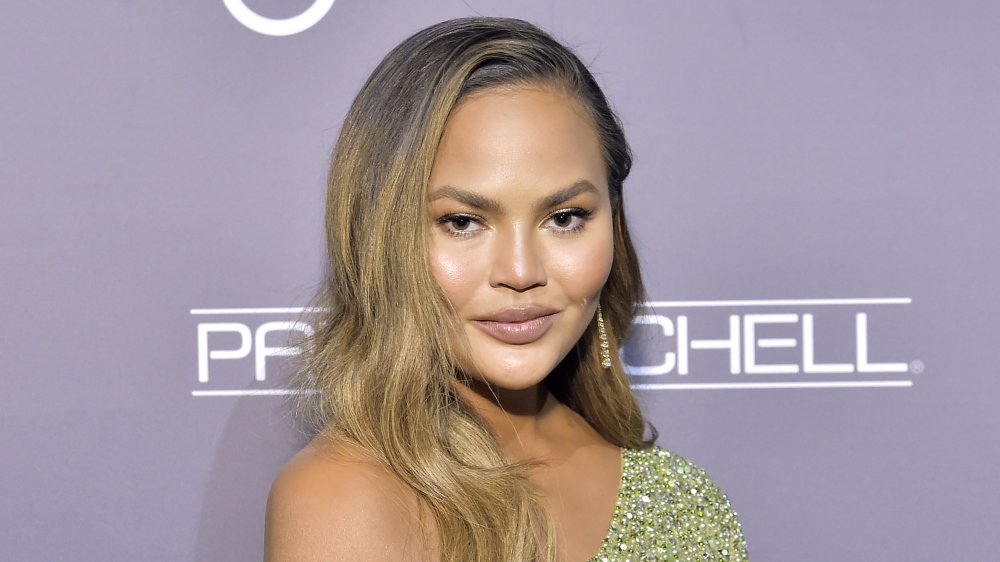 Stefanie Keenan/Getty Images
Given the state of 2020 — with a global pandemic, increased unemployment, and racial tensions high — Chrissy Teigen feels "selfish" choosing to take a break from social media for her own mental health.
"Part of me right now knows this is not the right time to go silent. It does feel very selfish and weird to say that my mental health is important when there are people being murdered by police and murdered in their own homes," said Teigen in an interview with Marie Claire. "Who gives a f*** about someone making fun of me when people's livelihoods are being threatened just for telling their stories? I have Black children, so is it really the right time to not want to step on anyone's toes?"
This isn't the first time Teigen has needed to take a break from fighting off Twitter trolls. In May 2020, the model made her profile private and took a break after drama unfolded with cookbook author Alison Roman.
"Calling my kids Petri dish babies or making up flight manifests with my name on them to 'Epstein island', to justify someone else's disdain with me seems gross to me so I'm gonna take a little break," Teigen tweeted at the time (via E! Online). 
Back in 2014, Teigen also took a step back from Twitter after facing backlash for a comment on gun control in America.