Inside Taylor Swift's Return To The ACM Awards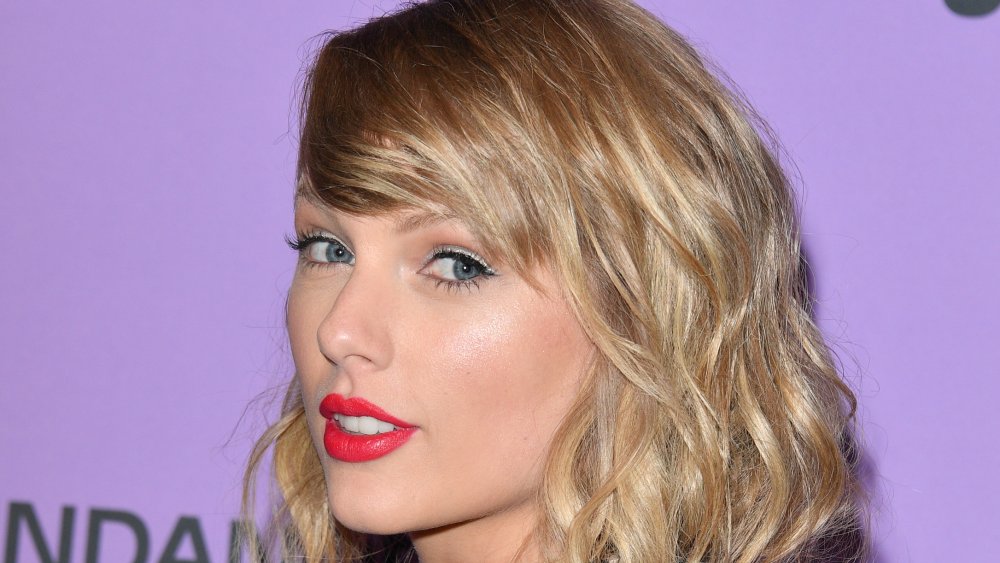 George Pimentel/Getty Images
Swifties rejoiced on Sunday afternoon when singer Taylor Swift announced that she is scheduled to perform at the 2020 Academy of Country Music Awards on Sept. 16, 2020. Swift posted the news on Twitter, writing, "Bout to show up at your party [ACM Awards]." It's been seven years since the "Love Story" singer performed at the award show and, while many are stoked to see Swift take to the Grand Ole Opry stage once more, not everyone is thrilled about her return. It seems some country music fans still feel jilted by the pop star, who very blatantly "left" country music when she released 1989 back in 2014. (Yes, really.) 
Per The Hollywood Reporter, Swift's performance will double as the world premiere of "Betty" off of her eighth studio album Folklore, which was released in late July 2020. Swift's surprise album will have spent six weeks at the top of the Billboard 200 by the time she performs at the ACMs. Although she has won nine ACM Awards throughout her career, per THR, some people raised an eyebrow at the announcement, while others were happy to see the star return to her country roots. 
People are torn about Taylor Swift's 'return' to country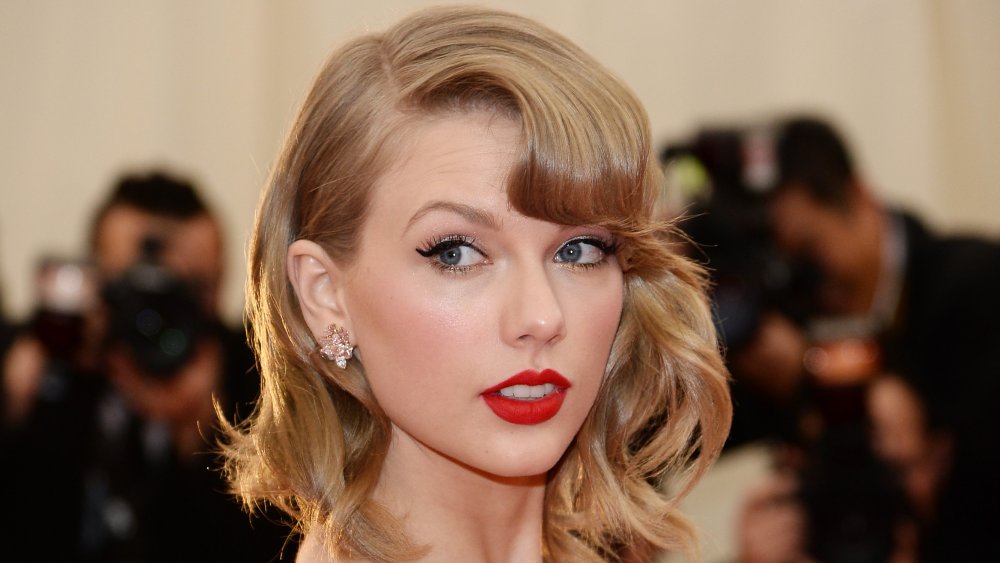 Dimitrios Kambouris/Getty Images
Almost everything Taylor Swift does causes some sort of controversy, and her 2020 ACM performance is no different. Many people are pumped that the star will be debuting "Betty" from Folklore at the ceremony. As one person tweeted, "Taylor Swift officially returning to her country roots performing at the ACMs is hitting a level of emotional nostalgia that I'm not prepared to address this week." Another person added, "TAYLOR SWIFT PLAYING AT THE ACMS?! My yeehaw heart has just shed a tear. She's going back to those roots." Yet another fan echoed the sentiment, tweeting, "While I don't feel Taylor Swift (or any artist) should have to stick to a specific genre, there's something very comforting about Taylor returning to the ACMs this year, it's like she's coming home." 
Many people hope that Swift will don her curls, guitar, and a pair of cowboy boots for the performance, with one fan gushing over Swift's grand return to the ACMs stage, writing, "If Taylor Swift wears cowboy boots to the ACM awards I might actually cry." Still, on social media, there was some figurative eye-rolling about Swift "coming back" to country and performing the one "country" song from Folklore, an album that's mostly classified as alternative or indie music. 
Taylor Swift has a complicated relationship with country music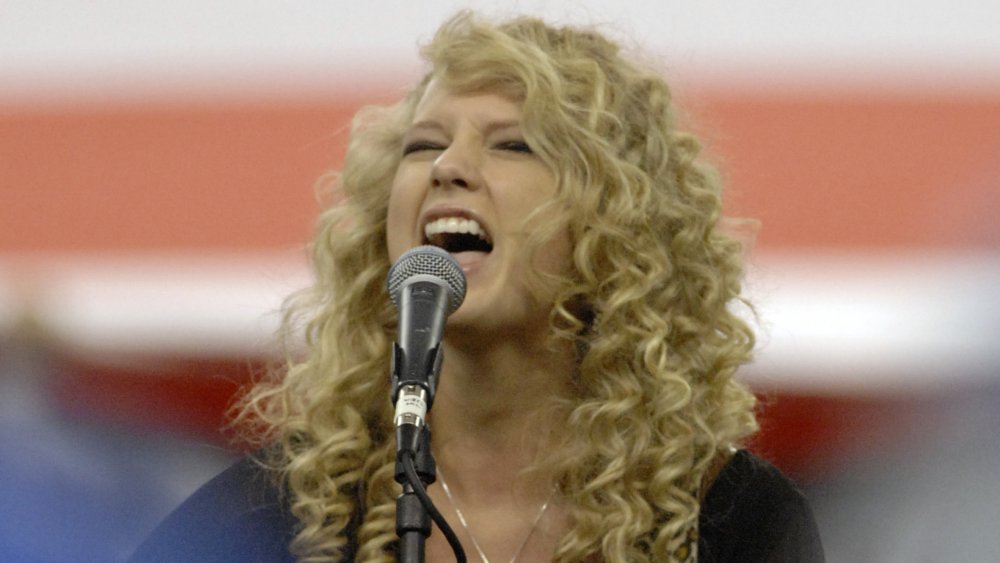 Al Messerschmidt/Getty Images
People are so excited (or wary) about Taylor Swift's return to the Academy of Country Music stage in 2020 because she has a complicated relationship with the genre. Swift started out as a country singer and won nine ACM awards, including two Entertainer of the Year awards and a 50th Anniversary Milestone Award, but slowly transitioned into straight pop music. She didn't do it quietly either — on press tours for 1989, Swift was very clear about wanting to evolve from her country roots. At the time, Swift told On-Air With Ryan Seacrest that "the best choices are bold choices."
"With my last album Red, I kind of had one foot in pop and one foot in country, and that's really no way to walk and get anywhere," Swift explained (via Taste of Country). "If you want to continue to evolve, I think eventually you have to pick a lane, and I just picked the one that felt more natural to me at this point in my life." She added, "A huge goal for this album was to make songs that were instantly catchy [and] also have meaning behind them." While it's been seven years since Swift was welcomed onto the ACM stage, she surely won't disappoint as she shows up to country music's biggest party.