Where Does Johnny Orlando Live And How Big Is His House?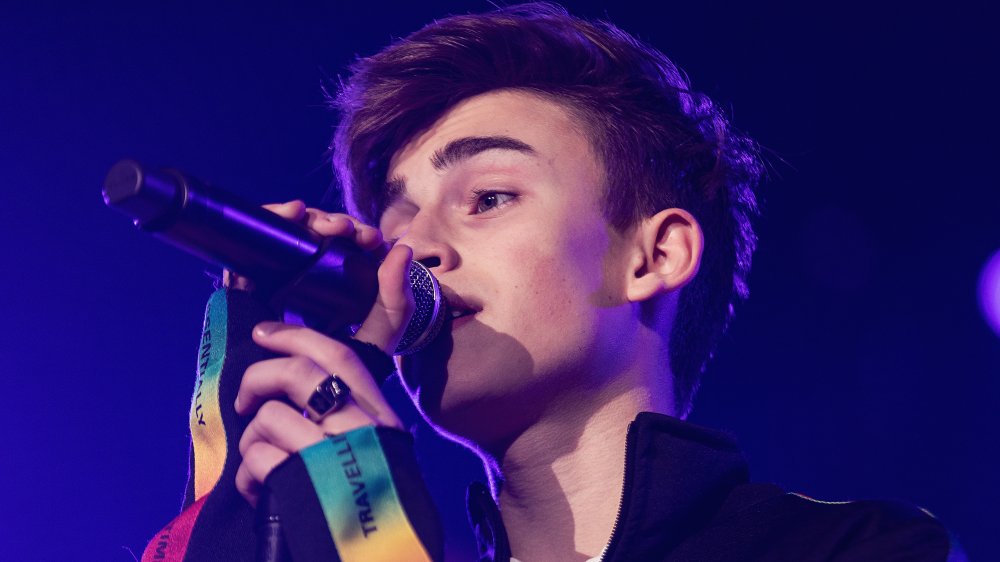 Mat Hayward/Getty Images
Let's just admit it — it's sort of irritating when teenagers make a ton of money. And when you find out where 17-year-old Johnny Orlando lives and how huge his house is, you going to be very, very jealous. The Canadian pop singer first came up for doing covers of pop songs on his YouTube channel and was signed to Universal in 2018. Some of his songs include "What If (I Told You I Like You)" (featuring Mackenzie Ziegler), "Last Summer," "All These Parties," "Phobias," "See You," and "Everybody Wants You."
In 2019, Orlando won a Juno for Breakthrough Artist of the Year and an MTV Europe Music Award for Best Canadian Act. He was also nominated for the Teen Choice Awards' Web Star category multiple times. Orlando told the CBC News in an interview about his fame in 2018, "YouTube gave me a chance. Social media is a great tool to allow young artists and young creators of any kind to express themselves, to get content out there."
He's really coming up and his income and crib prove it.
Johnny Orlando has been staying in Toronto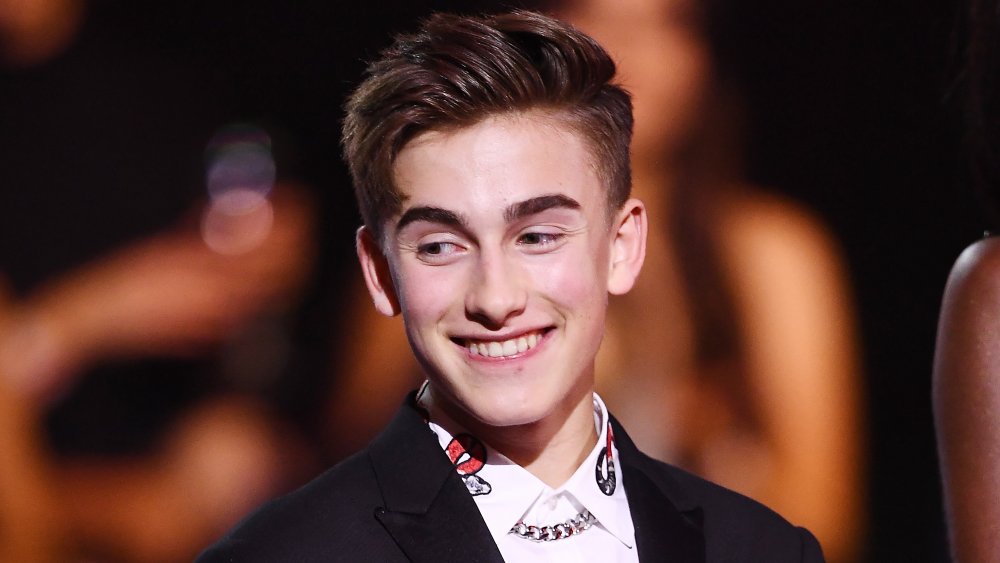 Jeff Spicer/Getty Images
According to CelebsLine, Johnny Orlando is worth around $1 million. There are a couple different reports about where he lives, though. Virtual Globetrotting reported that Orlando lives in Beverly Hills, Calif. on Shadow Hill Way. Other homes in that area on Zillow range from $10 to $20 million, which is a pretty wide range that Orlando could be paying. 
Orlando is technically still a teen, so it's unlikely he lives in Cali all alone, but in April 2020, he gave an interview with CBC Music and said he was staying in his parents' home in Toronto. He'd even turned his bedroom into a music studio. Orlando explained, "It's been great to be able to have this space and continue making music even though all of the studios are closed and everyone is stuck at home. Making music brings a lot of joy to my day and keeps me busy." He added that he spends about 80% of his free time in his room, which sounds about right for a 17-year-old boy. 
In any case, it's likely that Orlando splits his time between California and his native Canada, depending on what he's working on. Either way, the kid's definitely going to be able to keep upgrading his living situation.