Gwen Stefani's Most Controversial Moments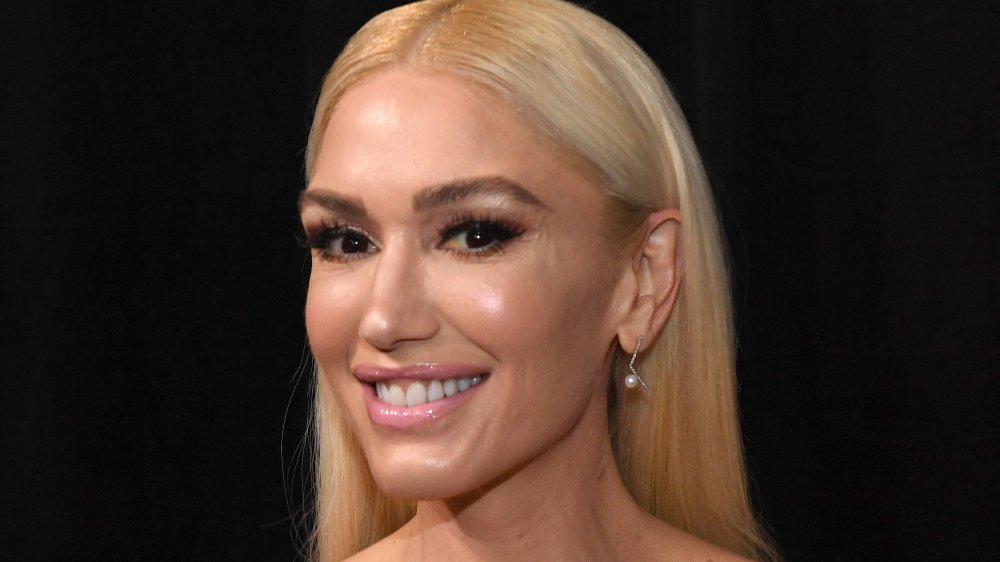 Kevin Mazur/Getty Images
In a world where everyone always seems offended by an innumerable amount of things, it can be difficult to determine when celebrities are doing something deserving of fans' collective outrage. However, in 2020, there's no doubt that cultural appropriation has no place in our society. Yet, while our favorite stars cause some sort of uproar nearly every day, many of these obvious offenses were commonplace in the early 2000s. Among those A-list perpetrators, singer Gwen Stefani might have been one of the most well-known violators when it came to using other cultures for entertainment and aesthetics. 
As Vice's Wanna Thompson wrote, the former No Doubt member was "no stranger to pulling inspiration from minority cultures and replicating their likeness for profit." She also mentioned that "Stefani's harmful antics were able to evade judgment, in part, because it was before 'cultural appropriation' became a national buzzword and also because we lacked today's social media platforms that ignite public conversation." If you missed this moment in pop culture (or are too young to even know it happened), keep scrolling to learn about Stefani's many years as a bonafide culture vulture.
Gwen Stefani's harajuku phase was cringeworthy
Amongst Gwen Stefani's many cultural appropriation mishaps, the biggest and most notable was her fetishization of Japanese culture, particularly the colorful and popular harajuku clothing. Her attachment to the style and aesthetic was solidified when she introduced the world to her four female Japanese backup dancers — known collectively as the "Harajuku Girls" — in her 2004 music video ""Hollaback Girl."
A 2005 Salon article stated, "Stefani fawns over harajuku style in her lyrics, but her appropriation of this subculture makes about as much sense as the Gap selling Anarchy T-shirts; she's swallowed a subversive youth culture in Japan and barfed up another image of submissive giggling Asian women." The lyrics Salon mentioned point to Stefani's "What You Waiting For," where she sang, "I can't wait to go / Back into Japan / Get me lots of brand new fans / Osaka, Tokyo / You Harajuku girls / Damn, you've got some wicked style." 
In a 2019 interview with Billboard, Stefani said her "Harajuku Girls" era was not cultural appropriation. "This album was like a dream. I went in thinking I'm going to make something that could never be possible — me doing a dance record — come true," she said. "When the Harajuku Girls came out, [my reaction] was like, you're not even real, you're a dream. It wasn't like, 'You're not real because you're Asian.' Are you kidding me? That would be horrifying!"
Gwen Stefani and No Doubt offended Native Americans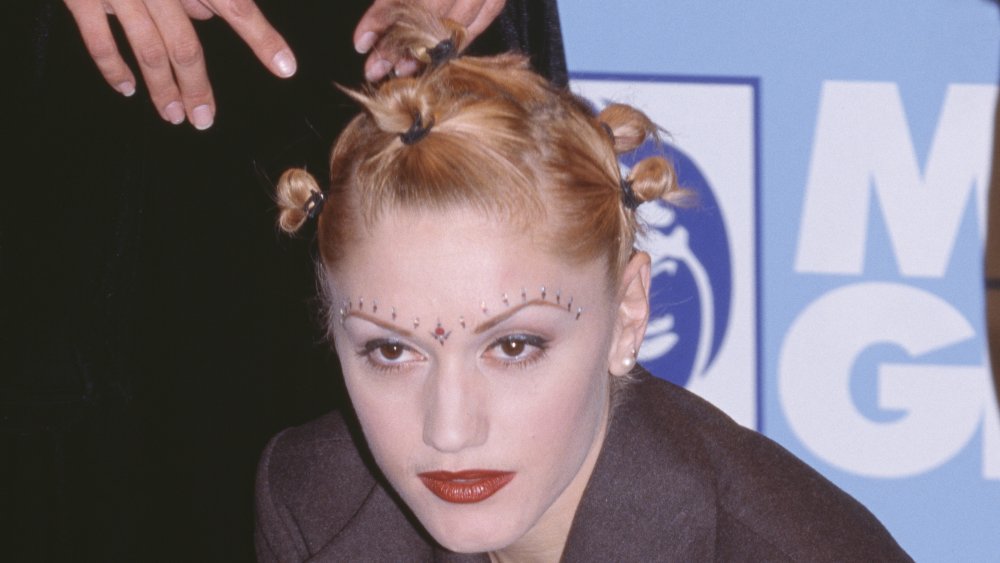 Michael Ochs Archives/Getty Images
While the "Harajuku Girls" era was one example of cultural appropriation situation, Gwen Stefani didn't stop at Japanese culture. During a short-lived reunion with No Doubt, the singer and group recreated stereotypical Native American materials in the video for "Looking Hot." According to Rolling Stone, the since-deleted video showcased "a Wild-West theme, replete with tee-pees, feather headdresses and smoke signals." After the video was pulled from the internet, Gwen Stefani and No Doubt released a politically correct apology. 
"As a multi-racial band our foundation is built upon both diversity and consideration for other cultures," No Doubt said (per Rolling Stone). "Our intention with our new video was never to offend, hurt or trivialize Native American people, their culture or their history. Although we consulted with Native American friends and Native American studies experts at the University of California, we realize now that we have offended people. This is of great concern to us and we are removing the video immediately." 
"The music that inspired us when we started the band, and the community of friends, family, and fans that surrounds us was built upon respect, unity and inclusiveness," the statement continued. "We sincerely apologize to the Native American community and anyone else offended by this video. Being hurtful to anyone is simply not who we are." There's no doubt that Stefani won't make that mistake again!