The Tragic Childhood Of Paris Hilton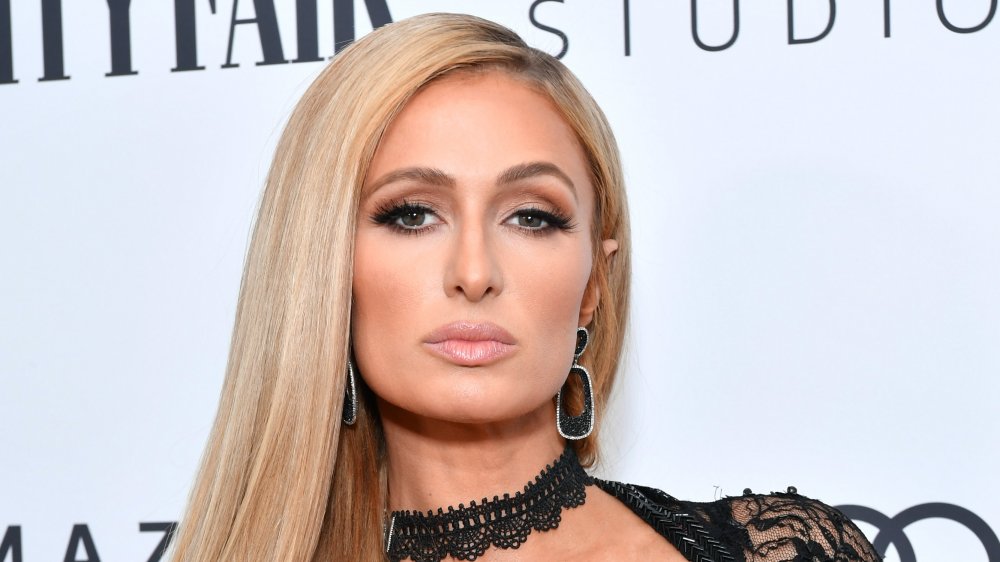 Amy Sussman/Getty Images
When people think of Paris Hilton, they think of wealth, of glamour, of excess. They think of her reality show The Simple Life, her friendships (and feuds) with the likes of Nicole Richie and Kim Kardashian, or her trademarked catchphrase "That's hot." On the surface, Hilton seems like someone who has not had to endure much hardship or suffering.
This is why it was so shocking for many when Hilton detailed the mental and physical abuse she was subject to during her teenage years in her YouTube documentary, This Is Paris, which was released in September 2020. In the documentary, Hilton contrasts her ditzy blonde, party girl persona with her disturbing allegations (via Vulture) from a "school" her parents sent her to for a year as a teenager.
As a child, Hilton grew up in California and New York. It wasn't until she moved into the Waldorf-Astoria as a teenager, however, that she began to develop the personality that is so associated with her today. Worried about her partying, her parents sent her to Provo Canyon School in Utah. It was here that Hilton's life took a turn for the worse.
Paris Hilton still has recurring nightmares from her teen years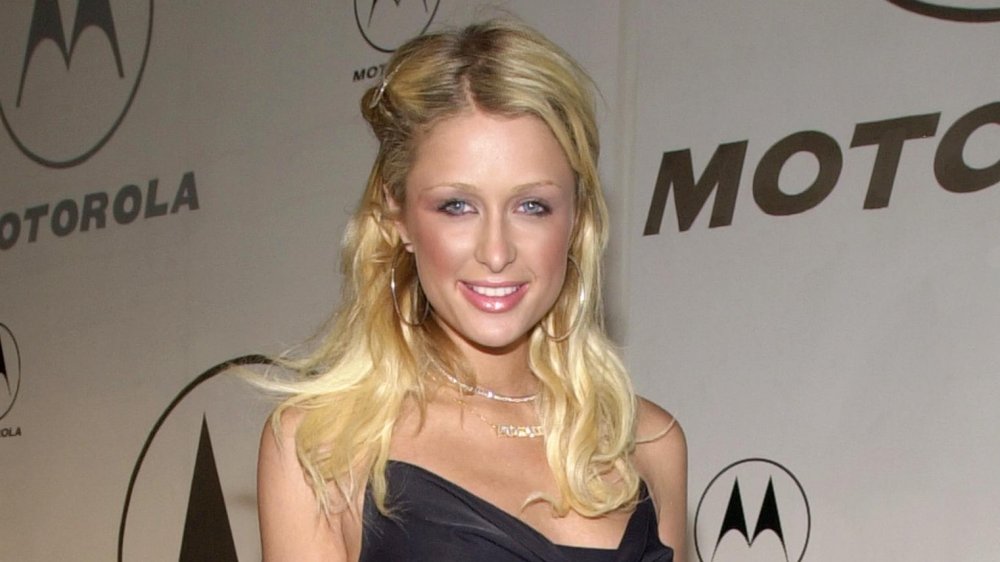 Chris Weeks/Getty Images
In Paris Hilton's documentary, This Is Paris, she described the shocking levels of abuse she allegedly suffered at the hands of the staff of the Provo Canyon School. In the documentary, she described being taken from her bed on the first night of school in the style of a kidnapping, which caused her to have still-recurring nightmares. As a result, Hilton said she only sleeps about three hours a night to this day.
The heiress and reality star recalled being placed in solitary confinement for up to 20 hours at a time without clothes or food, and claimed that the staff of the school seemed to enjoy seeing the children in these vulnerable positions. Hilton also alleged that she and the other children were given mystery pills to keep them docile and complacent with the treatment. Hilton claimed that when she attempted to hide her pills in the trash, she was punished.
She said in This Is Paris that she attempted to escape more than once, unsuccessfully. Hilton then summarized that the experiences she had at Provo made her more likely to act the way she did in her later teens and 20s, as the year she spent there made her want to take control of her life at all costs. The Provo Canyon School changed ownership in 2000. A representative for the school told The New York Times that they do not "condone or promote any form of abuse."