What Has Jessica Szohr Been Up To Since Gossip Girl Ended?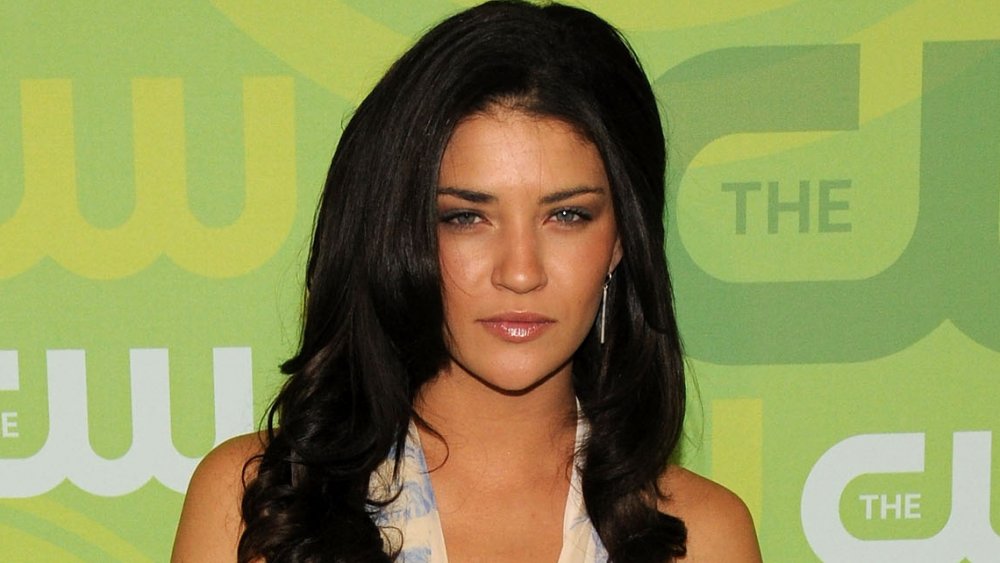 Bryan Bedder/Getty Images
Gossip Girl fans will always remember Jessica Szohr as Vanessa Abrams, but Gossip Girl ended after six seasons in 2012. Not only that, but Vanessa left New York for Spain at the end of Season 4. In 2011, Szohr told E! News, "After playing someone for four years, it can be a little repetitive. So I was ready for a change." Post-GG Szohr pursued other acting opportunities. 
In 2013, she appeared in The Internship with Owen Wilson and Vince Vaughn. After saying goodbye to Vanessa, she also acted in some TV movies, including The List and Lucky In Love. In 2015, Szohr had a small role in Ted 2. The same year, she had a starring role on the TV series Complications, but, unfortunately for her, the show only lasted one season. Nevertheless, she was pretty busy with work in 2015, also appearing opposite Nick Jonas in a recurring role on the series Kingdom. 
2017 also proved to be a busy year for Szohr. In addition to a three-episode stint on the Twin Peaks reboot, the actress also played Emmy Rossum's tenant on Shameless. The gig may have included an allusion to Gossip Girl since her character was named "Nessa," which is often a nickname for women named "Vanessa." She joined the cast of The Orville during the show's second season in 2019. The series got renewed for a third season in May 2019. Clearly, Szohr has had a packed schedule since leaving Gossip Girl, but that doesn't mean she's solely focused on work. In September 2020, she announced a major life milestone.
Jessica Szohr is pregnant with her first child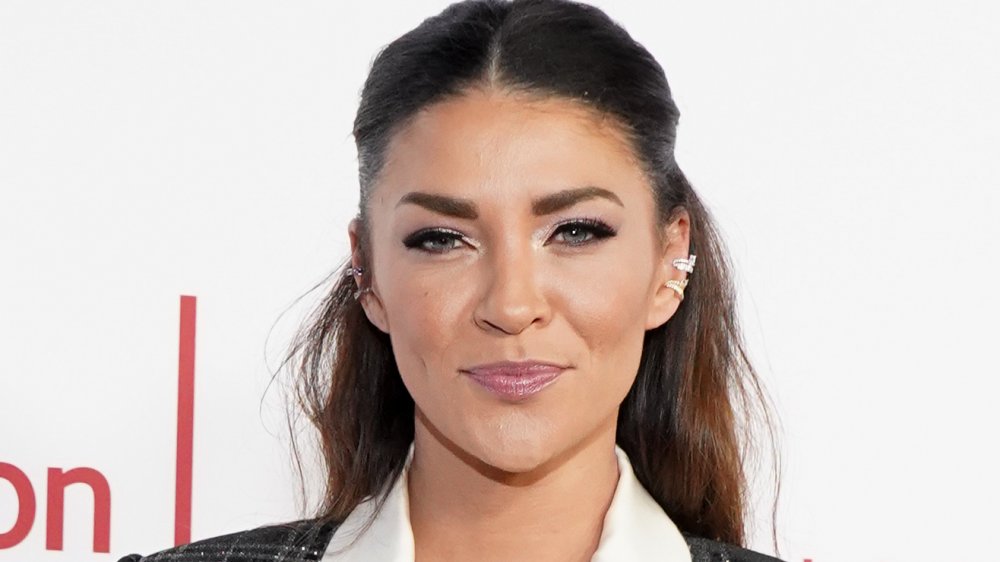 Rachel Luna/Getty Images
In a September 2020 Instagram post, Jessica Szohr announced that she and hockey player Brad Richardson were expecting their first child together. Although Szohr's Instagram followers can see all of the photos of Richardson, there was some speculation that she was dating Kate Beckinsale's ex, Len Wiseman, when Extra shared photos of them leaving Paris Hilton's birthday party in February 2020. Those rumors were pretty surprising since Us Weekly reported that Szohr and Richardson were dating in March 2019, citing her Instagram Stories as a confirmation. The outlet reported that Szohr and Richardson had been together since early 2019.
Previously, she was in a three-year relationship with Scotty McKnight, a former New York Jets player. They were first spotted holding hands at the Coachella Valley Music and Arts Festival in April 2015. They seemingly split in June 2018. Before that, Szohr had an on-again-off-again romance with Green Bay Packers quarterback Aaron Rodgers. They briefly dated in 2011 during the Gossip Girl era. Then, they revisited the relationship in February 2014, according to Us Weekly. 
Nevertheless, that's all in the past. In May 2020, she referred to Richardson as her "ride or die" on Instagram. In January 2020, Szohr posted that she was "thankful for [Richardson] today and everyday." She explained, "I wanted anyone who follows me or is interested in my life to know that this man is a special human with a huge heart:) & I am lucky to have crossed paths with him!" And soon, they will become parents.
Jessica Szohr is still in touch with her 'Gossip Girl' co-stars
Tommaso Boddi/Getty Images
Jessica Szohr dished on her bond with her Gossip Girl co-stars during a 2019 interview with Bustle. The actress said, "Chace [Crawford] and I stayed friends throughout the years, so we see each other often." In fact, she shared a photo of their hang out with mutual friends in February 2020. She also reunited with Leighton Meester on the set of The Orville when Meester made a guest appearance on a March 2019 episode. Szohr told Bustle, "That was fun to be working with her again." 
During a BUILD Series interview, Szohr said, "It was so cool. I love Leighton so much and we always had such a great time working together on Gossip Girl." She recalled the disconnect of being friends in real life while their characters "Vanessa and Blair couldn't stand each other." She shared, "... [W]e'd get to set and they'd yell 'action' and we can't stand each other."

Szohr will always be associated with and loved for her time on Gossip Girl, but that doesn't seem to bother her. She even shared her vision about her character Vanessa's current life during her Bustle interview, theorizing that Vanessa returned to New York and is "doing work and documentaries." Unfortunately, Gossip Girl fans will probably never get to see what Vanessa's life is like today, but at least her real-life counterpart enjoys sharing her personal updates with fans through her Instagram posts.