This Is How Nelly Got In Trouble With The IRS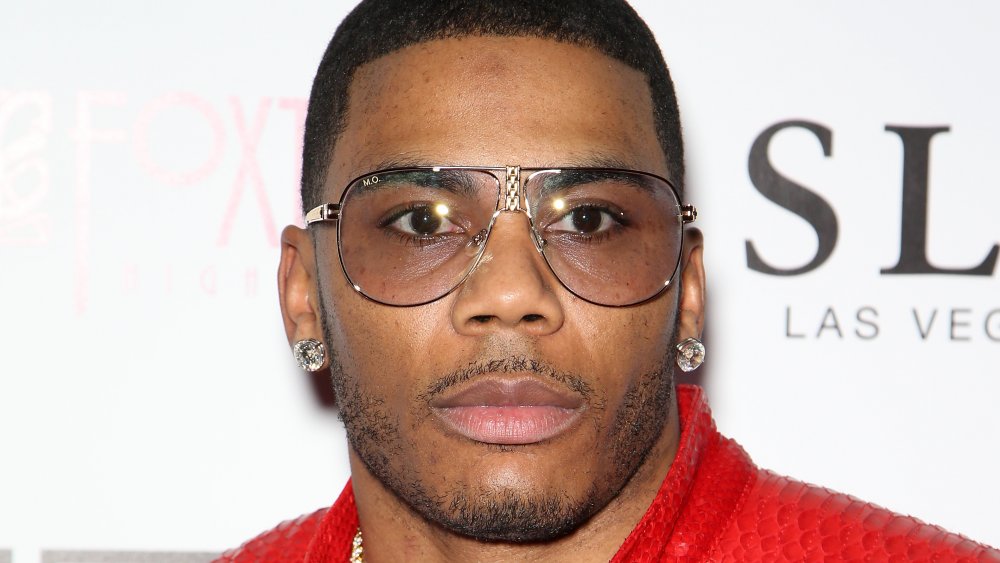 Gabe Ginsberg/Getty Images
Is it "Hot In Herre" or is it just Nelly's staggering amount of back taxes? Born Cornell Iral Haynes Jr., per Biography, the Atlanta-based, bandaid-cheeked rapper broke into superstardom in 2000 with his debut album, Country Grammar. Boasting hits like "Ride Wit Me," the album went 10 times platinum, which, according to Billboard, makes it one of the only hip-hop albums to ever do so. He's sold a reported 21 million albums to date! Nelly has released six studio albums since, and made that fame last, with a pivot to the small screen for BET's Nellyville, Real Husbands of Hollywood, and more. But along the way, Nelly had also clearly accrued something else: millions of dollars in owed taxes. 
According to a TMZ report from 2016, Nelly owed Uncle Sam big via a staggering "$2,412,283 federal tax lien," or, unpaid taxes, from 2013. Forbes reported that the feds could have even started seizing assets and property soon. In other words, it was time to pay up. Per TMZ, the rapper had also previously gotten in state tax trouble, with the Missouri Department of Revenue saying the St. Louis rapper owed $149,511 in unpaid state taxes from 2013 as well. Yikes. 
Nelly, who's since been arrested for drug charges and worse, clearly has no trouble getting into scuffs with the law. But here's the amazing (and inventive!) way his fans rallied around the rap star to make sure those taxes were taken care of. 
Fans streamed Nelly's songs to help him pay his taxes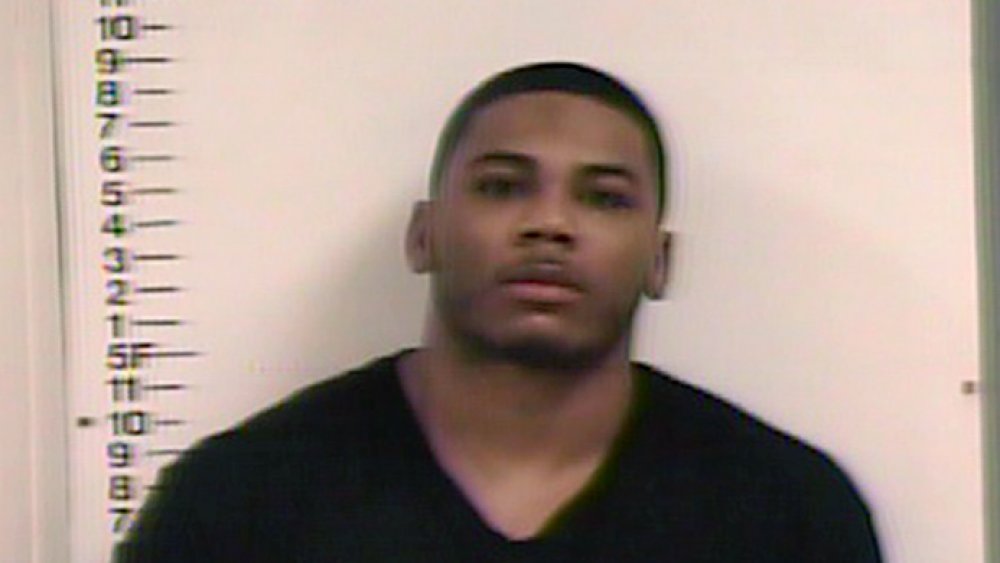 Handout/Getty Images
So how did Nelly deal with his IRS troubles? His fans came to the rescue through the power of streaming! Spin reported around that time that Swedish company Spotify had recently said the payout "per stream" for an artist landed between $0.006 and $0.0084. So the outlet did some quick math and calculated that fans would have to "stream a Nelly joint 402,880,500 times to make a decent dent on his tax issues." So stream they did. According to BET, fans on Twitter began a social media campaign to help the rapper pay off his debts by listening to his songs. 
Tracks from the glory days saw a massive boost in plays and Nelly subsequently tripled his Spotify streams during peak hours, reported The Washington Post. "If Twitter saves Nelly from the IRS I will never doubt this app again," one user wrote. "Saving Nelly from tax evasion," posted another, alongside a screenshot of the song "Hot In Herre" on repeat. It's worth noting Nelly would have to also pay taxes on all the extra money earned from the increase in streams, but we digress.
The story ultimately is a testament to the power of the internet, as Nelly reportedly wasted no time cooperating with authorities to start paying back what he owed. Sort of a feel-good end to this "Dilemma (feat. Kelly Rowland)", no?