Tragic Details About Chris Wallace's Childhood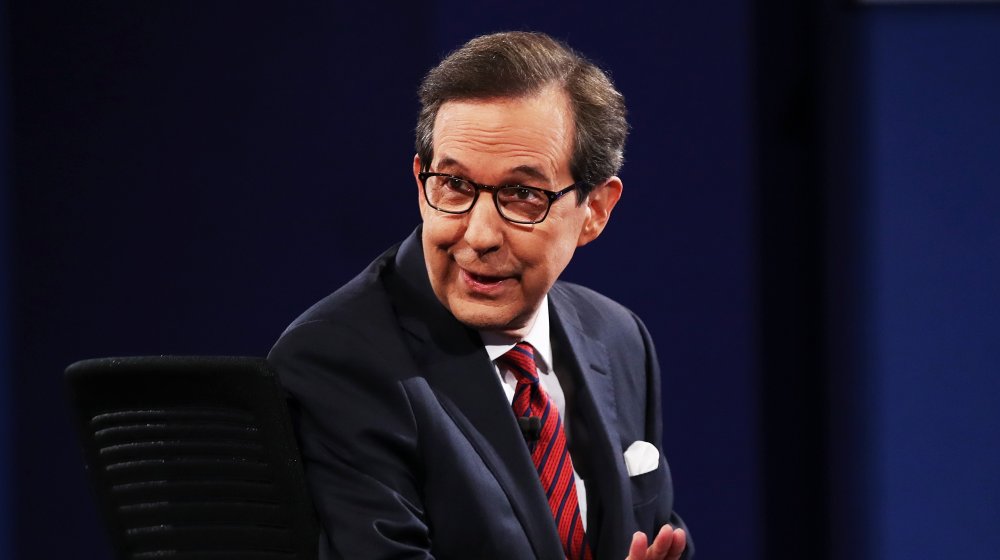 Win Mcnamee/Getty Images
Chris Wallace talks to world leaders, travels with George Clooney, and is famous for his tough interviews on Fox News. Chris will moderate the first presidential debate between President Donald Trump and former Vice President Joe Biden on Sept. 29, 2020. Life may seem good for Chris now, but his childhood was marred by tragedy.
The Fox News Sunday anchor is the son of the legendary journalist Mike Wallace and Norma "Kappy" Kaphan. His parents split up when he was only a year old. His mother and stepfather, Bill Leonard, raised Chris and his older brother Peter. He was not close to his famous father growing up, and both boys called Bill Leonard "dad."
Chris' brother Peter died in a climbing accident in Greece while he was a teenager, and he became an only child in high school. In a 2018 interview with Town & Country, he described the loss of his brother as "an absolutely unhealed wound 55 years later."
Chris Wallace's rocky relationship with his father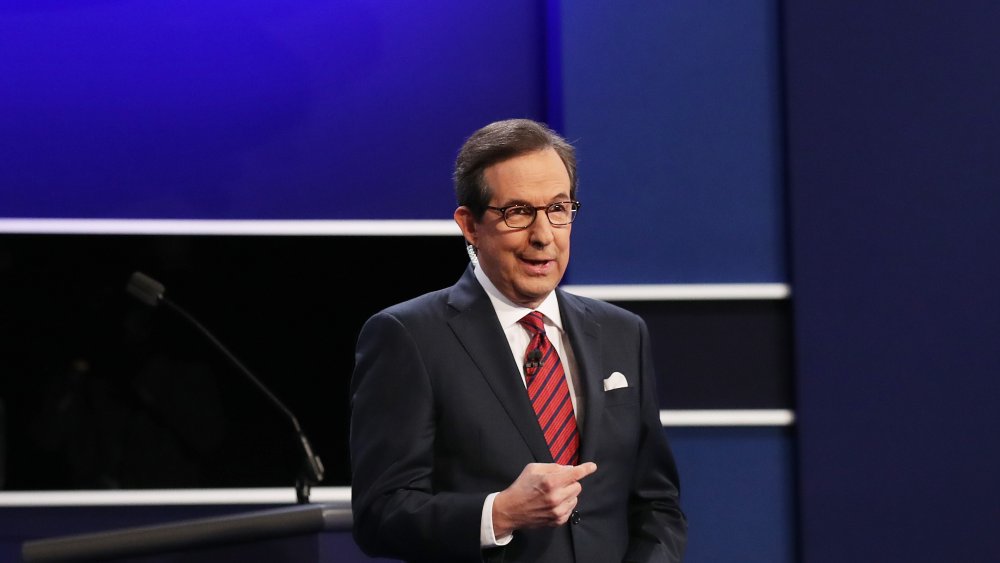 Drew Angerer/Getty Images
After Fox News star Chris Wallace grilled President Donald Trump in July 2020, the president tweeted that the anchor "will never be his father," per Newsweek. The relationship between Chris and his late famous father is complicated. After his brother's death, Chris became closer to his biological dad, but it was challenging. Mike Wallace was one of the original correspondents of 60 Minutes, famous for his ruthless tactics when chasing a story. According to the New York Times, Mike stole an interview from his son with the comedian Chris Rock!
The father and son became closer after the death of Chris' stepfather Bill Leonard in 1994. They were each going through a divorce and eventually became best friends.When his dad passed away in 2012, Chris spoke at his funeral, saying, "Growing up as Mike Wallace's son was not easy. He was busy pursuing his career and I spent the early years of mine trying to get out of his shadow."
After becoming an only child because of tragedy, Chris is the father of a big family. He has four children with his first wife and shares two stepchildren with his second wife Lorraine.