The Real Reason The Queen Is So Angry At Her Staff Over Christmas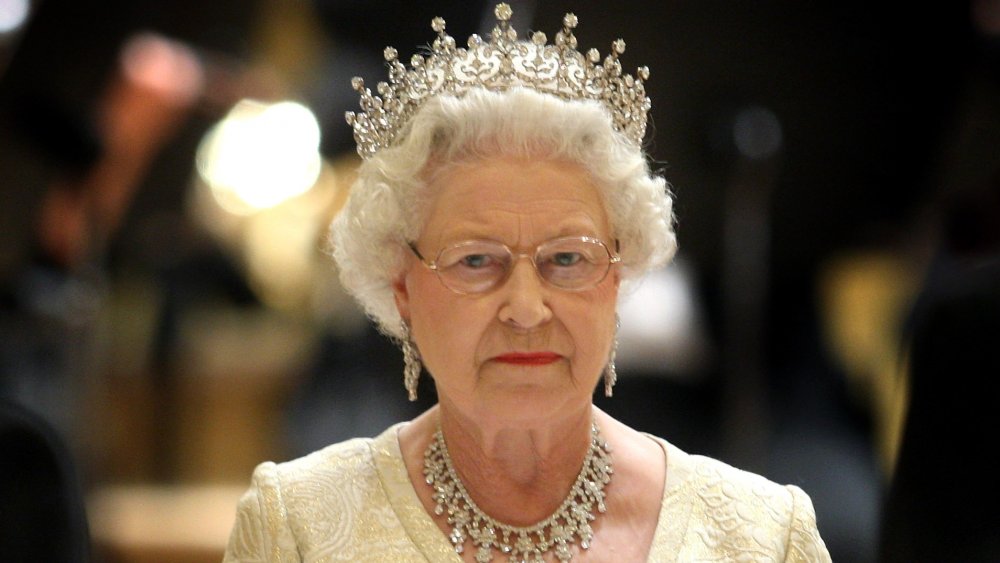 Chris Jackson/Getty Images
Christmas preparations are underway for the royal family and Queen Elizabeth is allegedly furious with her staff. The queen typically spends Christmas at the Sandringham estate and has typically done so for the past 33 years, according to the Daily Mail, along with her husband, Prince Philip, and other members of the royal family who join in for the festivities.
However, because of the coronavirus pandemic, the palace is taking extra precautions to protect the queen and her family. To do this, palace officials proposed a "bubble" where the same 20 staff members would stay with the queen for a full month. This team would be expected to travel with her from Sandringham to Windsor Castle to keep the same people around the queen and therefore reduce possible exposure of the coronavirus. (Note that Prince Charles was the first royal to contract coronavirus.) 
This "bubble" would mean that the staff members, who look after laundry, maintenance, and cleaning, according to The Sun, would not be allowed to see their families for four weeks over the holidays. When faced with this proposal, the staff allegedly refused, something that's totally unprecedented, according to The Sun, which means the queen may have a very different Christmas from ones she's had in the past.
Palace staff refused to honor Queen Elizabeth's request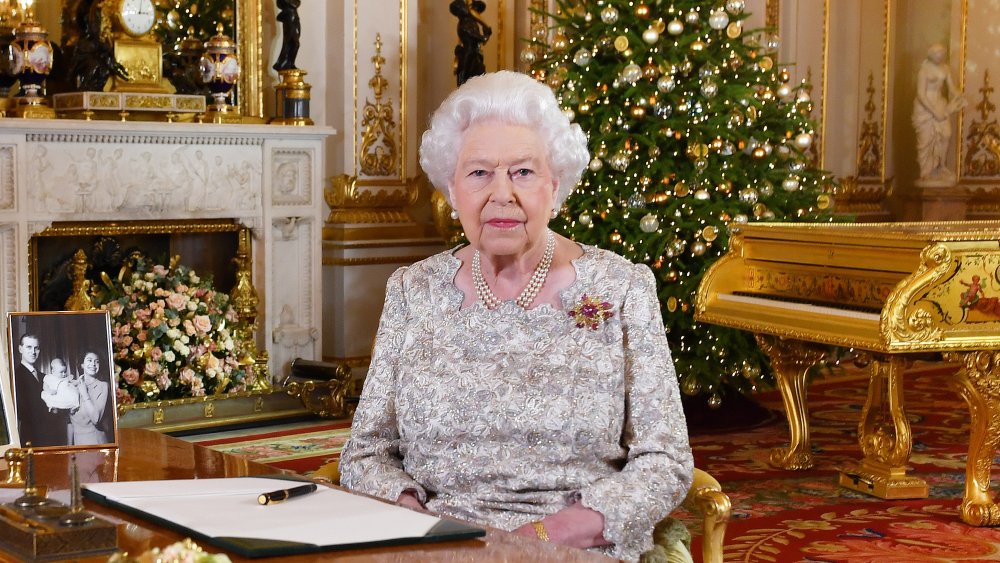 Wpa Pool/Getty Images
To protect Queen Elizabeth and her family from the coronavirus pandemic, palace officials asked a staff of 20 to remain with the royal family for a full month over the Christmas holidays, per The Sun, thereby creating a "bubble." This would mean that the same staff would follow the queen as she travels from her Norfolk estate, Sandringham, to Windsor Castle, without any replacements. Thus, this request implies that the team would not be able to see their own families over the holidays.
In a surprising act of mutiny, the staff flatly refused. "The staff said enough is enough. It is absolutely unprecedented," according to The Sun. Meanwhile, the queen is "furious," per the outlet. "Everybody wants to stay loyal but they feel they've been pushed too far by being made to isolate from their families for Christmas," the outlet added. This means that Queen Elizabeth may have to spend Christmas at Windsor Castle for the first time in 33 years, per the Daily Mail. It's certainly a change for the monarch, but it also makes sense that her staff wouldn't want to be away from their families for so long!