Here's How Much Ant Anstead Is Really Worth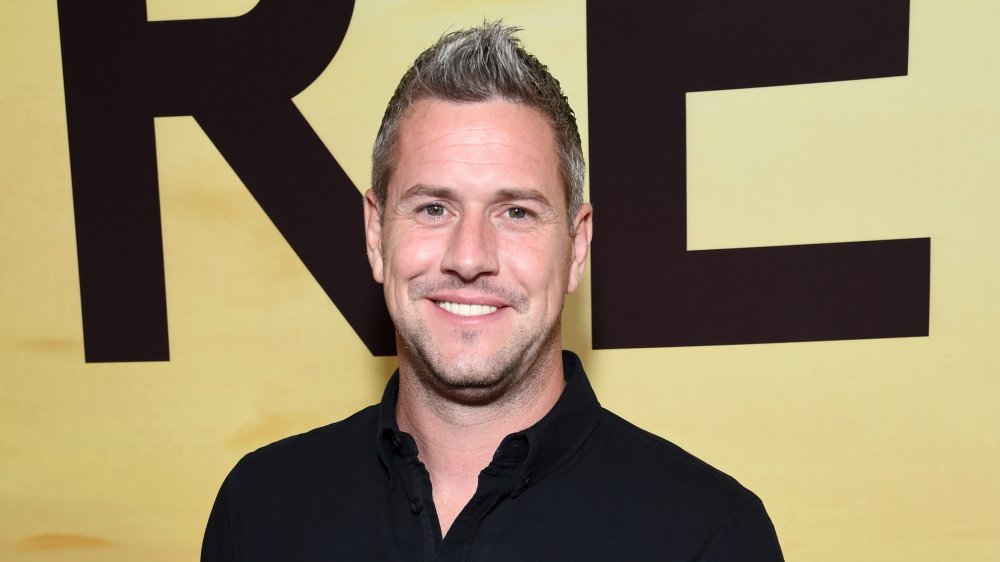 Michael Kovac/Getty Images
We may receive a commission on purchases made from links.
Ant Anstead has resurfaced in the news — this time due to his personal life rather than the public one that most of us see on television. Ant and his wife, Christina Anstead, are divorcing after less than two years of marriage and one baby together. While Christina was more open about her experience in dealing with the road bump, sharing in an Instagram post that her life was "messy" and she was working on "healing," Ant has been more reserved about their split.
However, he took to Instagram on Sept. 28, saying that he was "holding on to hope." "I never gave up on us," Ant said, hinting he wasn't the driving force behind the divorce. "I pray Christina's decision brings her happiness."  While it sounds like Ant might be dealing with heartbreak now and in the near future, it's possible their separation will be more messy than Christina claims her life is at the moment.
With both of them television stars, parents of children from previous marriages, and also parents to a shared toddler, the two have a lot to discuss while parting ways. It's also possible that finances are raised in those discussions, with both Christina and Ant worth millions. So, let's take a look at what Ant will have in his pockets if the subject of finance comes to the table.  
Ant Anstead gained his millions in a variety of ways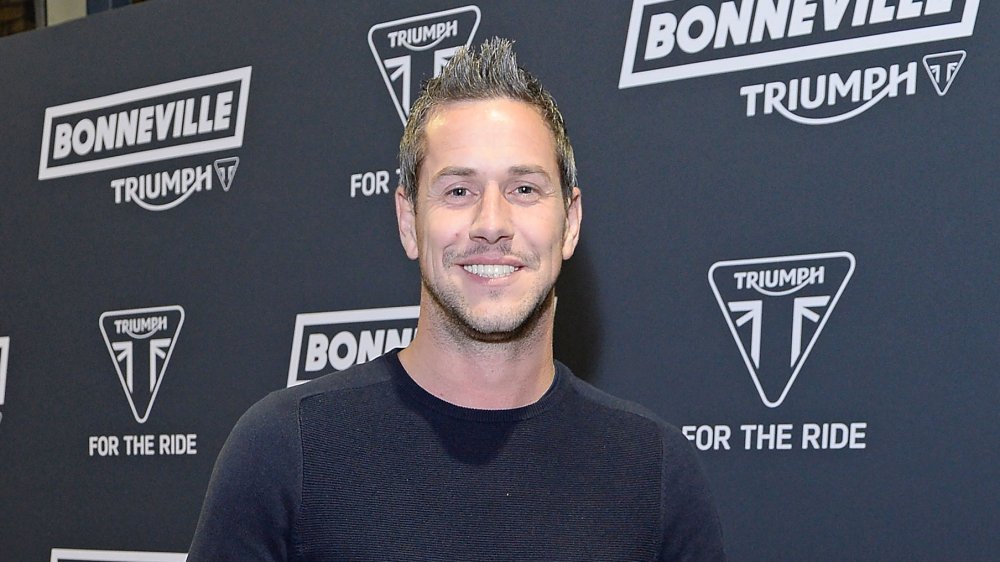 David M. Benett/Getty Images
According to Money Inc, the British television host is worth a whopping $5 million, but his wealth didn't only amass from his experience as a BBC presenter. While Ant Anstead hosted two car shows and appeared at a variety of other speaking engagements, he also has varied interests that could have served as his financial and career backup, if needed. According to an interview with Influx, Ant owns and runs his own car building and restoration company. "The majority of cars I make are from scratch," he said. "The business keeps me pretty busy." He's been building cars since he was a teenager, a skill that he transformed into a global business. 
But before that, Ant was in the police service for British royalty for six years, after he joined the force at age 18-and-a-half. "I knew I didn't want to go down the education route with University etc, so ended up a copper," he said, "and I can honestly say, it's the best decision I have ever made. I loved being in the police." Then, when he was 23, he joined the tactical fire-arm unit, becoming one of the youngest to do so. 
"I saw and did things that people would shudder at," Ant said. "I even spent time in a safe-house with the 'railway murderer' John Duffy." He received two commendations, which undoubtedly comes with recognition and compensation that may have helped him in the long run. 
How does Ant Anstead's worth compare to Christina's?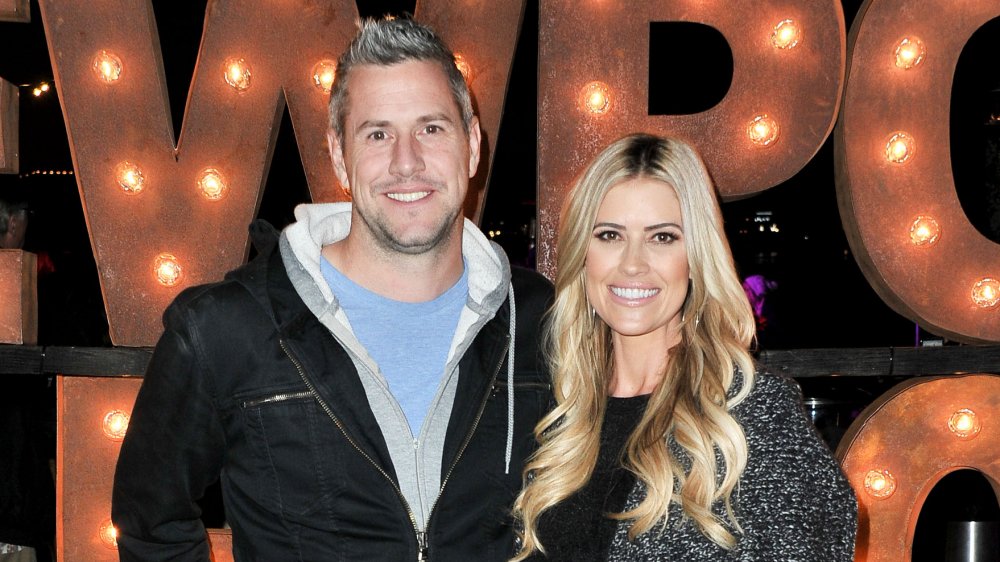 Allen Berezovsky/Getty Images
While $5 million is enough for a lifetime, it's less than half of what Christina Anstead, Ant's soon-to-be ex-wife, makes. According to Celebrity Net Worth, Christina cashes in at about $12 million. Working for HGTV's shows like Flip of Flop and appearing in others, Christina has built quite a bit of savings. Her starting salary for the show — which she hosts with ex-husband Tarek El Moussa — was $10,000 per episode, which amounted to $130,000 per season. By the third season, that number was increased to $40,000 per episode, or about $600,000 per season. In 2019, when Christina got her own show Christina on the Coast, her salary was increased to $50,000 per episode. 
The television star also has a hustle on the side as a book author. She's released at least two books, according to Amazon, on health, wellness, and nutrition. It's not a surprise that with the combined wealth of Ant and Christina, the two were able to make a comfortable home for their blended family. However, now that they're parting ways, it seems both will be living solo and on their own salaries, according to an insider's comments to E! News. "She is moving forward and has no plans for reconciling with Ant," the source said.