Here's Why Kelly Clarkson Is Getting Sued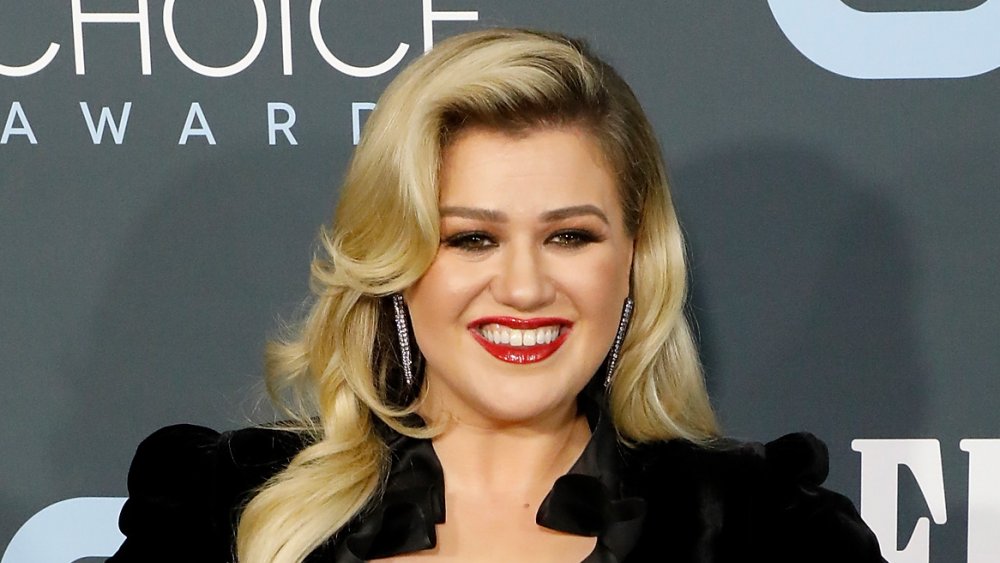 Taylor Hill/Getty Images
It's no secret that 2020 has been a tough year for pretty much everyone, even celebrities like Kelly Clarkson. In June 2020, Clarkson filed for divorce from Brandon Blackstock, her husband of almost seven years. That was followed by the singer being sued by Starstruck Management Group, according to The Blast. But why?
Well, Starstruck claims that Clarkson and Face Productions breached an oral agreement. The company has been managing Clarkson's career since 2007, taking credit for the singer's successful albums, award show wins, and television gigs as both a judge on The Voice and the host of her self-titled talk show. However, Clarkson allegedly stopped paying the company money that was supposedly owed. According to legal documents, she agreed to pay the talent company a 15% commission for "gross [earnings], including future earnings from any projects, engagements or artistic works that began, were ongoing and/or were commercially exploited during Starstuck's management of the Clarkson defendants."
Apparently, Clarkson was a cooperative client up until 2020. Starstruck Management Group alleges that she was supposed to pay over $3 million in commission. However, the American Idol winner only forked over $1.4 million. The company claims that Clarkson will owe $5.4 million by the time 2020 ends and that commission includes money earned from her talk show and her stint on The Voice. She is also being sued for "unspecified" damages. 
As of writing, Clarkson has not publicly addressed the suit, but is that because family drama is tied to the situation?
Kelly Clarkson's husband Brandon Blackstock works for the company that's suing her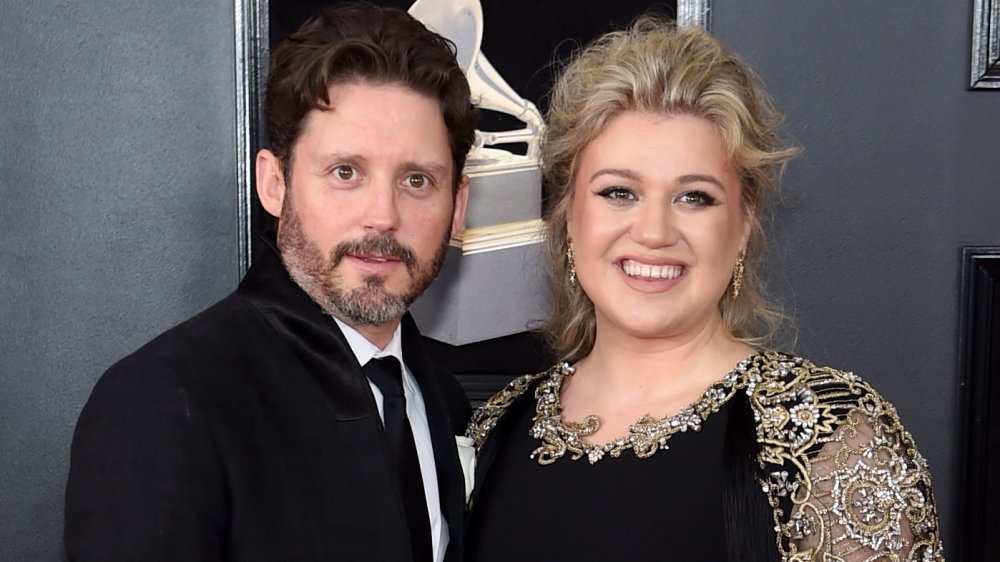 Jamie Mccarthy/Getty Images
According to the Starstruck Management Group's website, the company was started in 1988 by Narvel Blackstock, the father of Brandon Blackstock, Kelly Clarkson's soon-to-be-ex-husband. The company "develops and manages talent including singers, songwriters, producers, and recording engineers," including Blake Shelton and Brynn Cartelli, a former winner of The Voice. Is this lawsuit tied to some family drama? It seems like that may be a possibility.
In a 2018 interview with Marie Claire, Clarkson discussed working with her husband, explaining, "I think it comes down to respect." The reality TV icon and songstress insisted, "I wouldn't have hired Brandon to be my manager if I didn't see first-hand how great he is at that and how much he cares about Blake. And the way that [Blake's] career has blown up, I would have hired Brandon regardless." Will that remain true in the wake of the couple's split?
Clarkson told Marie Claire, "He's really talented at what he does and his mind really does work in a completely different way. I'm always like, 'Is this your manager hat?' And he'll go, 'Oh, is this your artist hat? Are we going there? [laughs]' So, we're pretty good about that." How does the lawsuit play into that dynamic? Only time will tell.