Captain Marvel Actress Brie Larson Offers Advice To Everyone Stressing Out About The Debates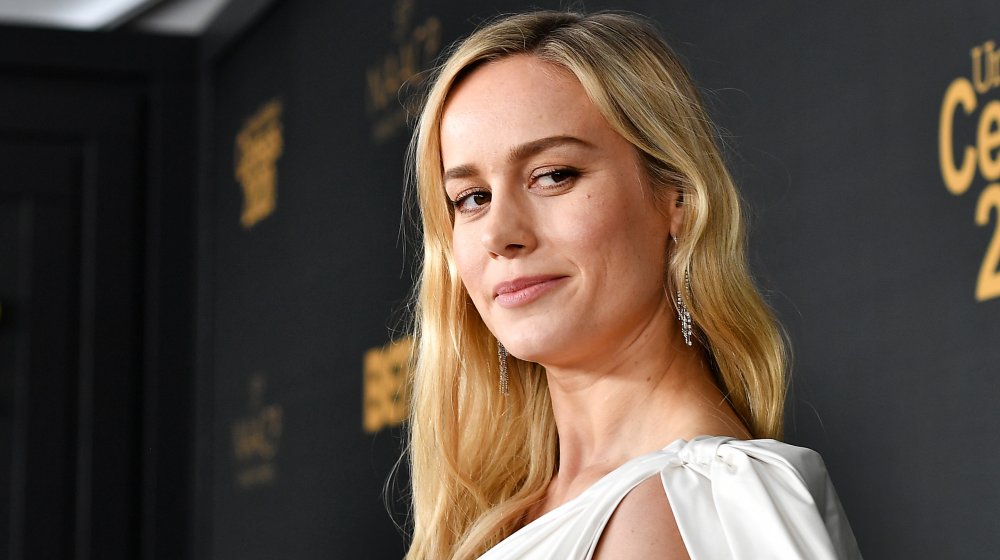 Paras Griffin/Getty Images
The first presidential debate in the 2020 election cycle made the importance of this year's vote clear. Over the course of the debate, President Donald Trump, the Republican nominee, and former Vice President Joe Biden, representing the Democratic party, addressed pivotal topics ranging from health care and the coronavirus pandemic to climate change and police funding. The nominees' starkly contrasting answers on each topic made it obvious, if it wasn't already before, that this year's ballot puts a lot on the line. So much so that various celebs, rather than shying away from politics, have stepped out to encourage American voters to cast their ballots and have in some cases even thrown their support behind their favored candidates. 
Chrissy Teigen, Meghan Markle, and others have stepped out to voice their support of Joe Biden and his running mate Kamala Harris, while others like actress Stacey Dash and rapper Kid Rock have pushed for Trump's reelection. But while celebs have been vocal about the election as a whole, they also didn't hesitate to express themselves on debate night, which took place on Sept. 29. Among them was actress Brie Larson — but she had a different message than you might've expected.
Brie Larson gets political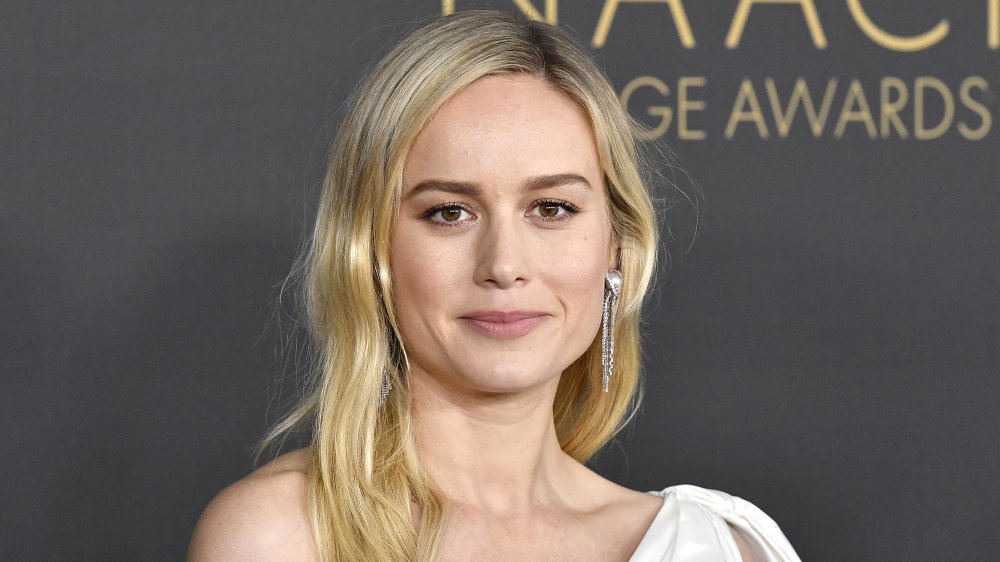 Frazer Harrison/Getty Images
Brie Larson, who played the title heroine of Carol Danvers in 2019's Captain Marvel, took to Twitter to share her take on the messy affair that was the first presidential debate. Her advice? Maybe change the channel if you need a break:
"Take a breath," she tweeted roughly 26 minutes after the debate kicked off. "And remember: your remote exists for a reason if you need to use it for your well-being." This isn't the first time Larson has pitched in on politics. In fact, contrary to her advice about hitting the mute button, she's often been pretty open about sharing her political opinions in the past.
For example, on Sept. 18, shortly following the passing of Justice Ruth Bader Ginsburg, Larson commented, "Thank you, Justice Ruth Bader Ginsburg. We'll keep pushing our way into all the places we've yet to be invited."
Larson was also openly supportive of the Time's Up movement, which was spurred in favor of sexual assault and harassment survivors in Hollywood. In a 2019 profile for Hollywood Reporter, Larson said the cause "still takes up a solid amount of my time every day." "We now have a lot of ways to try to hold ourselves and others accountable," she said.
In a separate occasion, prior to the 2018 midterm elections, Larson tweeted on the importance of voting. "CAPTAIN MARVOTE IS A BAD PUN BUT NOW THAT I HAVE YOUR ATTENTION PLEASE VOTE TOMORROW," she wrote in all-caps. With her track record of stepping into the political arena, it's pretty likely Larson will be taking her own advice in the upcoming November election.