Real Estate Expert Reveals Why Simon Cowell Lost A Fortune On His Beverly Hills Mansion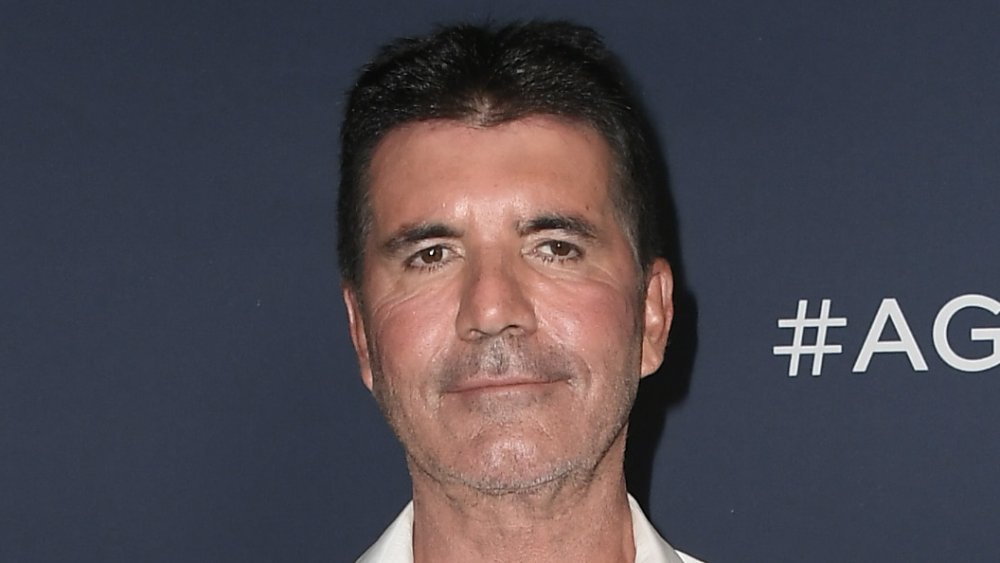 Frazer Harrison/Getty Images
Real estate isn't always a safe investment — just ask Simon Cowell. The successful music industry figure, former American Idol judge, and X Factor creator has done pretty darn well for himself when it comes to making money. However, when the star sold his Beverly Hills mansion in 2020, he lost a fortune!
Back in 2011, Cowell paid $15.5 million for the 7,265-square-foot residence "on what is arguably the best street in Beverly Hills' searingly expensive Trousdale Estates neighborhood," according to Variety. The midcentury modern abode boasts four bedrooms, six bathrooms, and likely enviable upgrades as it's "been remodeled ... at least three times during Cowell's ownership." That's despite the fact that he never actually lived there. When Cowell sold the home — just one month after selling another Beverly Hills property for $25 million — he found a buyer willing to pay $14.5 million. Yes, that's $1 million less than he paid for it. However, the financial loss is actually much greater because "that number doesn't account for nearly a decade of maintenance, taxes, hefty realtor fees, and other closing costs," Variety noted. That's not to mention those (surely pricey) renovations. When you "[a]dd it all up, ... the total monetary loss likely jettisons near to eight-figure territory." Ouch!
So why did Cowell lose so much money when he sold his house? Yawar Charlie, the director of estates division at Aaron Kirman Group, Compass, and a series regular on CNBC's latest real estate show, Listing Impossible, gave Nicki Swift some exclusive insight into the costly situation.
Simon Cowell got 'exactly' what his Beverly Hills home was worth
It may be hard to understand why Simon Cowell's seemingly fabulous Trousdale Estates home in Beverly Hills failed to sell for the price that he wanted. However, real estate expert Yawar Charlie explained to Nicki Swift that "if we simply go by the comparable sales in the neighborhood, most properties in that area are selling for about $1,800 a square foot." That means that Cowell's "property would have sold around $13 million." It's when you consider "the added value of the amazing view that the property had" that "you end up at the $14.5 million dollar price point."
"Whoever purchased the house purchased it for what exactly it was worth," according to Charlie. In fact, our expert explained that the "only time one can really turn a profit in that area is if one buys a teardown property that has an amazing view and builds something jaw-dropping." Indeed, Variety noted that, in order "[t]o keep up with the Joneses, it seems likely that [the new owner] will need to either remodel or completely raze the former Cowell digs."
But why did Cowell sell in the first place if he was likely to take such a loss? Our expert has a possible answer to that pricey question.
Being a celebrity couldn't nab Simon Cowell more money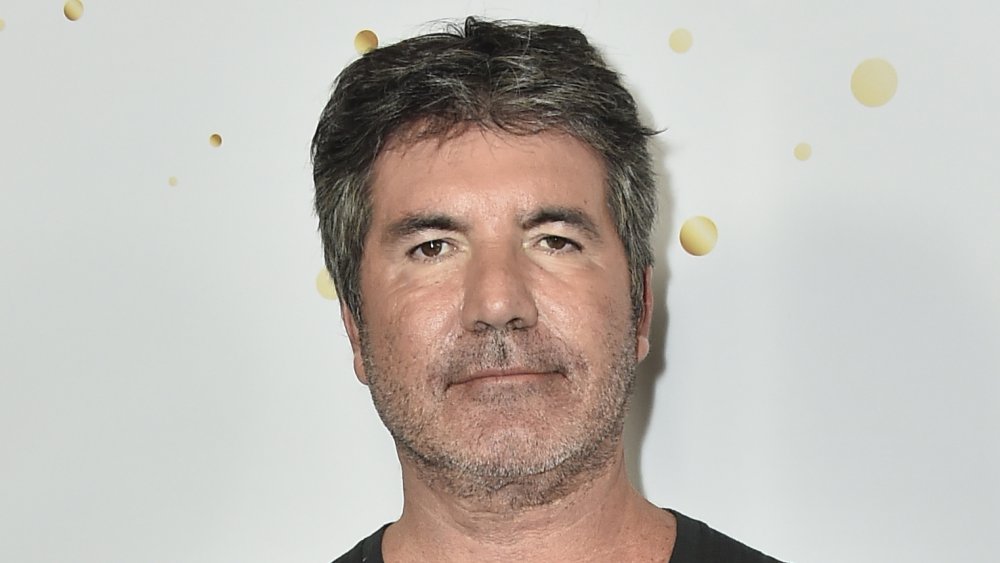 Frazer Harrison/Getty Images
The fact that Simon Cowell never lived in his Beverly Hills home might have made it easier to sell, especially at a loss. In fact, real estate expert Yawar Charlie told Nicki Swift that there's a good chance that Cowell wasn't heavily involved in the situation at all. He might have simply been unloading the house for practical reasons.
Charlie explained that, "when high net worth individuals have multiple properties in various cities, their business manager is really making the decisions to buy and sell." Our expert said that "it's quite common" for a star's business manager to decide to get "an asset ... off the books, because it is not something that was a primary residence, and really wasn't generating any sort of income. At least now that cash is freed up for another type of purchase, or investment in the future."
Charlie also said that "at the end of the day, the Trousdale Estates remains one of the crown jewels of Los Angeles." However, just "like any other neighborhood, you have to be smart about the purchase, and what you invest in a property." Frankly, "just because you're a celebrity, does not mean you will get that higher price point," which is definitely something Cowell found out.