Stassi Schroeder Reveals Her Daughter's Scary Health Condition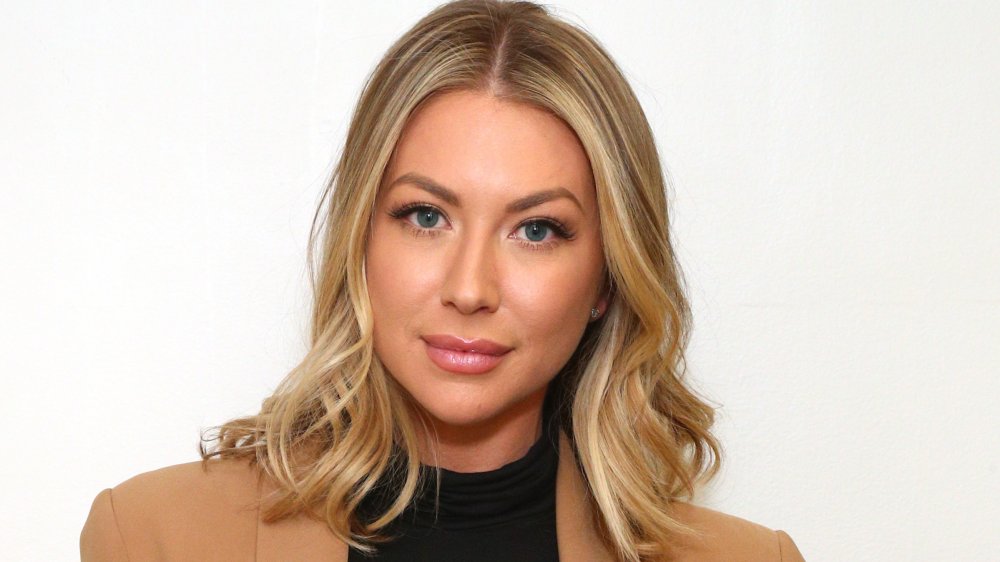 Astrid Stawiarz/Getty Images
Pregnancy is a time of heightened emotions, making any medical scare infinitely more concerning, which is something Vanderpump Rules alum Stassi Schroeder might be experiencing firsthand. In June 2020, news broke that the reality star was expecting her first child with with fiancé Beau Clark. In September 2020, she took to Instagram to share that her unborn child has a hole in her heart. 
The post came in the form of an Instagram Story in which Stassi shared the couple's chosen nursery decor. The mom-to-be stopped to feature a framed photo of a heart spilling some of its contents. She captioned the Instagram Story (via Page Six): "After I bought this, we discovered [the baby] has a hole in her heart and it was the worst week of our lives waiting to find out just how serious it was."
She continued,"After a week of actual hell on heart, the doctors said it's incredibly small & should heal on its own. This piece of art means so much more now."
What does this diagnosis mean for Stassi Schroeder's baby?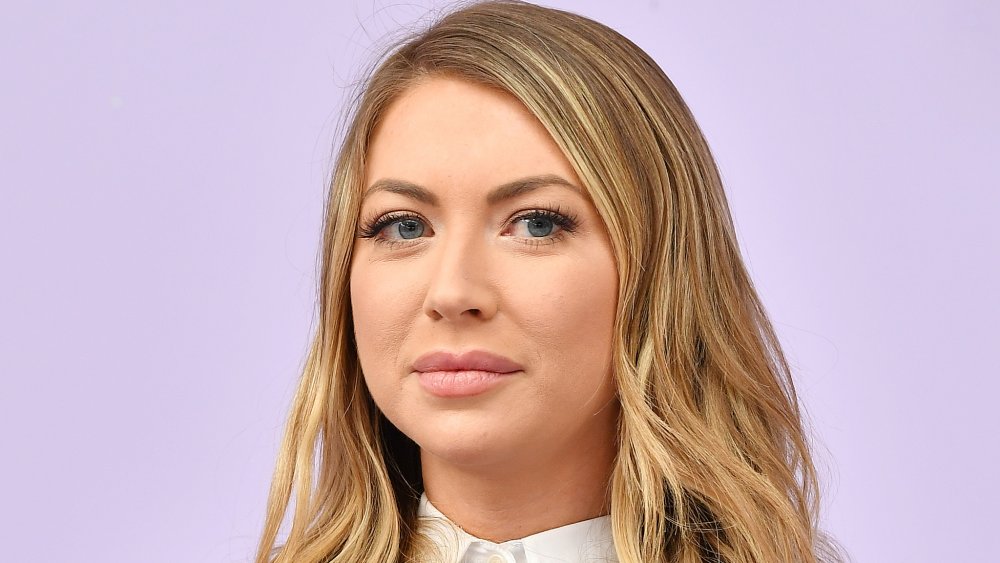 Amy Sussman/Getty Images
A hole in the heart sounds incredibly scary, however, the prognosis is seemingly good. According to the UCSF Department of Pediatric Cardiothoracic Surgery: "The outlook for children who have atrial septal defects (ASDs) or ventricular septal defects (VSDs) [a hole in the heart] is excellent." Additionally, evolved treatment allows "most children who have these heart defects to live normal, active, and productive lives with no decrease in lifespan."
Stassi Schroeder is definitely not alone in facing the difficult news. In fact, 2,118 babies in the United States are born with an Atrial Septal Defect each year, per the CDC. The news of her unborn daughter's health condition doesn't seem to have detracted from Schroeder's excitement about being a mom at all — a desire she has expressed many times over the years, per US Weekly. All that being said, Stassi surely has plenty of support in the form of her two former co-stars Lala Kent and Brittany Cartwright. News broke that Lala was pregnant in early September 2020, while Brittany and husband Jax Taylor announced they were expecting their first child together via Instagram in September 2020.